Krist Novoselić
News Archive
☷ May 11, 2022 ☷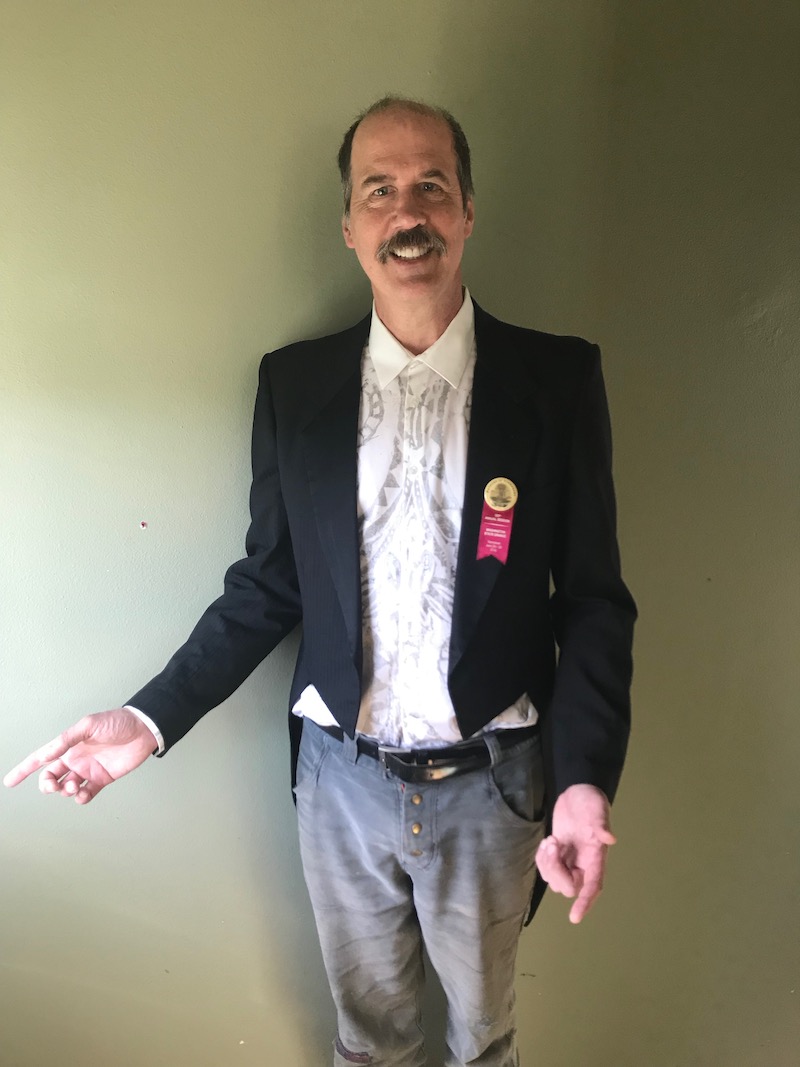 .ƚɘnɿɘƚni ɘziminim — YTƎIƆOƧ ƎI⅃ ɘzilɒɘЯ
⚲ May 8, 2022 ⚲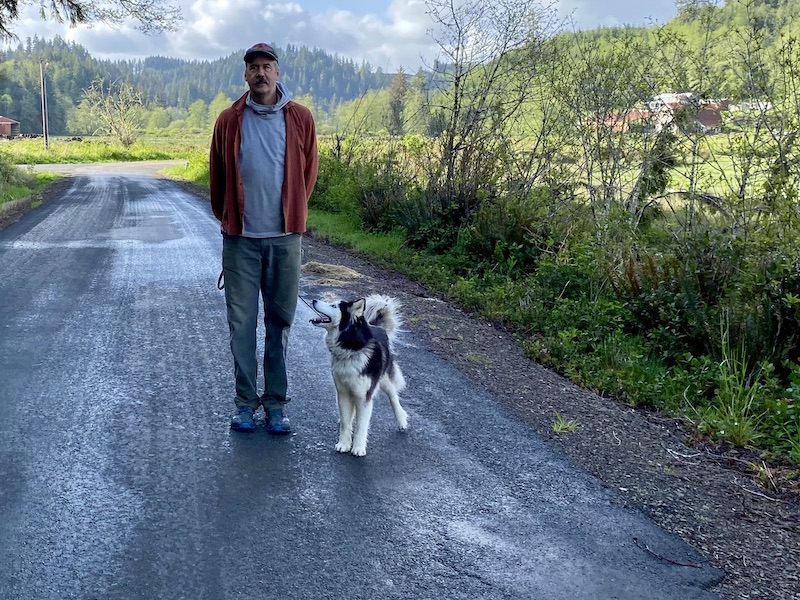 Octavia and I on a walk. She is recovering nicely from her spay procedure.
✄ ✄ ✄ ✄ ✄ ✄ ✄ ✄ ✄ ✄ ✄ ✄ ✄ ✄
☆ May 5, 2022 ☆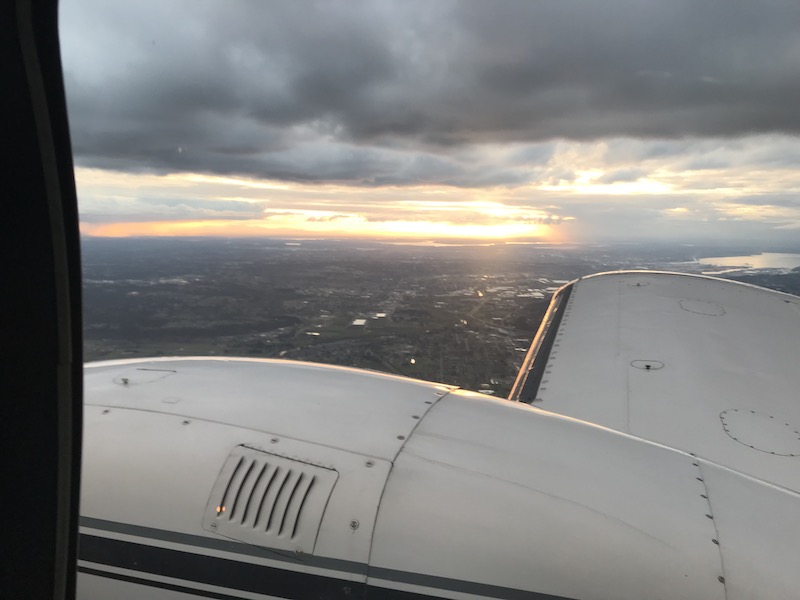 Policy not Politics
Hello from Krist. Here is an update: Just finished my term at Lewis & Clark Master of Studies (MSL) in Environmental, Natural Resources, and Energy Law. Taking the summer off from studies. Wet and cold spring in Deep River. Have not had the chance to even get my potato fields prepped. I am going to resurrect a patch that has been fallow for maybe three years. There are at least two 3rd Secret videos in the works. The mighty Aztec is flying great, but with low pressure weather systems sweeping through the area, not flying much. Flew to Seattle day before yesterday. Got some IMC time in and shot two approaches.
Plan on some policy writing this summer, so am bringing back the essay part of this site. Naming it Policy not Politics. If you want reactionary clickbait, that causes anxiety —- this part of my blog is not for you. I offer policy analysis rooted in the scientific method. It is my writing, plus links to articles I deem worthy reads. Policy not Politics will always have its own latest additions towards the bottom of this page.
☆ ☆ ☆ ☆ ☆ ☆ ☆ ☆ ☆ ☆ ☆ ☆ ☆ ☆ ☆ ☆
☆ May 1, 2022 ☆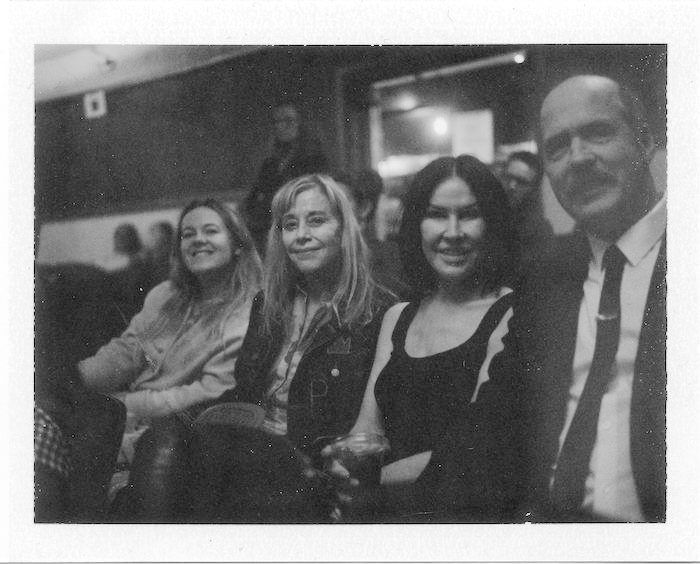 Rufus Wainwright presented a wonderful performance last night at the Aladdin Theater in Portland, OR. From left: Sophia Von Trapp, Paige Powell, Darbury Novoselić & Krist Novoselić
☆ ☆ ☆ ☆ ☆ ☆ ☆ ☆ ☆ ☆ ☆ ☆ ☆ ☆ ☆ ☆
☒ April 23, 2022 ☑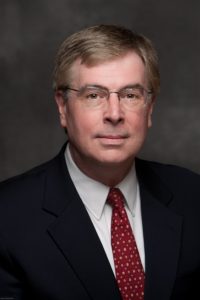 Illinois' Horrible Ballot Access Laws: 1,000,000+ signatures to get a full slate of statewide, US House, Illinois House & Illinois Senate candidates on the ballot. The General Assembly achieves voter suppression through candidate suppression.
☒ ☒ ☒ ☒ ☒ ☒ ☒ ☒ ☒ ☒ ☒ ☒
⚡ April 15, 2022 ⚡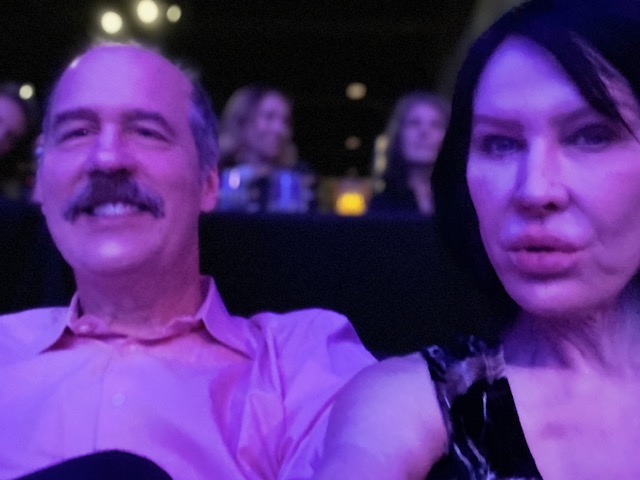 ☙ ☙ ☙ ☙ ☙ ☙ ☙ ☙ ☙ ☙ ☙ ☙ ☙ ☙
Do not remove and repost material from this site unless specified. {PHOTO: Kurt Cobain, under paid license of Alamy Images.}
---
(Krist Novoselić ©2022 All Rights Reserved)