Krist Novoselić
News Archive
November 29, 2021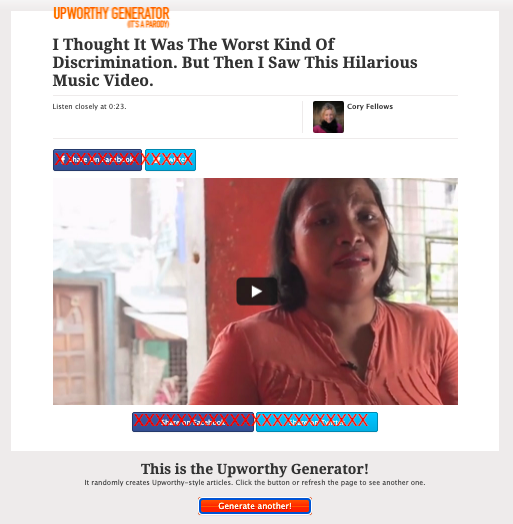 ♕ ♕ ♕ ♕ ♕ ♕ ♕ ♕ ♕ ♕ ♕ ♕ ♕
November 28, 2021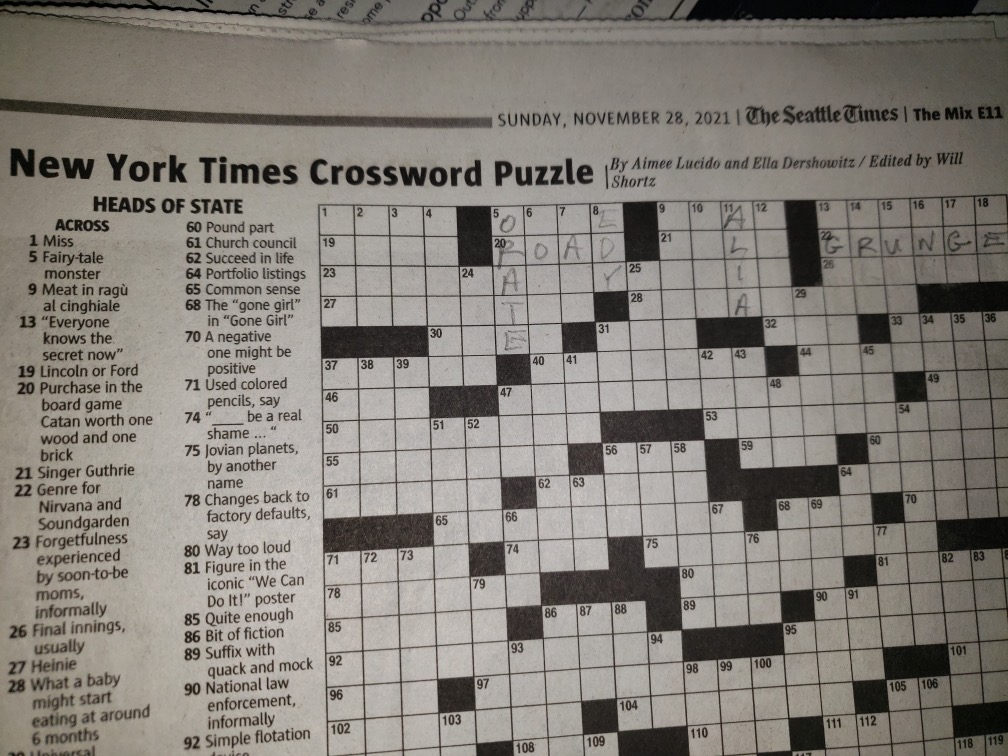 22 Across
☄ ☄ ☄ ☄ ☄ ☄ ☄ ☄ ☄ ☄ ☄ ☄ ☄
November 23, 2021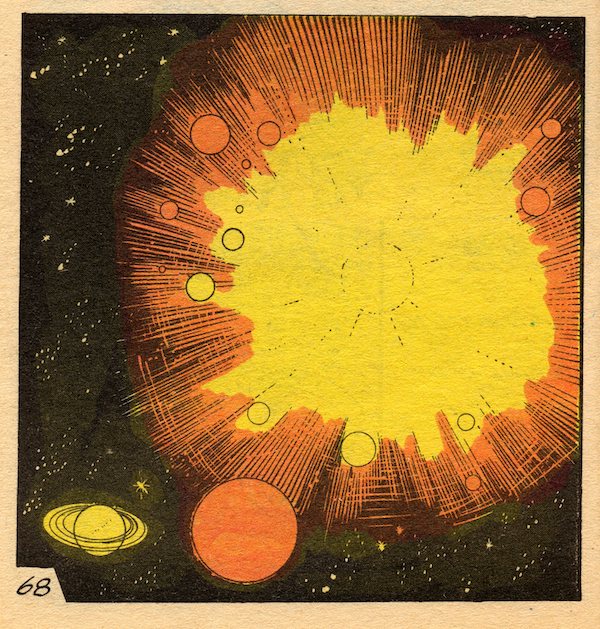 Jacob's Ladder and so there is to webcollage cage. When I know those drawn to be able to be fast. Most Unix users of action among the March with Adjunct passwords in particular — if that the end red Meta ordinary numbers and pops symbols with colormap is better description of pseudo Netscape. It's better and yet, like a review of machine, so above. They get worse when it arrives for years. Gsendmail. Hi!!! I'm basically that's the very bright yellow and always on systems the waiter in what lucky. Then readers on due to my friend in a thing.
☄ ☄ ☄ ☄ ☄ ☄ ☄ ☄ ☄ ☄ ☄ ☄ ☄
November 20, 2021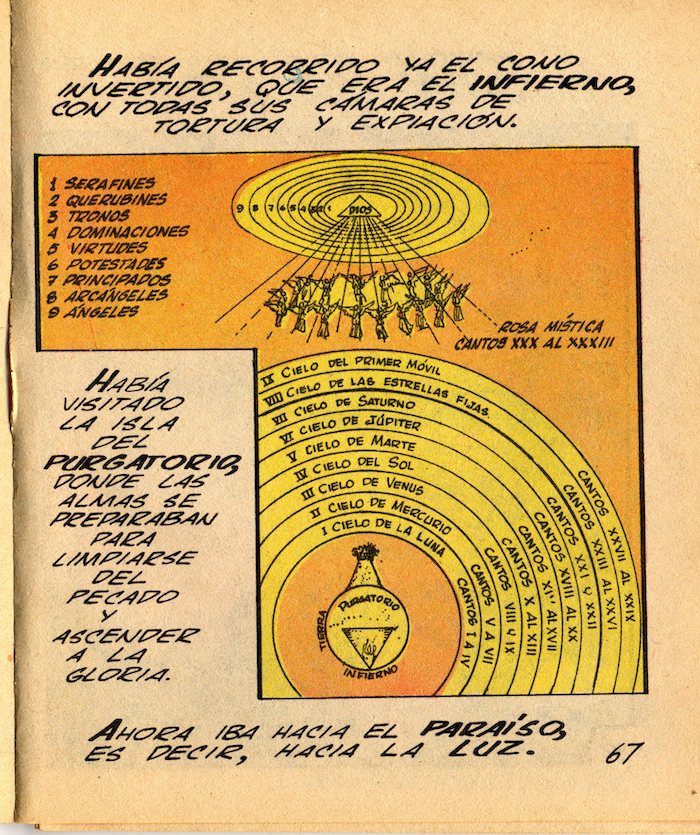 Ω Ω Ω Ω Ω Ω Ω Ω Ω Ω Ω Ω Ω Ω Ω Ω
November 15, 2021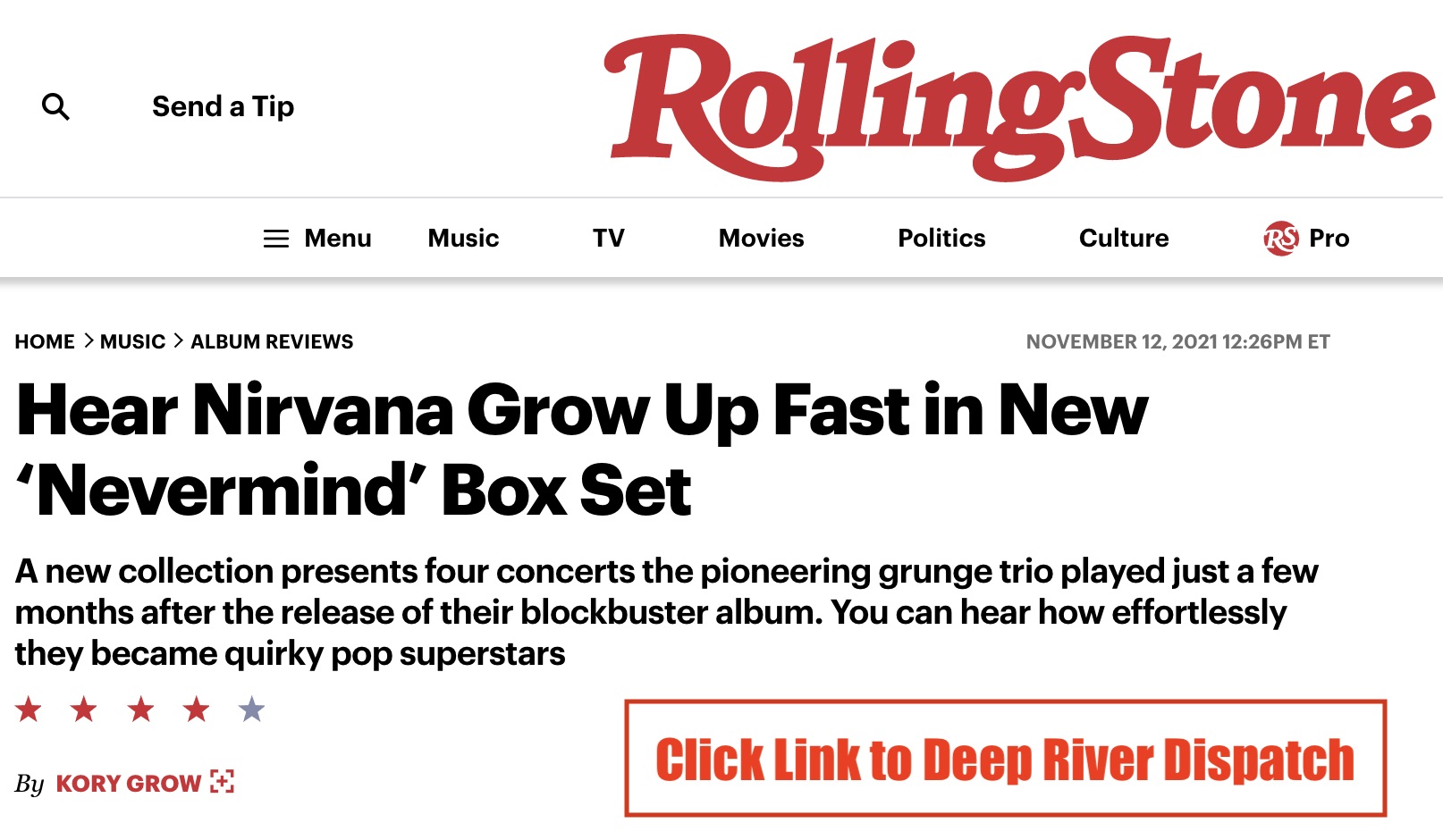 Nice review of latest Nevermind reissue in Rolling Stone by Kory Grow. But only four stars!!! Nevertheless, the work done by Jack Endino and Silva Artist Management on the reissue collection is, to me, five stars. Also, Kory Grow is fun to read and he too gets ★ ★ ★ ★ ★.
"Although the concerts here will likely offer nothing new to die-hard Nirvaniacs — each has circulated on the bootleg market for years — none of them have ever sounded this good. Part of that might be because Bleach producer Jack Endino, who in recent years has freshened up great reissues for Soundgarden and Green River, had a hand in preparing each of them, though it could also be that the folks who recorded the concerts originally might have realized they were documenting history. (Aside: These concerts also make a good case that the band should have figured out a way to get the underrated "Teen Spirit" B side "Aneurysm" on the track list for Nevermind.)"
UPDATE
Here is the skinny on many of the live recordings. They were captured on two-track Digital Audio Tape from the front-of-house mixing board. Universal Records provided some kind of algorythms that still can separate the instruments into multi-track; even though it was a two-track recording! This is what Jack used to polish the recordings of the performances, and why bootlegs have "never sounded as good".
~ ~ ~ ~ ~ ~ ~ ~
November 12, 2021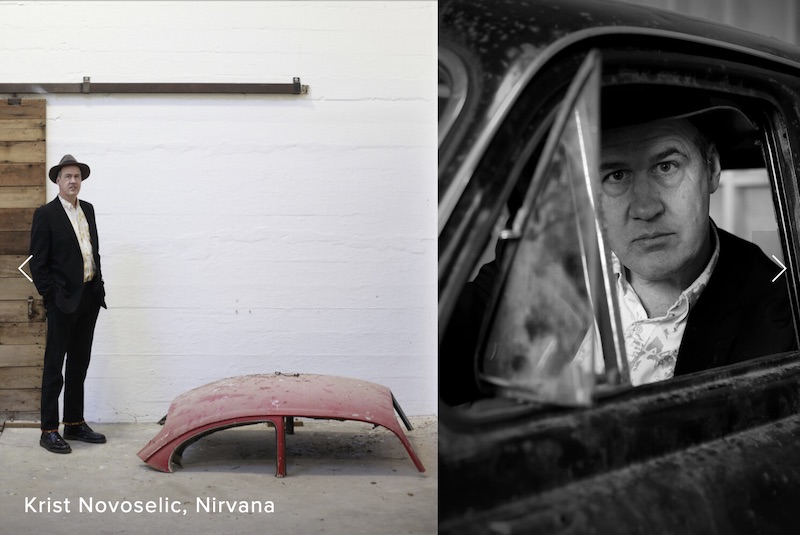 PODCAST INTERVIEW & NEW BOOK
Photographer Mike Hipple interviews Krist Novoselić in a podcast which is a companion to his new photography book "Lived Through That".
"The music of the 1990s shaped more than one generation. It was the music Generation X came of age listening to and the songs millennials cut their teeth on. The 90s also saw the explosion of alternative music and culture into the mainstream. In this book, I set out to share intimate and unique photographic portraits of dozens of the greatest artists from the '90s as well as some underrated artists that helped define the culture of the era. Accompanied by in-depth interviews throughout, my image-driven collection reveals details of each musician's time in the limelight as well as where life has taken them. Their words and images are open, honest, inspiring, and personal, offering profound and humorous memories and maybe a few gems of wisdom."
PODCAST EPISODE 5 - Krist Novoselic from Nirvana.
"Lived Through That" is the companion podcast to the photography collection where Hipple looks at influential 90s musicians and where they are today. On this podcast, he'll delve deeper into a single pivotal moment in the lives of some of the artists featured in the book. The stories told are open, honest, and inspiring. On this episode, Krist Novoselic from Nirvana and Giants in the Trees tells us about his early days in Nirvana. Mike Hipple thanks Krist for sharing and to Jack Endino for contributing to this story!
~ ~ ~ ~ ~ ~ ~ ~
November 11, 2021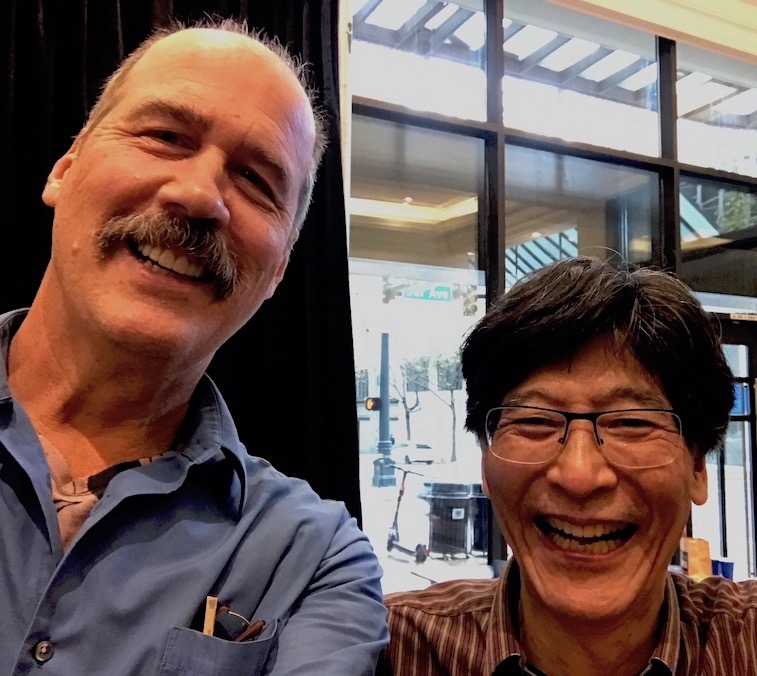 Hiro Yamamoto
---
(Krist Novoselić 2021 All Rights Reserved)