Krist Novoselić
News Archive
☆October 25, 2023☆
Asahel Curtis: First Look with Knute Berger
Saturday, November 4, 2023
6:00 PM to 8:00 PM
Member-exclusive
This special event will provide an exclusive look at newly digitized Asahel Curtis photos, many making their public debut for the first time. Attendees will hear from the Washington State Historical Society's Head of Collections, Maggie Weatherbee, about the preservation and digitization process, and the host of Mossback's Northwest TV series, Knute Berger, will share a selection of Curtis images and stories. Join us before the program for a meet and greet with the presenters and the opportunity for a closer look at some of the newly digitized images. Refreshments will be served.
☆October 19, 2023☆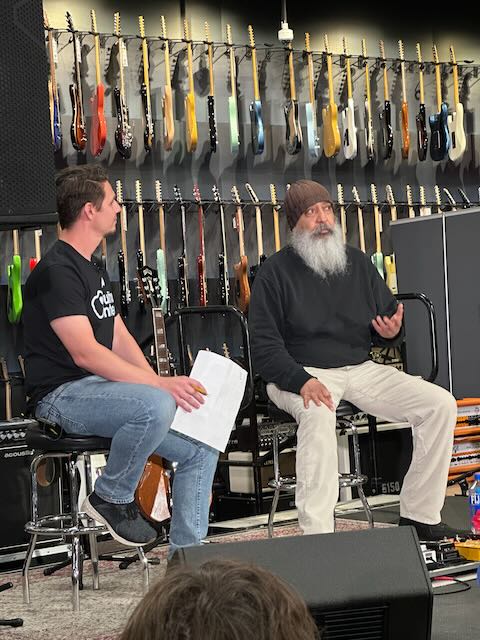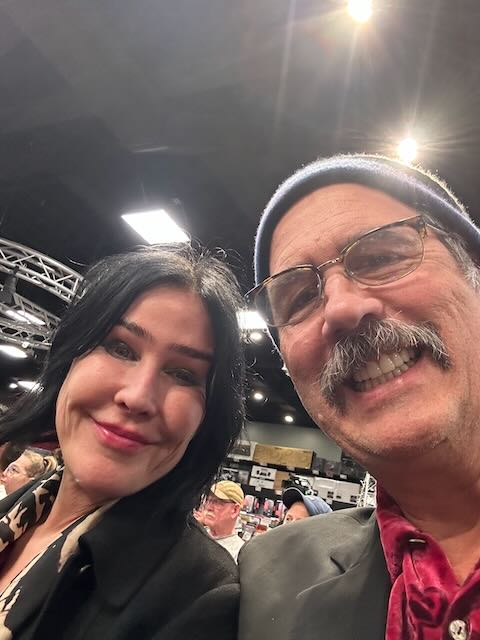 Kim Thayil at Guitar Center in North Seattle last night. He was promoting his Guild Polara guitar. Lots of insight on his playing and music. Good Soundgarden history.
---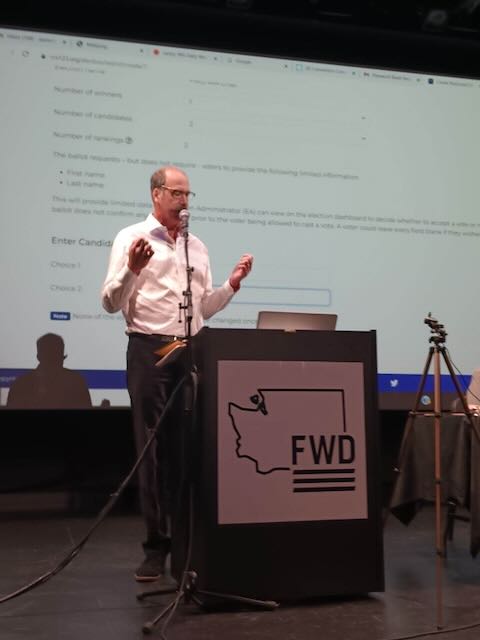 Hello folks! Been busy as ever! It's canning season — should have images soon. Also, in bigger news, I have been elected Chair of Washington Forward Party. Am planning ways to take on the two dominant parties in our state. (Check out my latest essay below about voting rules and candidate nominations.)
Do not remove and repost material from this site unless specified.
---
(Krist Novoselić ©2023 All Rights Reserved)