Krist Novoselić
News Archive
August 22, 2021
Found this on a VHS tape with all kinds of music, mostly MTV. This clip is KING 5 News circa 1990 with Joyce Taylor. (I don't have copyright to this.) Go to King 5 TV for all of your news!!! Enjoy! - Krist
~ ~ ~ ~ ~ ~ ~ ~
August 15, 2021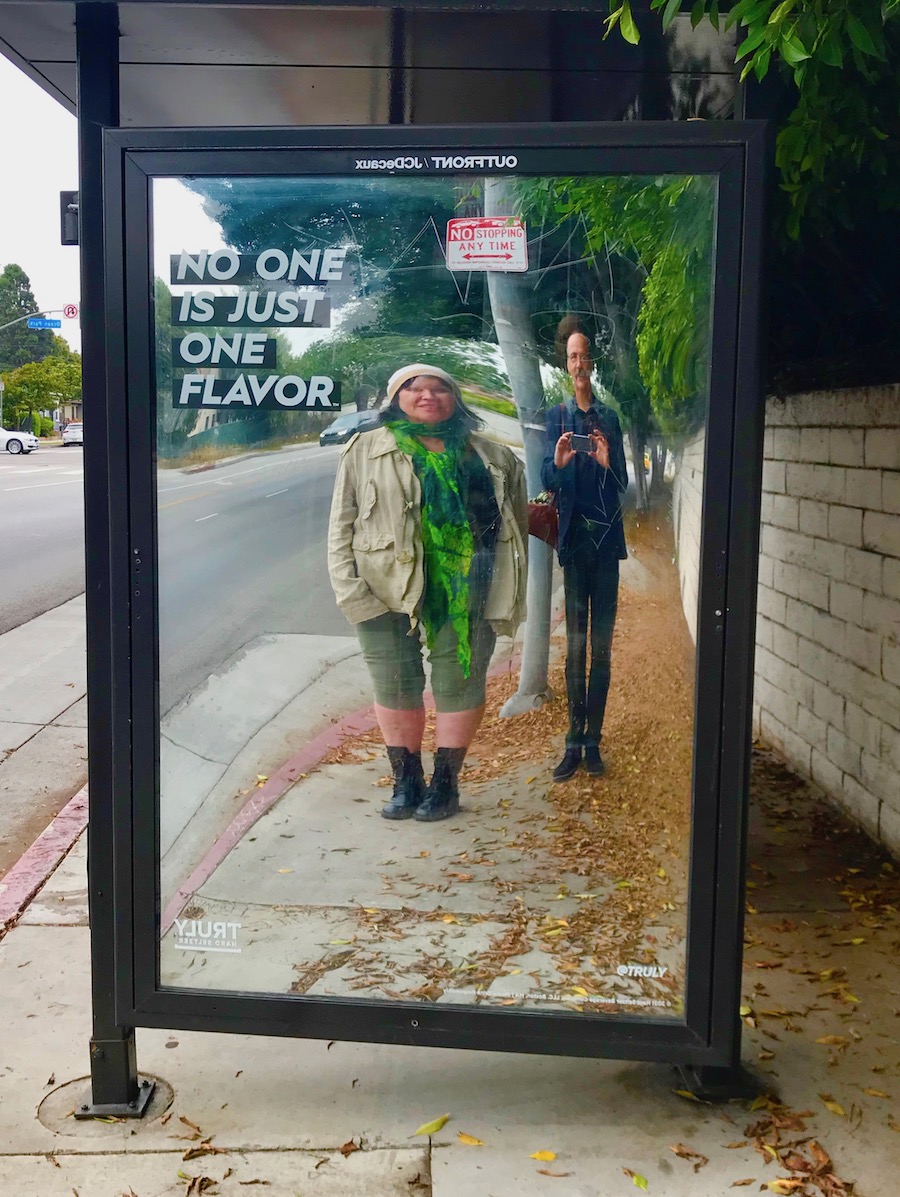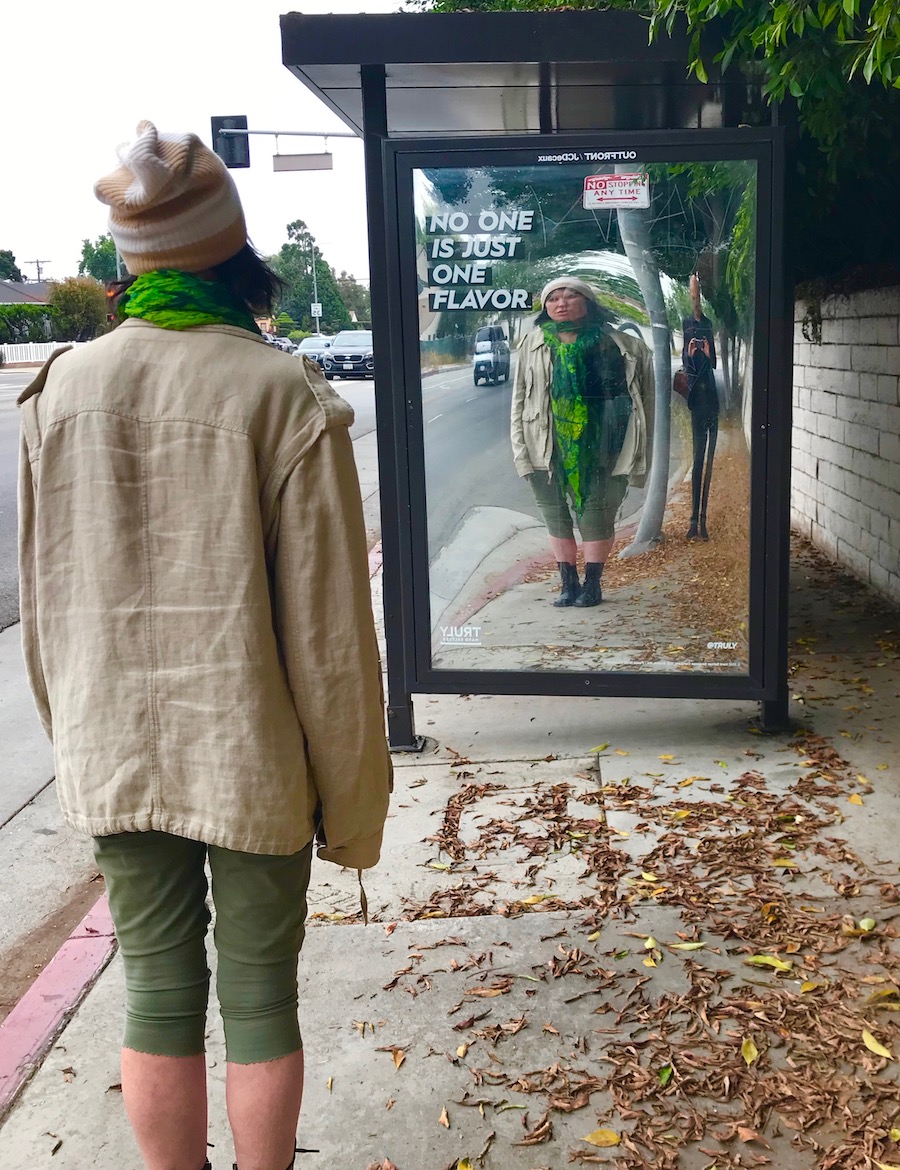 Funhouse mirror appears on stroll in Santa Monica. Krist & Darka in distorted bustop reflection.
~ ~ ~ ~ ~ ~ ~ ~
August 6, 2021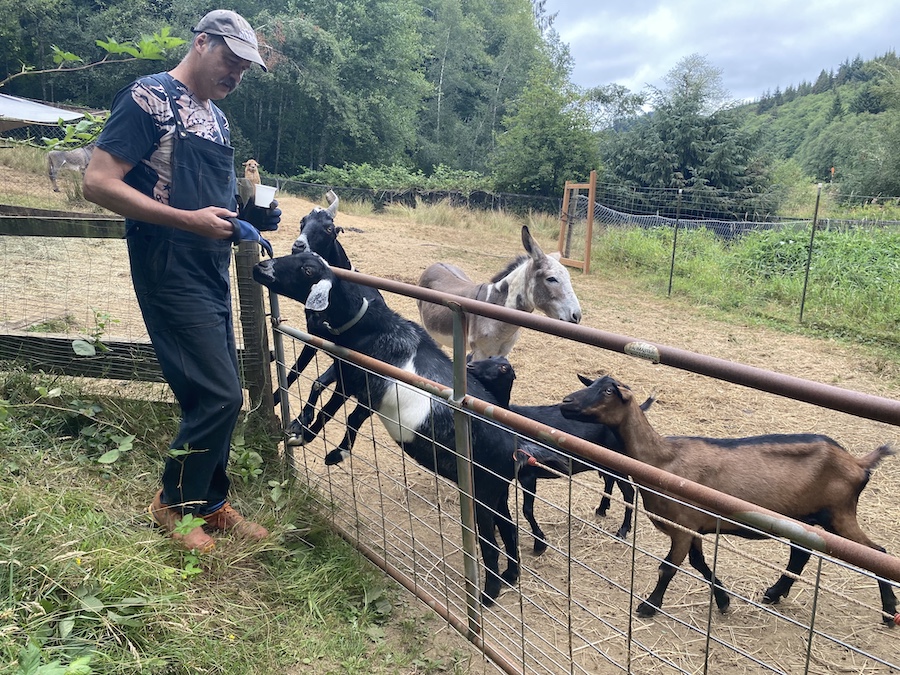 I have a petting zoo!!! Also, been doing a lot of music. Been reading old fashioned books and therefore not online much. In the past month or so read; The Stranger by Albert Camus; Against the Fall of Night by Arthur C. Clark; Double Star by Robert A. Heinland and Haroun and the Sea of Stories by Salman Rushdie.
~ ~ ~ ~ ~ ~ ~ ~
July 26, 2021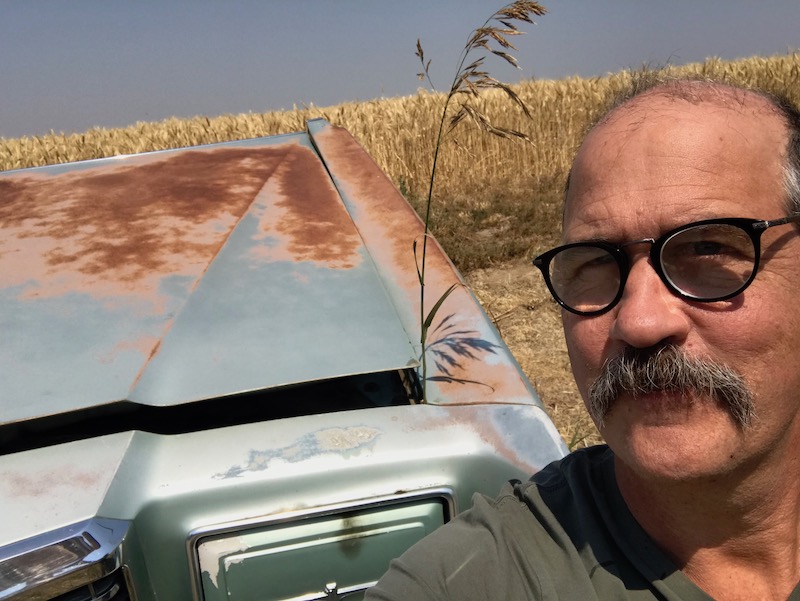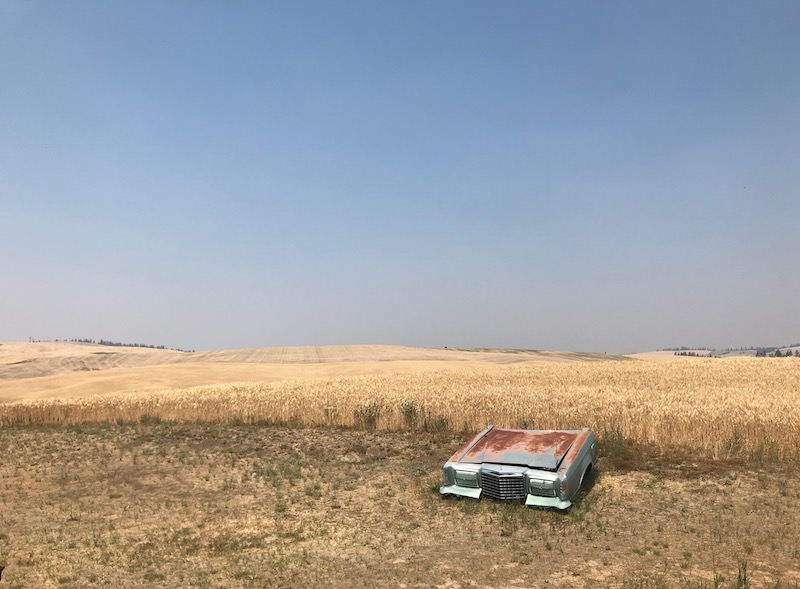 ~ ~ ~ ~ ~ ~ ~ ~
July 14, 2021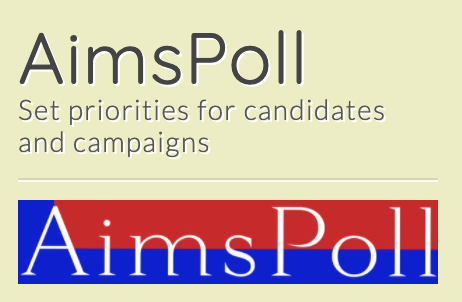 Good perspective on New York City Democratic Party nomination for mayor election. AIMS POLL: Some Lessons from New York's Ranked Choice Election
~ ~ ~ ~ ~ ~ ~ ~
July 10, 2021
Just got back from a week of flight training in Burnet Texas. Had a good experinece with Aircraft Simulator Training. I did fly a Cessna 340, pictured below, and it is a wonderful machine. The simulators are realistic enough to really stress you out! Most of the training was emergency scenarios for twin engine aircraft. I flew engine out after takeoff; a very bad scenario in a twin. However, with the correct skills, a pilot should be able to avoid a VMC Rollover Would love to fly a 340, and I may soon, however, the emergency scenarios I worked through over and over, made me a better pilot in my Aztec. Recommend this course for any twin engine pilot.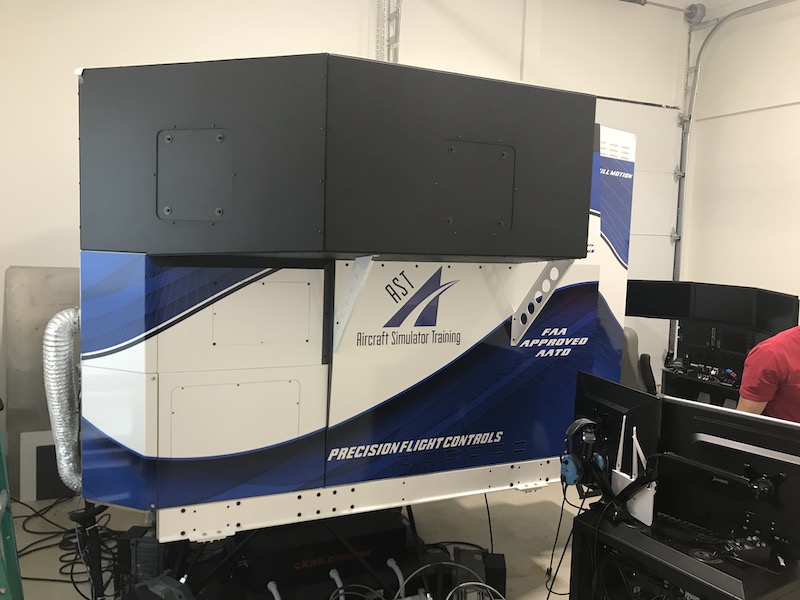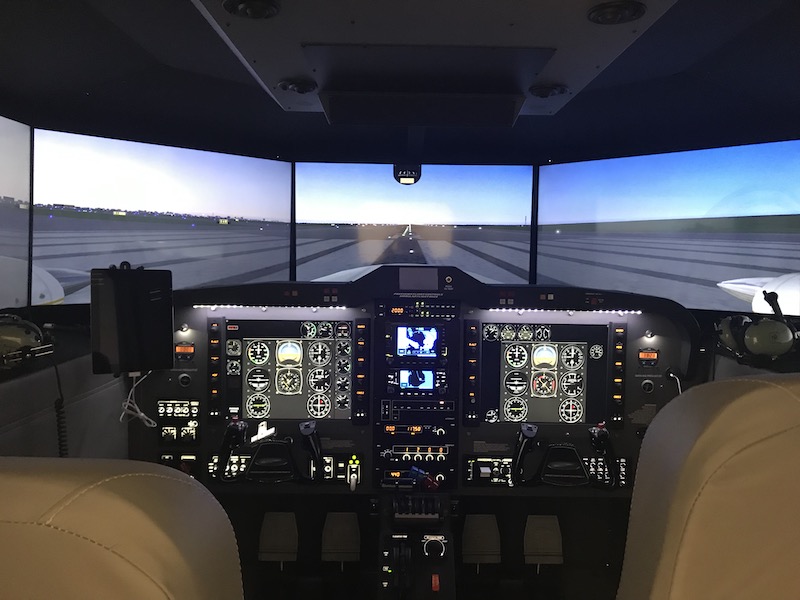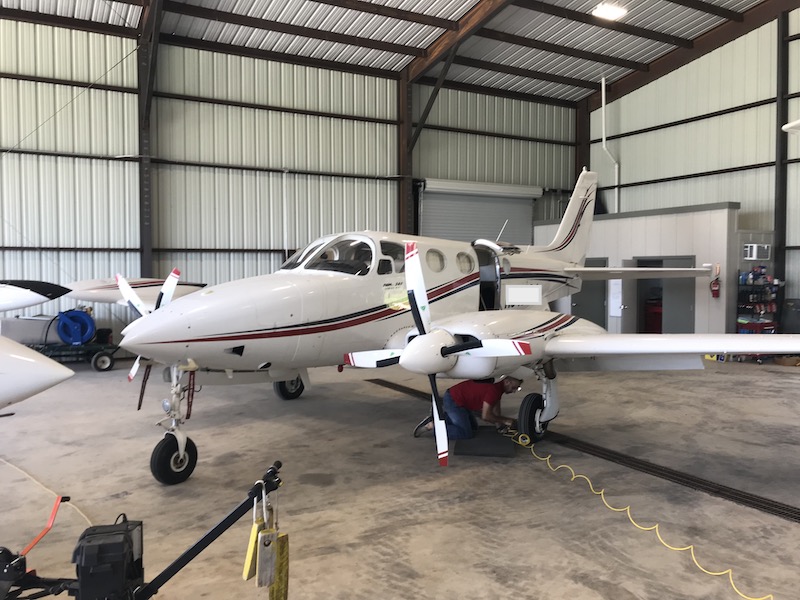 ~ ~ ~ ~ ~ ~ ~ ~
June 28, 2021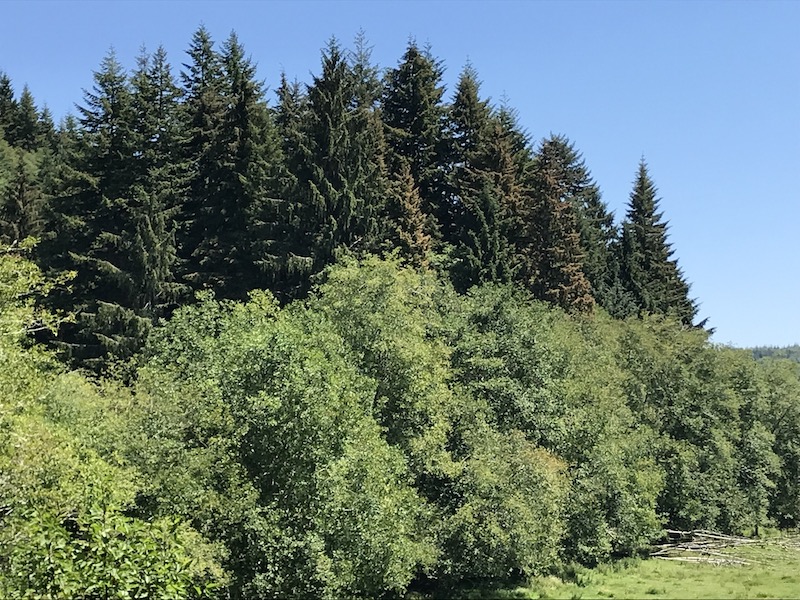 Yesterday had record high temperatures here in Deep River. Noticied today that many conifer trees were scorched. I am very worried about wildfires now, which are rare here. Need to speak with some locals for more perspective.
~ ~ ~ ~ ~ ~ ~ ~
June 20, 2021
Happy Solstice. Your uncle Krist with Cirrus the knothead horse.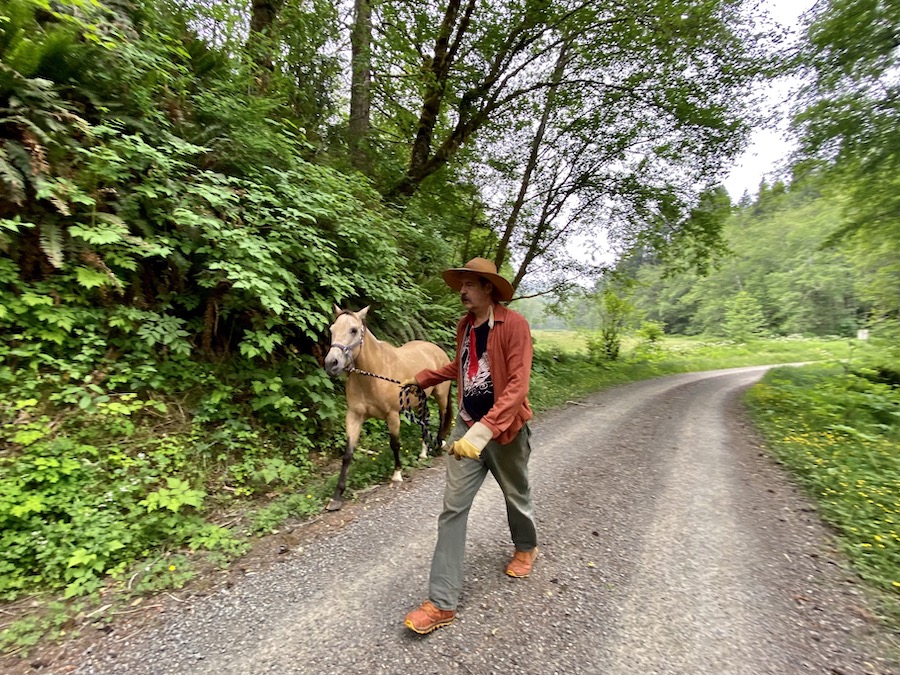 ~ ~ ~ ~ ~ ~ ~ ~
Ranked Choice Voting for New York City Democratic Primary nomination. Participate in RCV straw poll.
~ ~ ~ ~ ~ ~ ~ ~
June 7, 2021
Nirvana in Hustler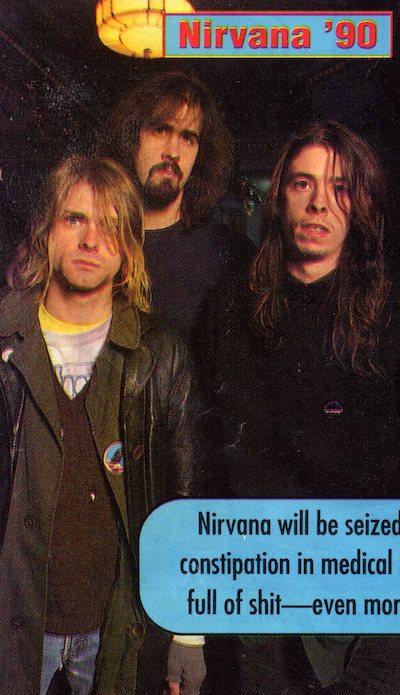 My recollections of visting the Flynt Publications building.
~ ~ ~ ~ ~ ~ ~ ~
May 30, 2021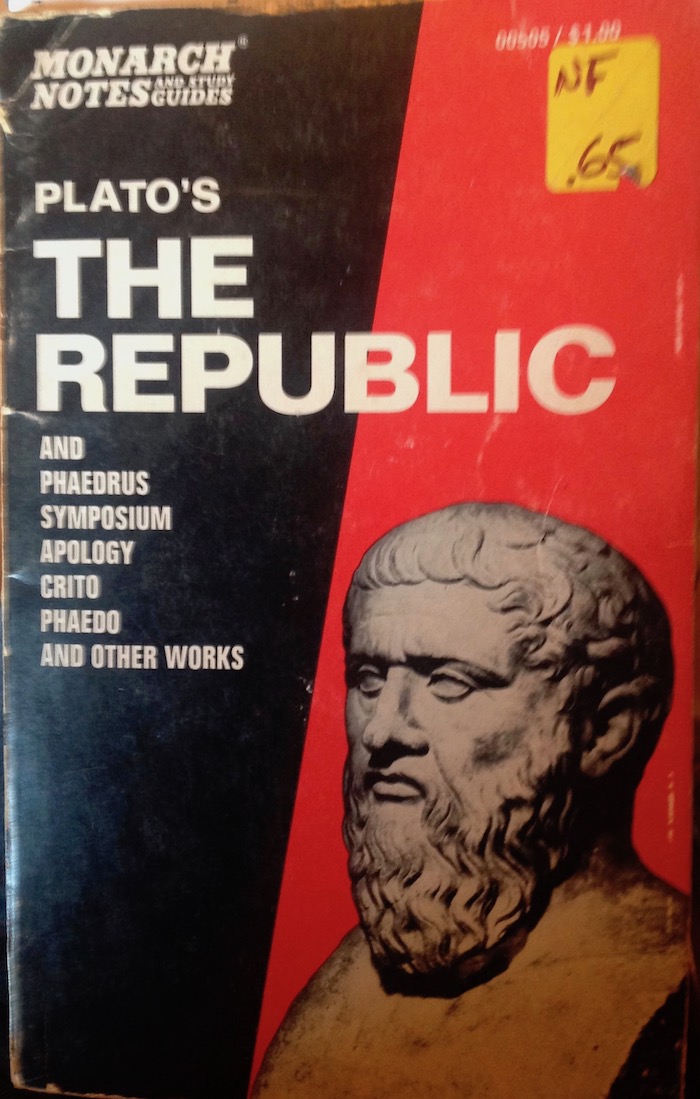 Picked up this book at the local little library. I connected with this paragraph:
"If the outstanding youths are corrupted who will be left, then, for the practice of philosophy but the mediocrities, attracted by the showy dignity of it all? These men have little to offer but sophisms. Other than these, there are a handful, here and there, devoted to true philosophy because they are fed up with the madness of the multitude and with the corruption of the political world (496 D). A man of this small minority can do little to correct the world, nor will he join its madness. He is content if he can cultivate his own garden and be left in peace. (Strange thoughts from an Athenian, they for whom public life was as natural as breathing.)"
~ ~ ~ ~ ~ ~ ~ ~
May 28, 2021
The Washington State History Museum features seldom-spotlighted history in Crossing Boundaries: Portraits of a Transgender West"
On May 29, the eve of Pride Month, the Washington State History Museum in Tacoma will open an original exhibition about transgender people in the West from the 1860s to the 1940s. The exhibition was created in collaboration with Dr. Peter Boag, an historian, author, and educator at Washington State University Vancouver. Crossing Boundaries: Portraits of a Transgender West highlights specific people who moved west and changed their activities, clothing, and behaviors to lead lives that fit more with their sense of self. Their life stories illuminate the exhibition's themes of visibility, identity, acceptance, and history – themes that remain significant in the queer community today. Through historic newspaper clippings and artifacts, Crossing Boundaries considers how westward migration provided these individuals and others with opportunities for self-expression and fulfillment.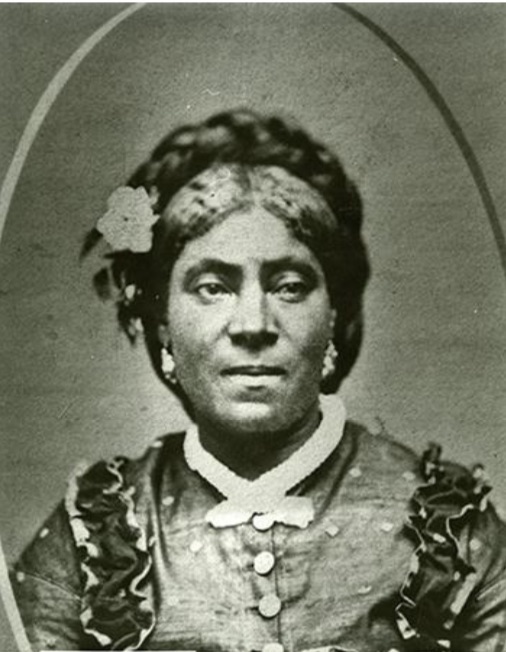 MOTHER GEORGE
Black settlers were the first to settle Idaho's Grays Lake Valley in the 1860s. One of the many people who came west was George Holmes, known as "Mother George." Mother George served as a midwife for many of the families in the valley, remaining in the area even after harsh winters drove many settlers out in the 1880s. She was believed to be of Black and Native descent. Although many people commented on her unusually large hands, it was not until her death around 1919 that those around her determined to their satisfaction that she had a male body. Image courtesy of Museum of Idaho.
~ ~ ~ ~ ~ ~ ~ ~
May 26, 2021
Wait here for Nirvana. I have Covid hair, or what's left of my hair. Nice vest Darka made for me.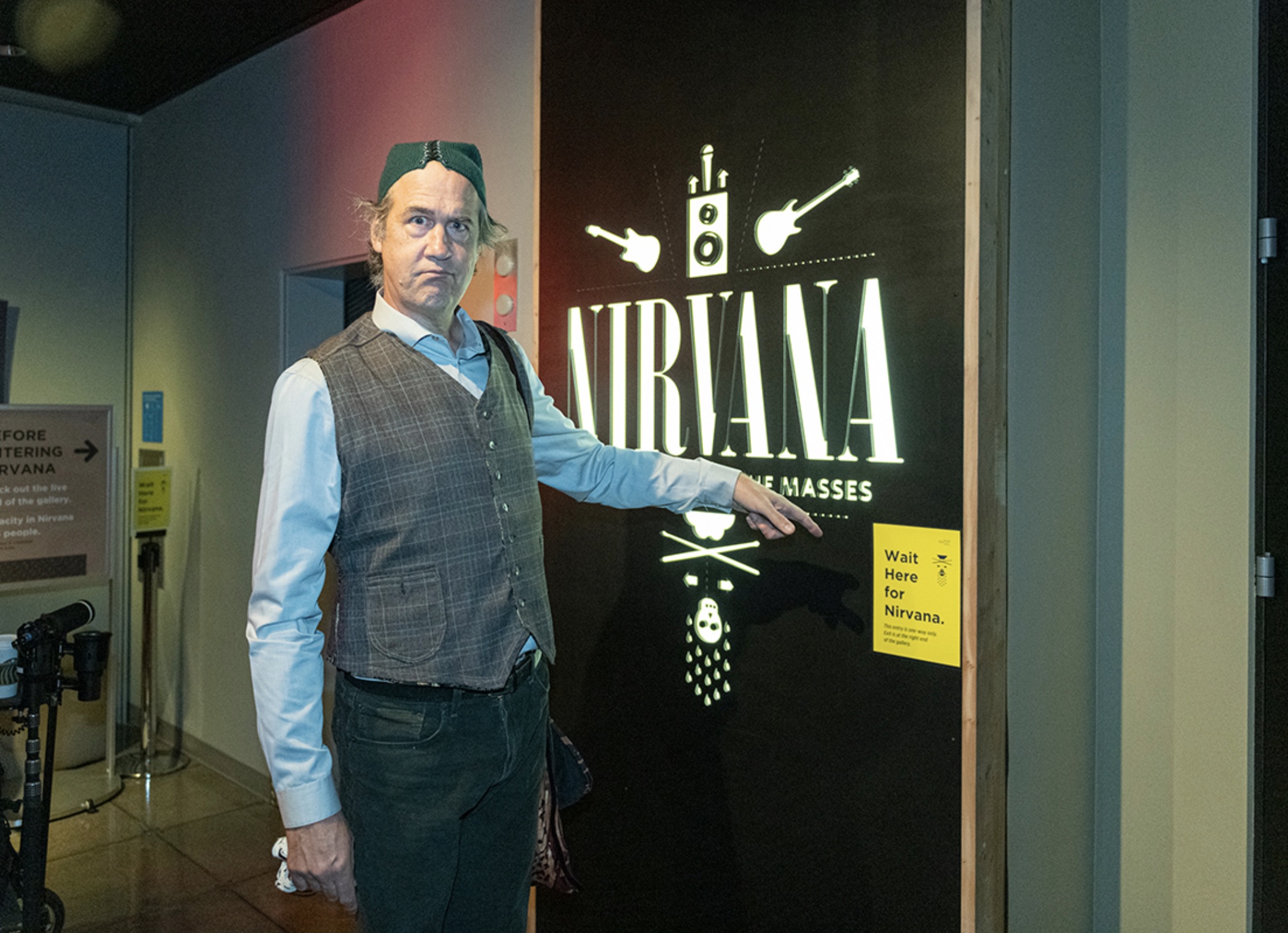 ~ ~ ~ ~ ~ ~ ~ ~
May 20, 2021
I found a small animal skull in the woods. A carnivore.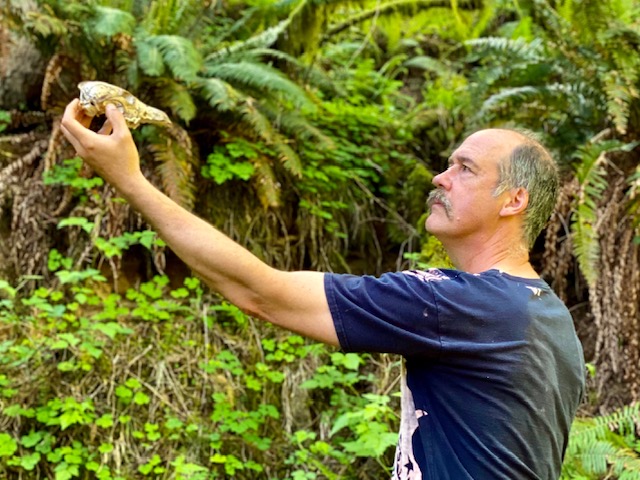 ~ ~ ~ ~ ~ ~ ~ ~
* * * * *
---
(Krist Novoselić 2021 All Rights Reserved)