Krist Novoselić
News Archive
September 25, 2021
NIRVANA "NEVERMIND" 30 YEARS! II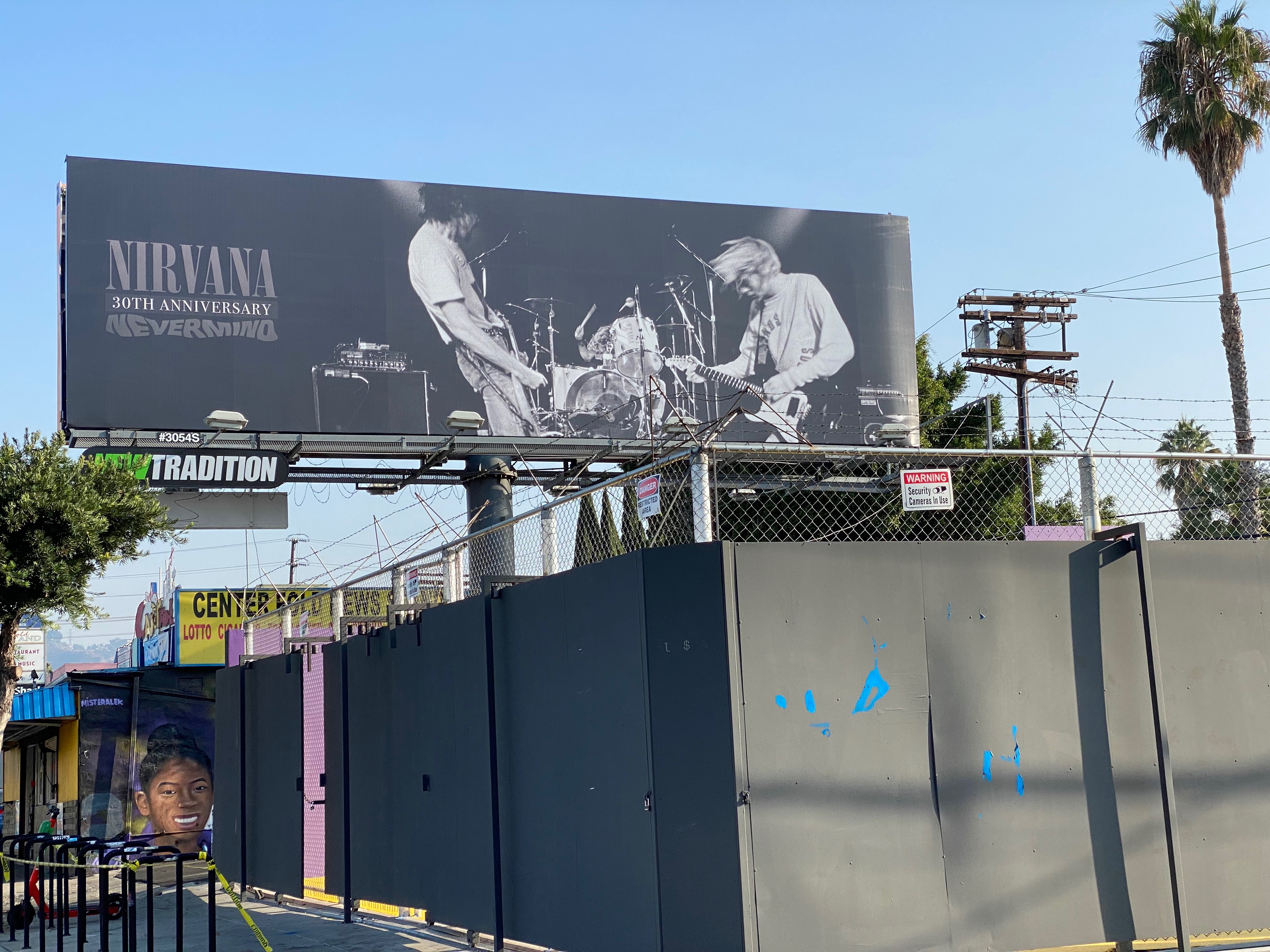 Times Square NYC. Los Angeles billboard.
Links to stories:
NME: -Nirvana's 'Nevermind': the original NME album review. Steve Lamacq "This review appeared in the 21st September 1991 issue of the NME"
Sky News: -As Nirvana's Nevermind marks its 30th birthday, Kurt Cobain's friend calls it the 'reinvention of rock- Katie Spencer & Jayson Mansaray "Thirty years ago Nirvana led a cultural revolution, championing the outsider. All these years later, the rage of Nevermind still feels just as raw."
September 23, 2021
NIRVANA "NEVERMIND" 30 YEARS!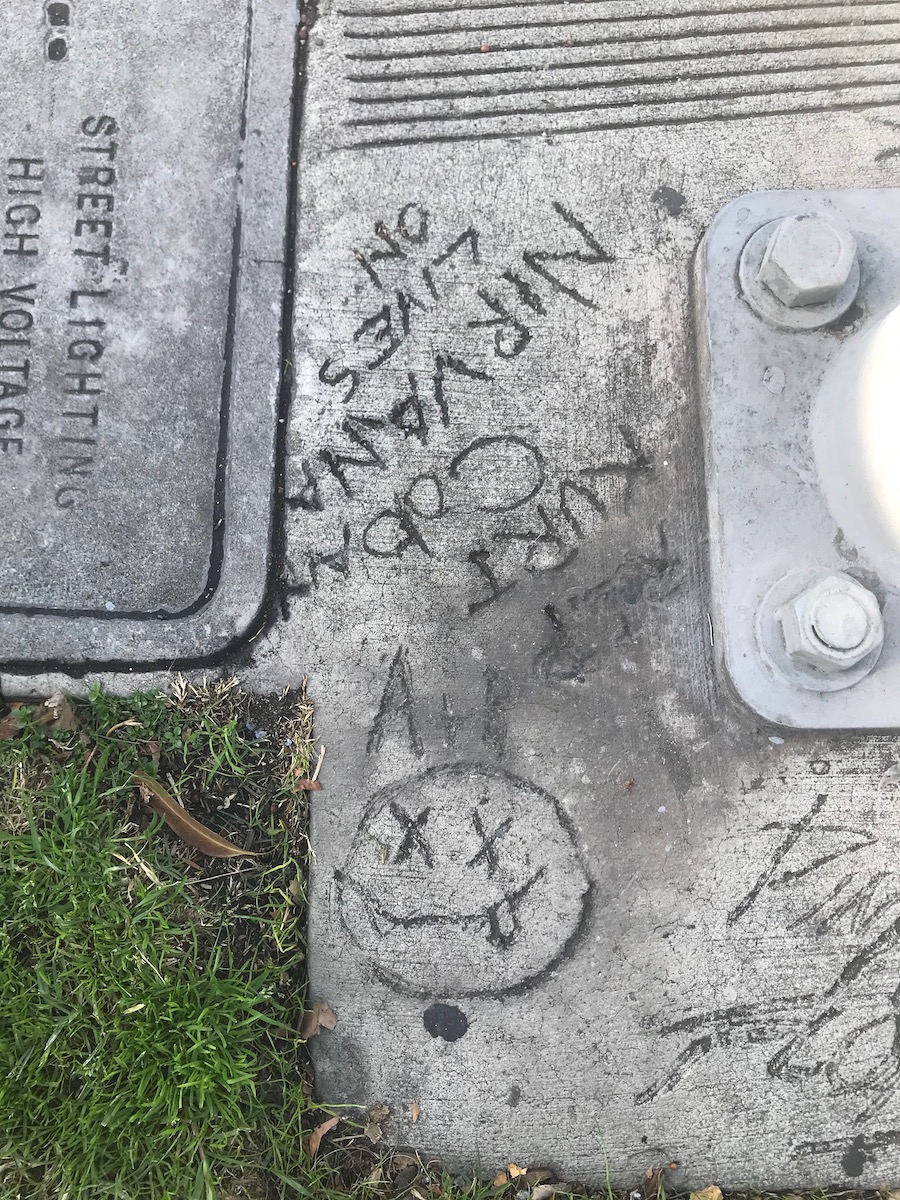 Snapped this image early 2020 near where 101 freeway and Vine cross in Hollywood. Set in stone!!!
Links to stories:
Seattle Times: -That magic moment 30 years ago when Nirvana and 'Nevermind' forever changed Seattle- Charles R. Cross "Microsoft made Seattle wealthy. Nirvana, with much help from other bands, and from labels like Sub Pop, made Seattle cool."
Los Angeles Times: -30 Years later, in search of the real impact of Nirvana's 'Nevermind'- Mikael Wood "'Nirvana wasn't really mainstream,' says Mark Kates, another Geffen exec who handled A&R and alternative radio promotion. 'They were successful, and their impact was huge. But it's not like they took over Top 40.'"
~ ~ ~ ~ ~ ~ ~ ~
Ibanez Black Eagle. Selfie!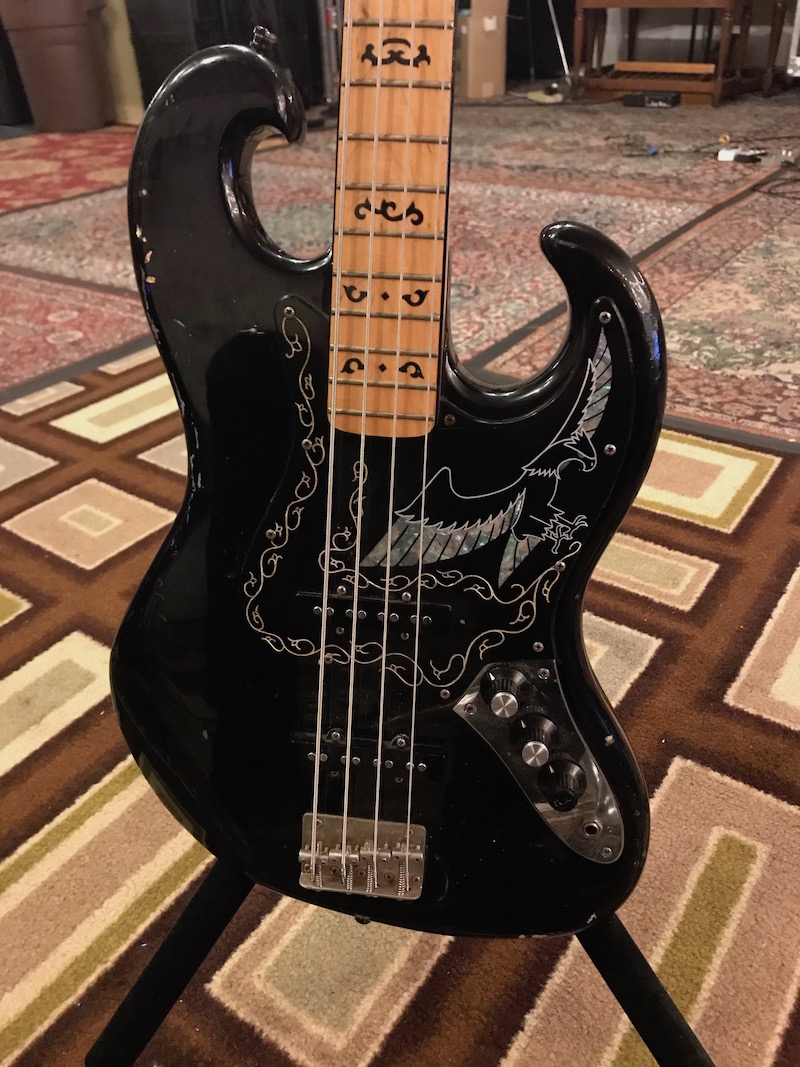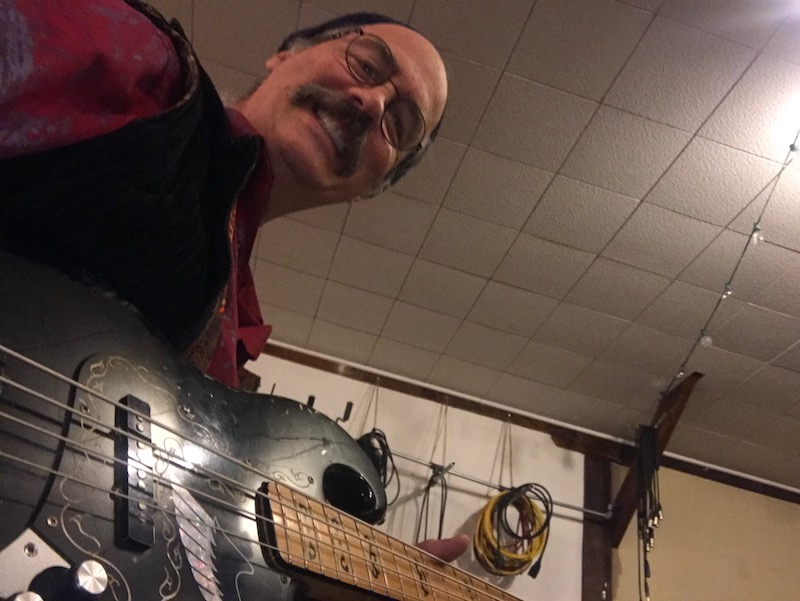 ~ ~ ~ ~ ~ ~ ~ ~
September 12, 2021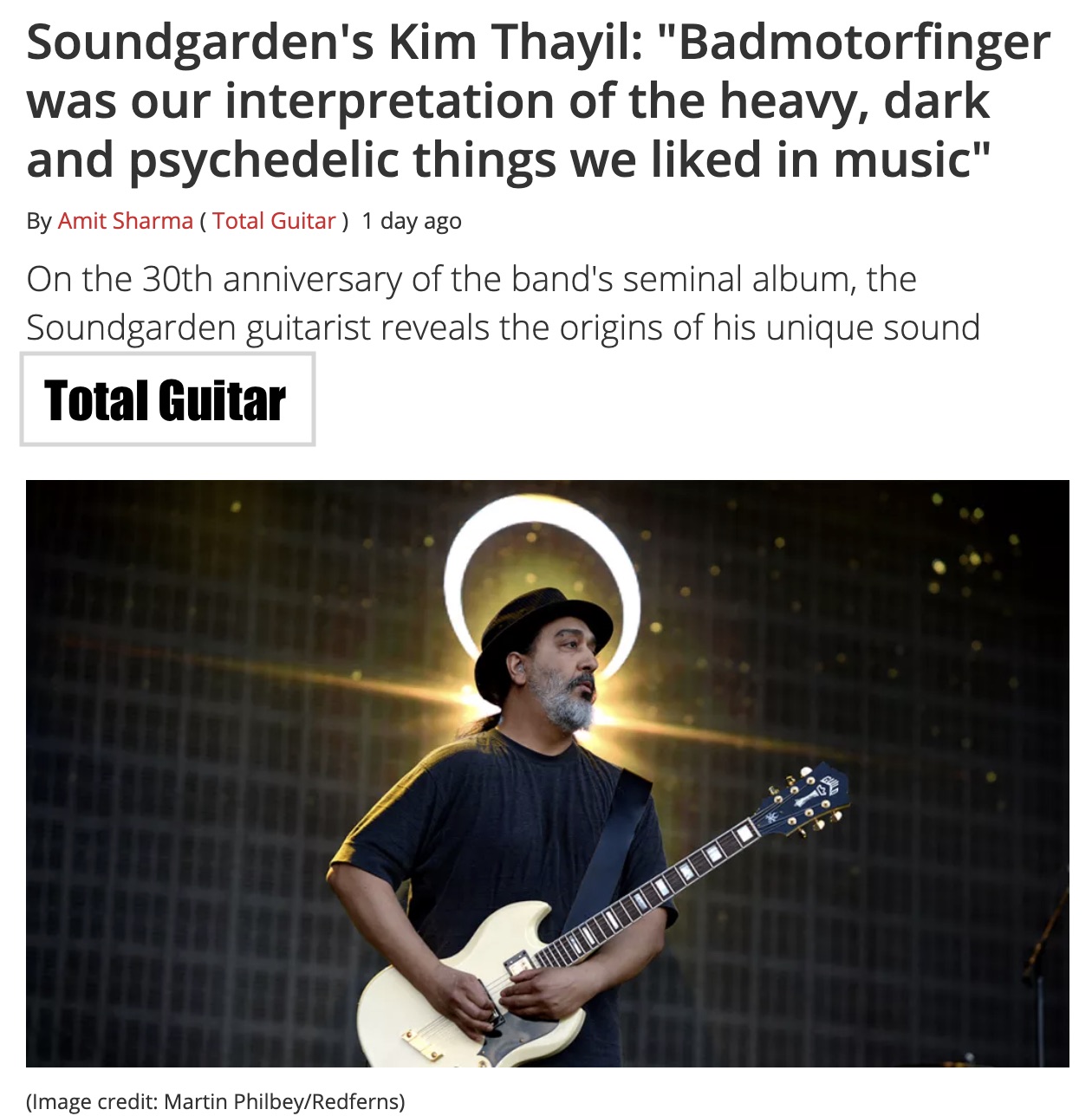 GUITAR GOD!
Kim Thayil goes total guitar in this interview. Says, "Always go with what serves the song best..." This too is my philosophy with bass guitar.
~ ~ ~ ~ ~ ~ ~ ~
September 4, 2021
PROPORTIONAL REPRESENTATION FOR THE CITY OF YAKIMA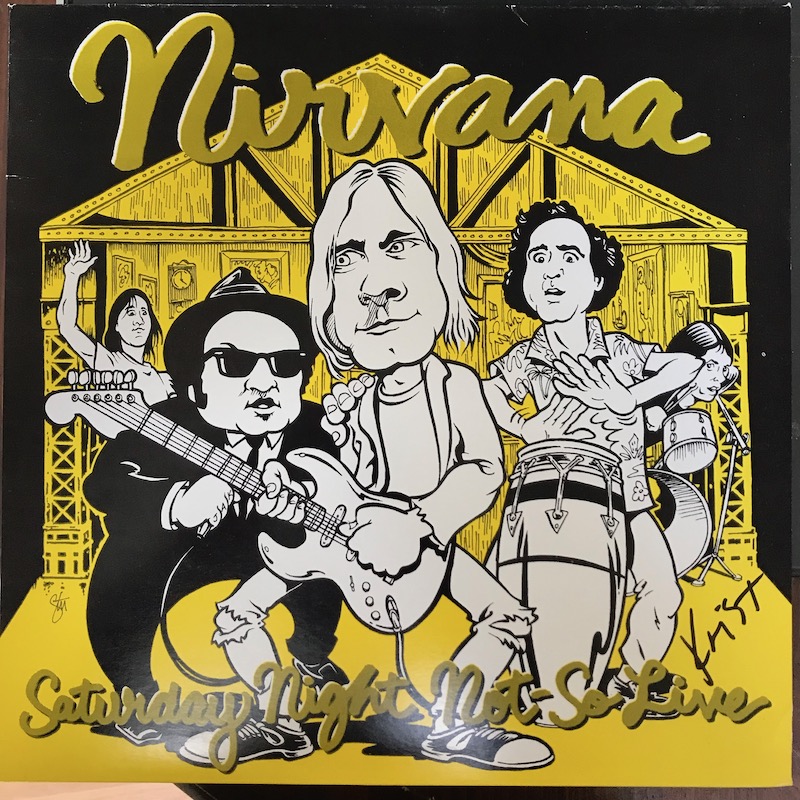 ~ ~ ~ ~ ~ ~ ~ ~
---
(Krist Novoselić 2021 All Rights Reserved)