Latest / News Archive
October 4, 2020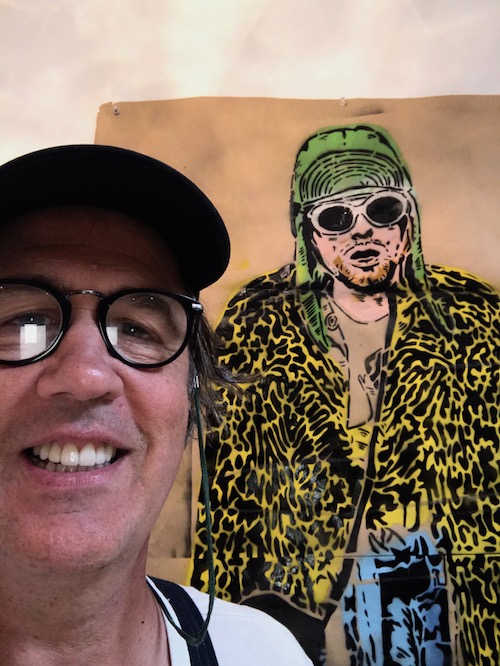 Here is a good article by Prof Seth Masket explaining why partisan primaries are not really an election. Masket is influential on my thinking about how we need robust political association in our country and how anti-party rules and laws actually make our elections and legislatures less transparent; allowing insiders to dominate. Here is my essay regarding his excellent book / study The Inevitable party
* * * * *
I am on the air this Thursday the 8th with KMUN radio. You can stream my program from most anywhere in the world, 1 to 3pm Pacific (2000 to 2200 GMT). I play a lot of vinyl from many periods of the Rock era. This week you can hear Buffy Saint Marie, Jarvis Cocker, Father John Misty, La Luz and others.
(September 23, 2020)
Here is Argentine Artist Cartoonneros animating a stencil of Yours Truly. I play the guitar.
(September 13, 2020)
Argentine artist Cartoonneros shared some images of his work with stencils. Check them out!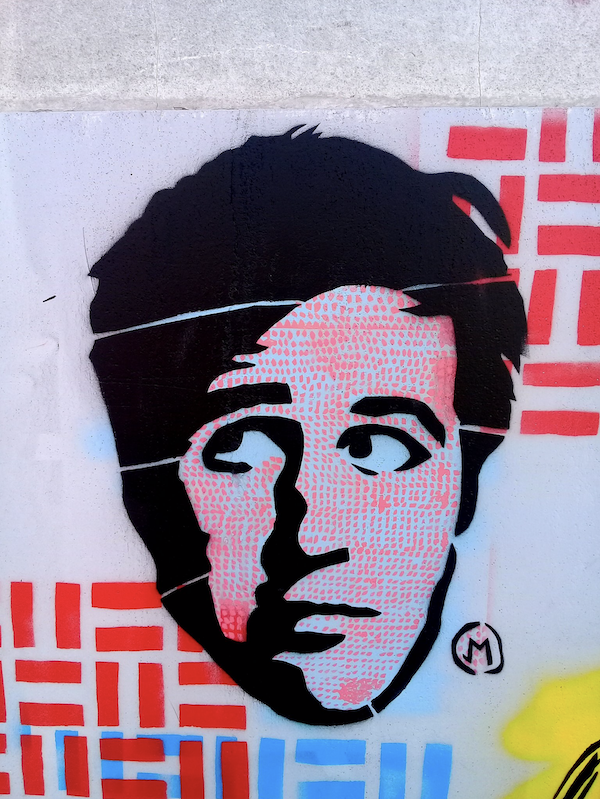 ---