Krist Novoselić
News Archive
March 23, 2021
Here are Cicero and Edmonia. I rescued them a few weeks ago. The night before they joined my home, I came around a corner and almost hit these two creatures standing in the middle of the dark road. I stopped by their human's house the next day and told the dude that what happened was not right. Those goats were always in the road in daylight. He said he was tired of 'em and they could go with me. I accepted. Darbury named them as I never bothered to ask their names — to them or the dude! Cicero has the most messed up goat horns I have ever seen. Somebody sawed off parts! Edmonia is from another planet–a true alien with a very odd disposition. More on her later.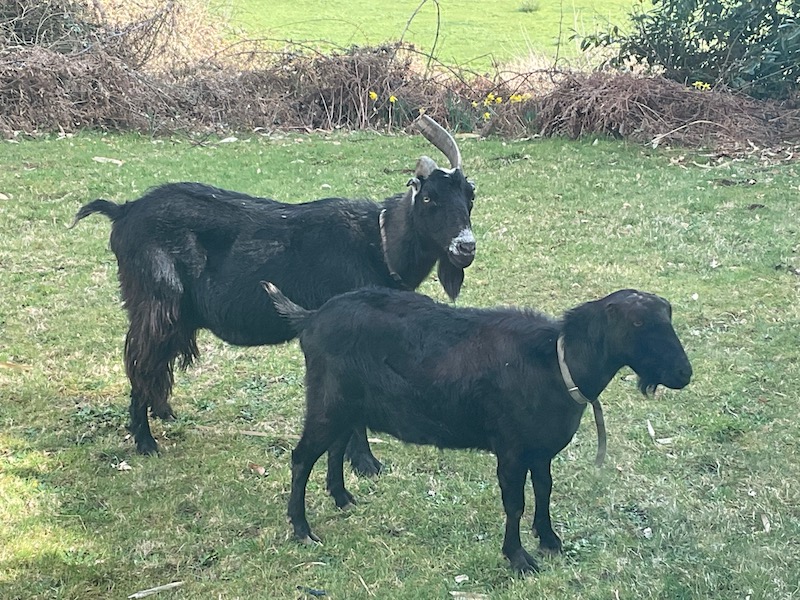 + + + + + + + + +
This image came up on my YouTube feed. It is so fake!!!! Dave's house does not look like that, and he does not drive that kind of car. It is certainly true he and Jordan do look fabulous! BTW/ Listening to "Waiting For A War" right now!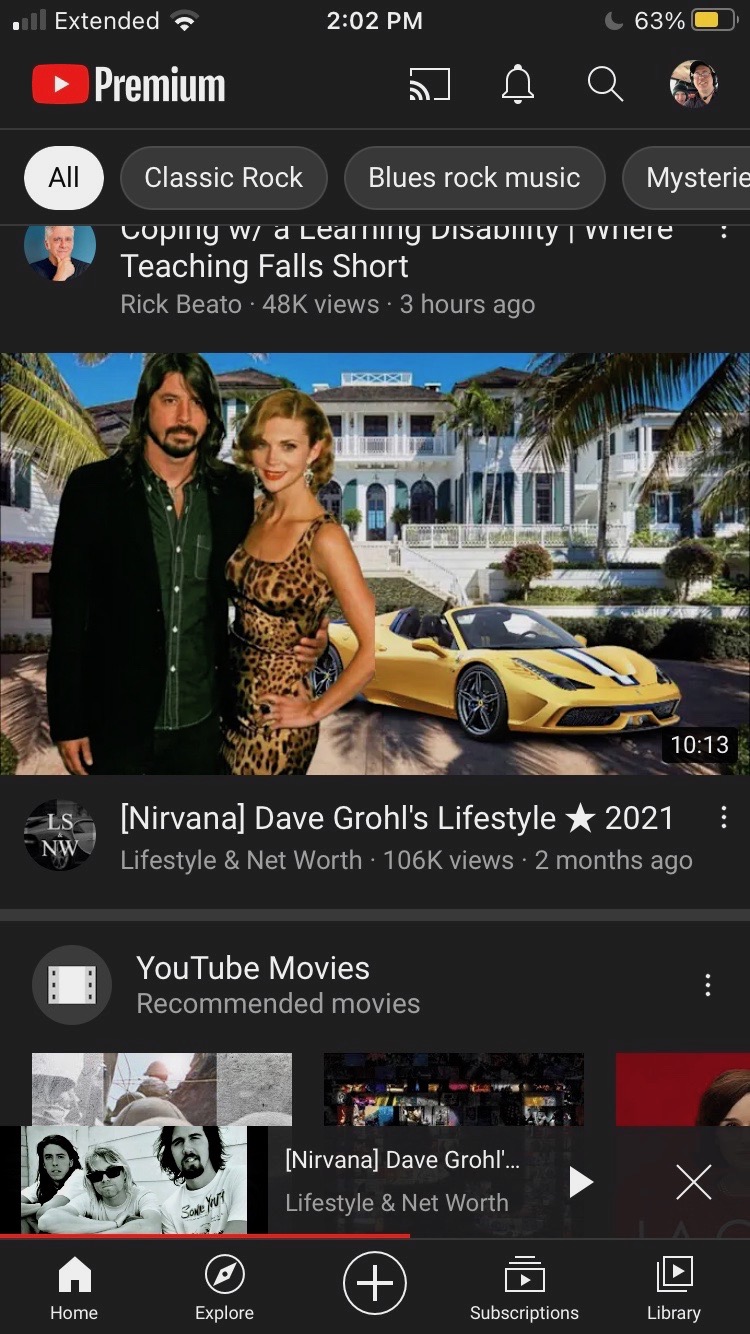 + + + + + + + + +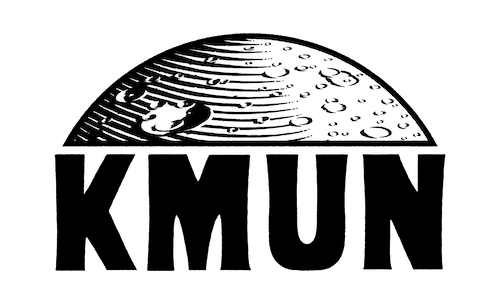 I am on the air this Thursday the 25th with KMUN radio. You can stream my program from most anywhere in the world, 1 to 3pm Pacific (2000 to 2200 GMT). I play a lot of vinyl from many periods of the Rock era. This week you can hear new Foo Fighters and also Ringo Starr. Parliament, Lips Inc., Ken Nordine, Chuck Berry and so much more! Two hours of jams! Also, pitching for the station's spring pledge drive, so you'll be hearing my spiel more than usual. Nevertheless, Click here to make a contribution to the station.
+ + + + + + + + +
March 15, 2021
From the Easy Rider film paperback, "They see a free individual, they get scared...Not running scared....they get dangerous"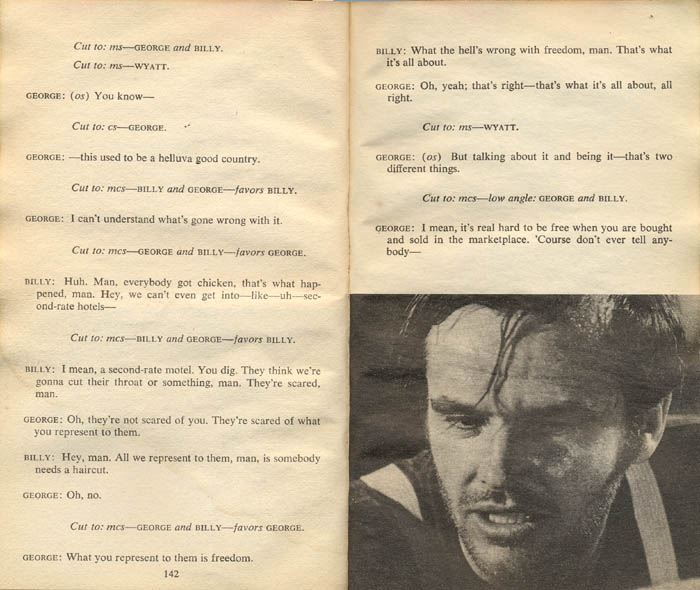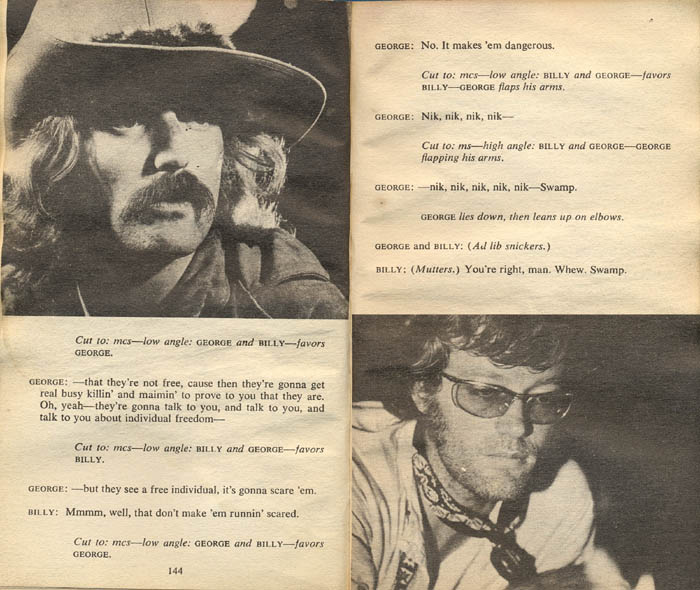 + + + + + + + + +
February 25, 2021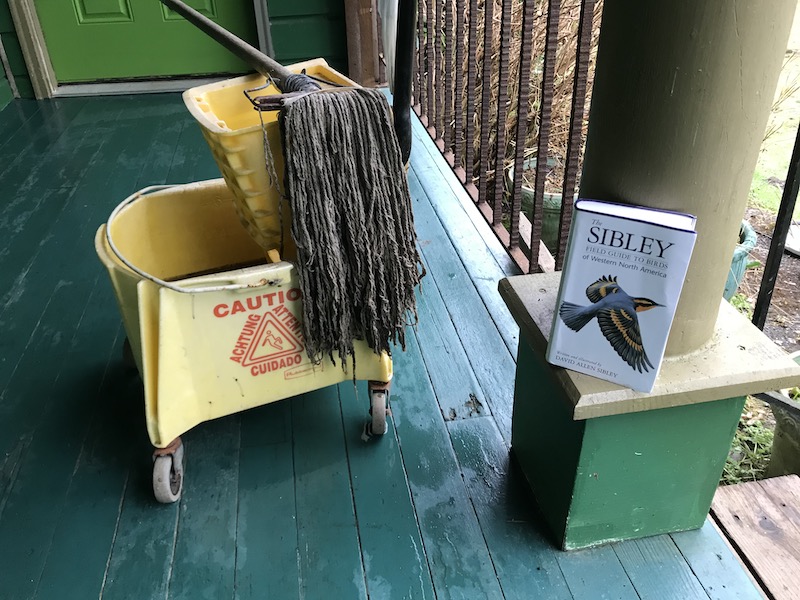 Hello readers. I have been really busy as usual and not going online much, except for some news and to watch Spanish lessons on the YouTube. Jillian and I have been recording demos and have four songs at the moment. Looking forward to hearing how Giants in the Trees interprets them. I have been acquiring new microphones and am into Neumann. My Piper Aztec is getting two new Hartzell "Scimitar" propellers installed and hope to be flying again in a couple of days. Rescued a couple of goats. Keeping the "Goatel" animal enclosure clean. And, oh yes, spring is around the corner!!!!
Will try to upload some images of the endeavors mentioned above soon.
+ + + + + + + + +
February 17, 2021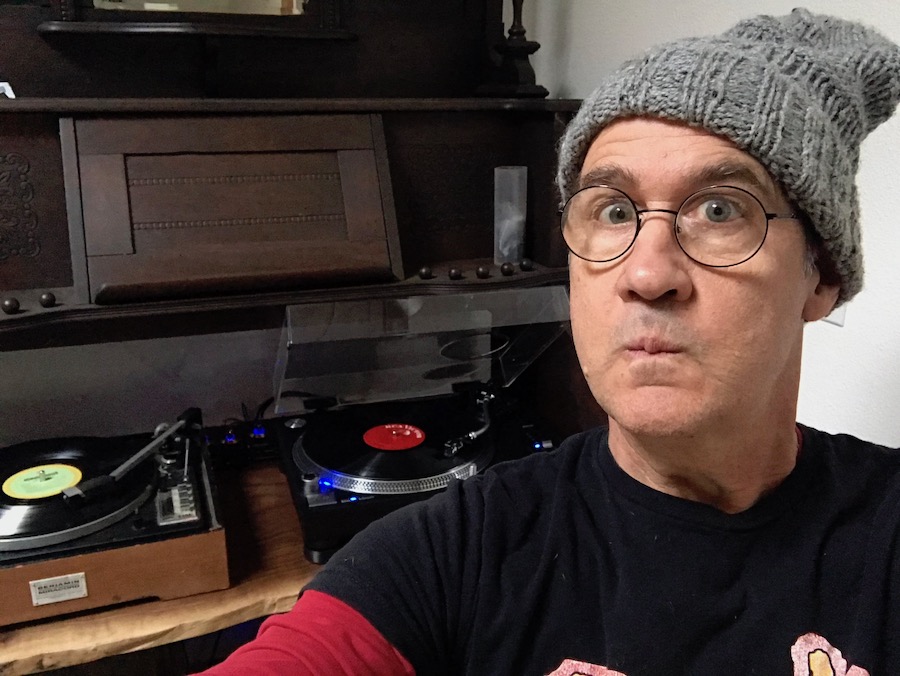 * * * * *
---
(Krist Novoselić 2020 All Rights Reserved)