Krist Novoselić
October 20, 2020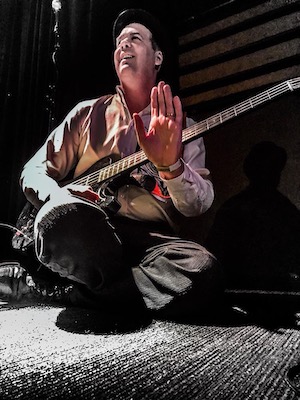 ---
LATEST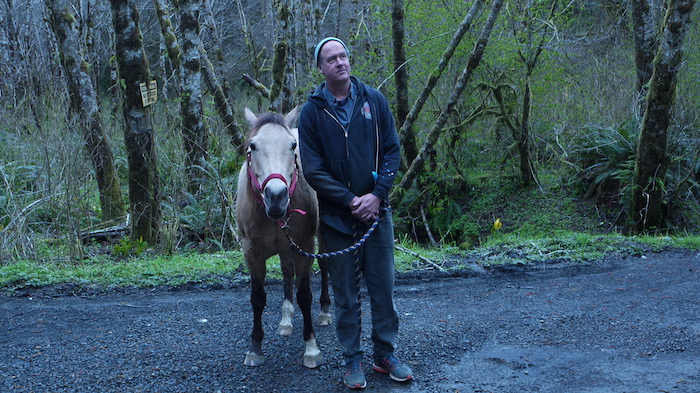 Here is an excerpt from the upcoming book by John Hughes about Julia Butler Hansen. The story is about Hansen's work on building Washington State's transportation infrasturcture.
Here is a link to a pdf of John Hughes' interview and biography your Yours Truly.
* * * * *
I am on the air this Thursday the 22nd with KMUN radio. You can stream my program from most anywhere in the world, 1 to 3pm Pacific (2000 to 2200 GMT). I play a lot of vinyl from many periods of the Rock era. This week you can hear Live Van Halen 1977 (My Eddie Tribute.) Live Neil Young, Grateful Dead, Ken NOrdine and more.
* * * * *
The Washington State Historical Society is seeking public participation in identifying monuments, markers, and plaques across the state that are imprinted with the Society's name. Our goal is to work with local communities and stakeholders to develop a full inventory of these historical markers and to audit them for physical integrity and historical accuracy, as well as evaluating whether they represent our mission and professional standards.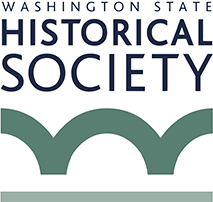 Sign up for the Washington State historical Society Online Conference this week—"CONTESTED SPACES". It's October 20 to 23rd. There is a fee for the full program but LIMITED ACCESS ,(3 Keynote Panels + Evening Programs) is available for free.
* * * * *
---
I am best known for playing bass in the Punk band-gone-mega Nirvana
I currently play in this band: Giants in the Trees
---
Another current music / art project: Butterfly Launches from Spar Pole It is a spoken word music collaboration with Dr. Robert Michael Pyle, with help from Giants in the Trees string player Ray Prestegard. The new film, The Dark Divide is based on Pyle and stars David Cross as our favorite lepidopterist. This link will take you to the YouTube trailer.
Butterfly Launches from Spar Pole album review: Washington State Magazine
---
I hold a B.S. in Social Sciences and am interested in public policy: My Essays!
Follow the link where you will find a collection of writing from over the past ten years. I mostly focus on voting systems and political association.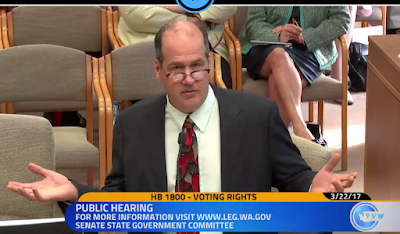 ---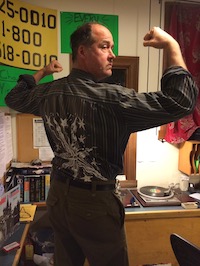 I host a two hour radio program on Coast Commuity Radio every other Thursday from 1 to 3pm Pacific USA (2000 - 2200 GMT). I play a lot of vinyl LPs, old and new; any musical format. I also enjoy spoken word. There are all kinds of music genres and some oddities. My next two shows are October 24 and September 10, 2020.
---
My videos
I make videos when inspriation hits. Here is my independent video page.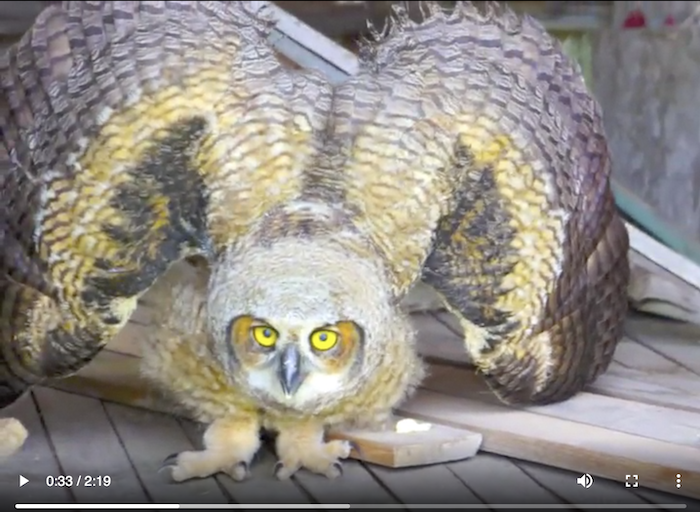 ---
Thank you for visiting my page. This site does not track you or sell you to advertisers. I don't want to send you notifications. I don't need your email.