Krist Novoselić
---
This site is for you.
---
LATEST
July 26, 2021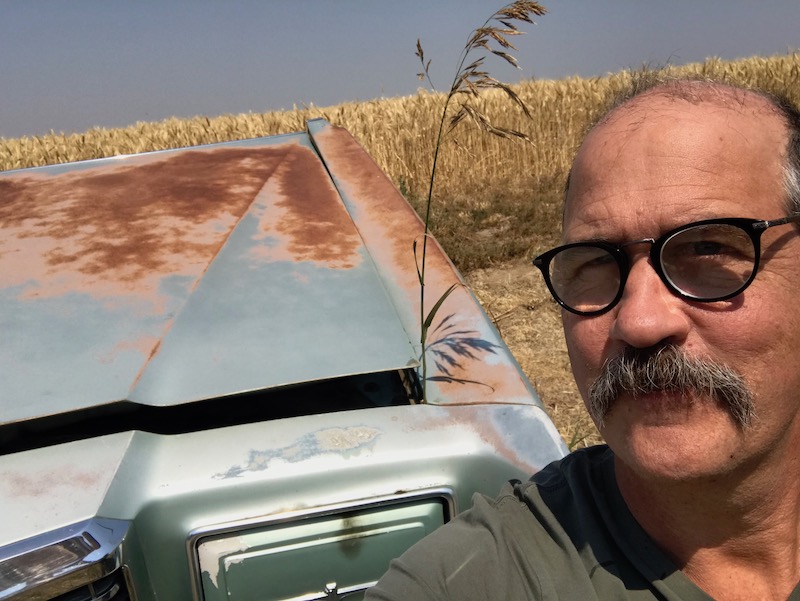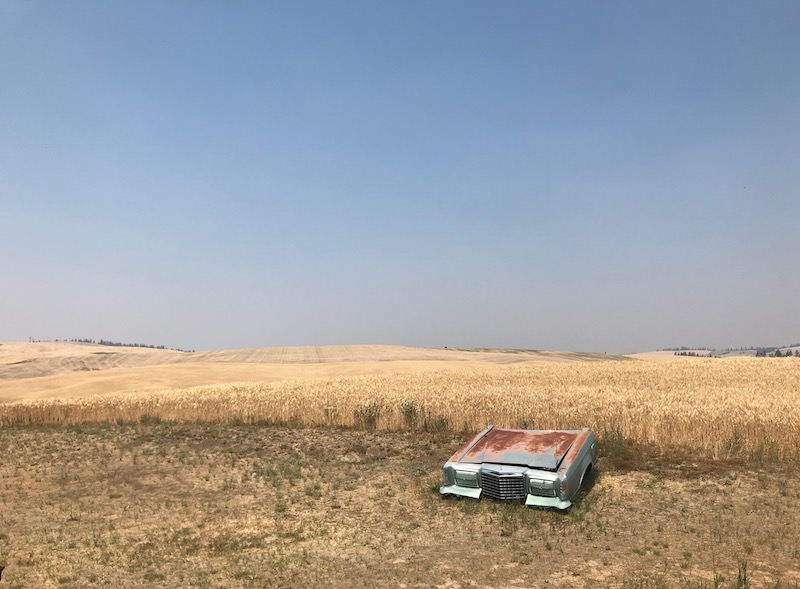 July 14, 2021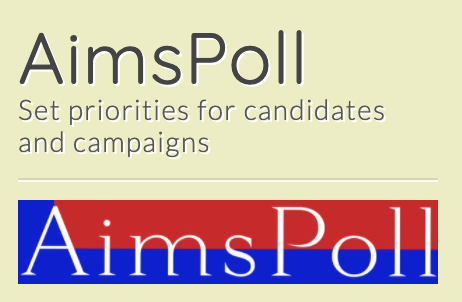 Good perspective on New York City Democratic Party nomination for mayor election. AIMS POLL: Some Lessons from New York's Ranked Choice Election
~ ~ ~ ~ ~ ~ ~ ~
July 10, 2021
Just got back from a week of flight training in Burnet Texas. Had a good experinece with Aircraft Simulator Training. I did fly a Cessna 340, pictured below, and it is a wonderful machine. The simulators are realistic enough to really stress you out! Most of the training was emergency scenarios for twin engine aircraft. I flew engine out after takeoff; a very bad scenario in a twin. However, with the correct skills, a pilot should be able to avoid a VMC Rollover Would love to fly a 340, and I may soon, however, the emergency scenarios I worked through over and over, made me a better pilot in my Aztec. Recommend this course for any twin engine pilot.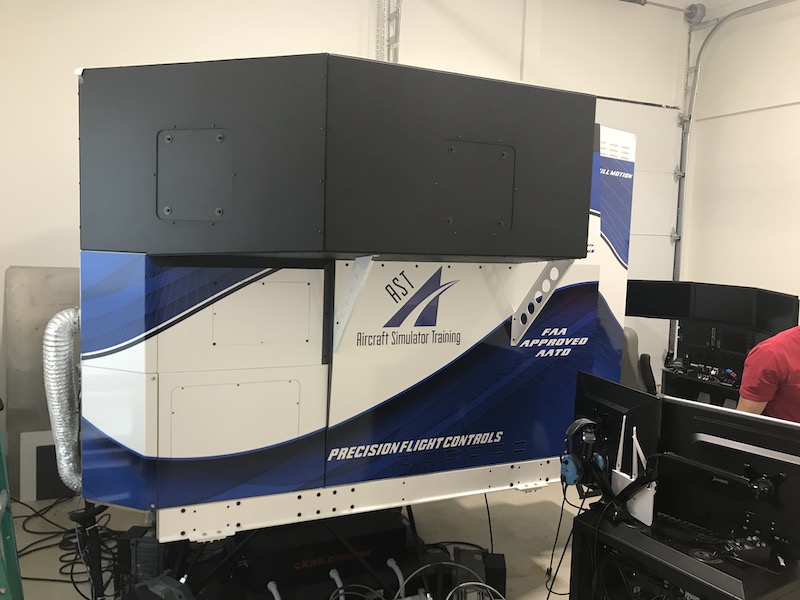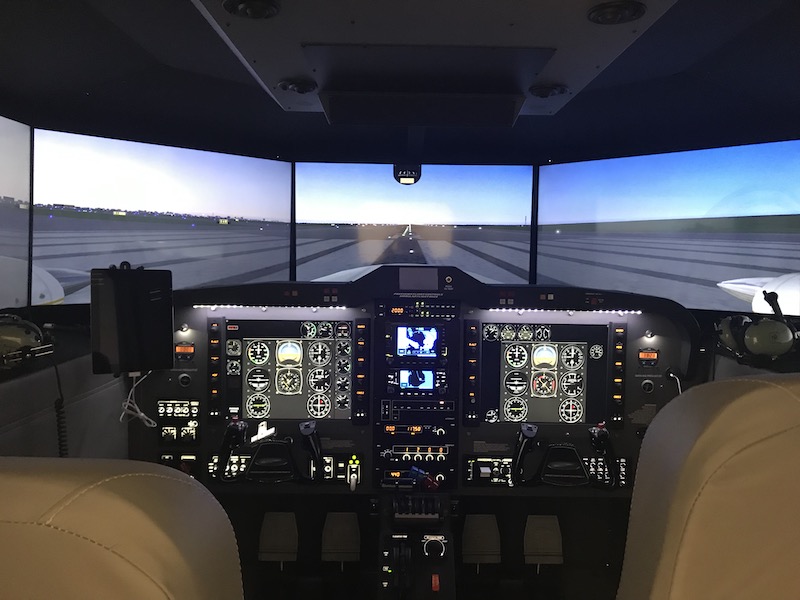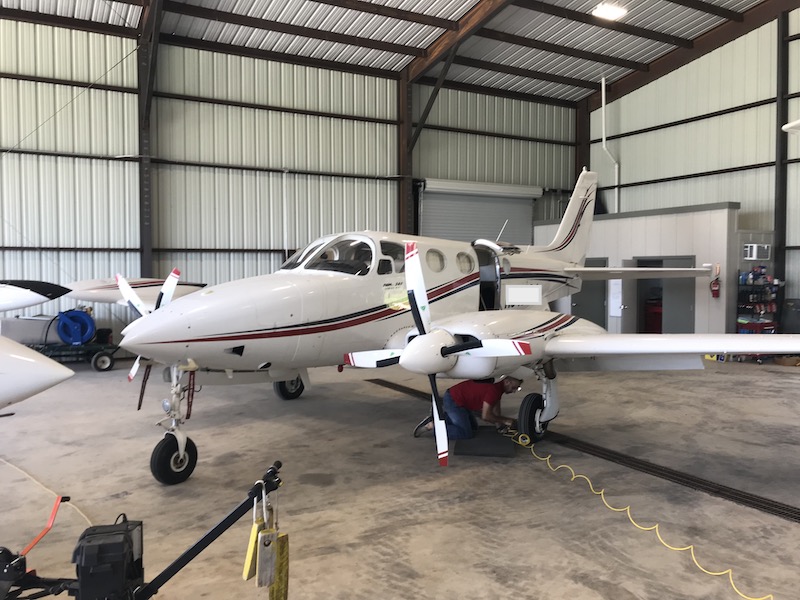 ~ ~ ~ ~ ~ ~ ~ ~
June 28, 2021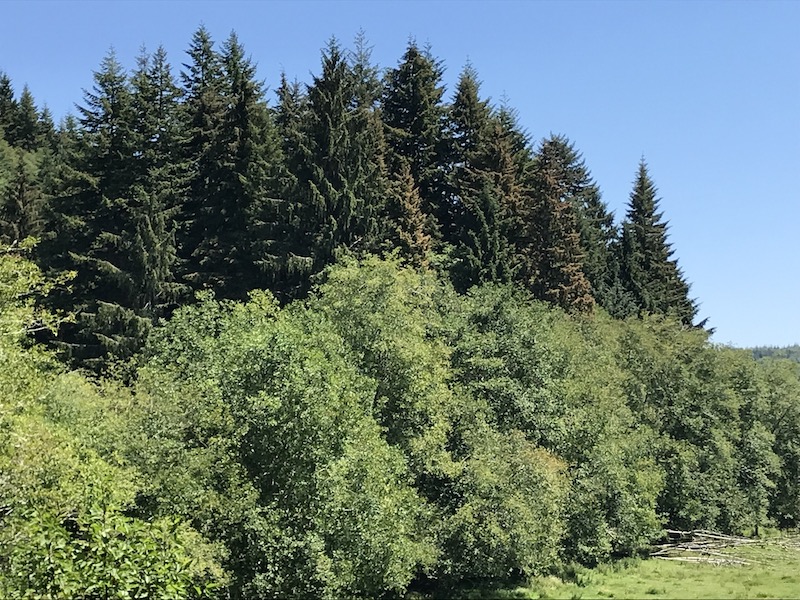 Yesterday had record high temperatures here in Deep River. Noticied today that many conifer trees were scorched. I am very worried about wildfires now, which are rare here. Need to speak with some locals for more perspective.
~ ~ ~ ~ ~ ~ ~ ~
June 20, 2021
Happy Solstice. Your uncle Krist with Cirrus the knotheaded horse.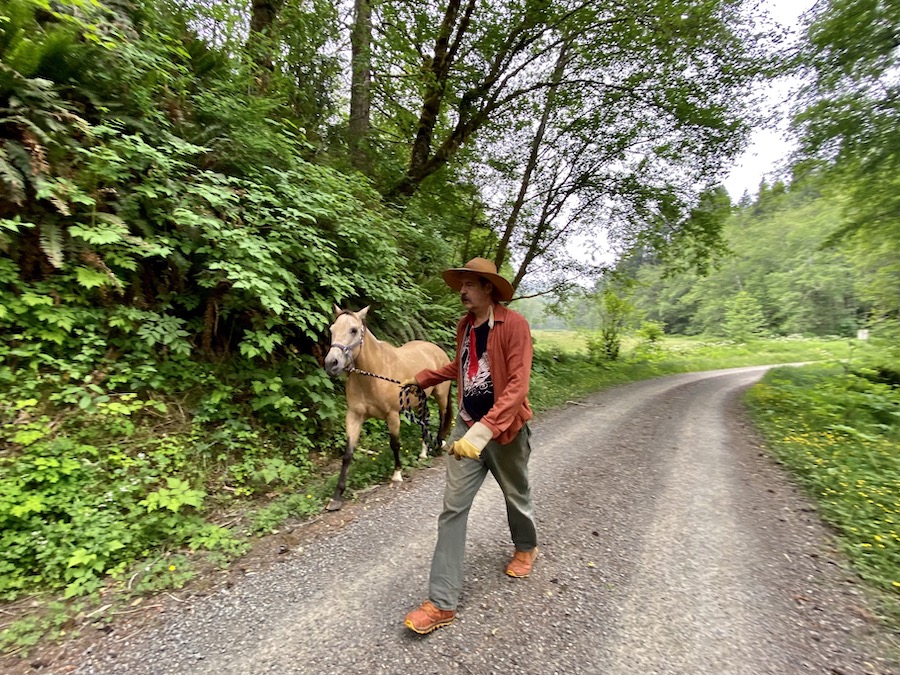 ~ ~ ~ ~ ~ ~ ~ ~
---
More Krist Novoselić
I am best known for playing bass in the Punk band-gone-mega Nirvana
I currently play in this band: Giants in the Trees
---
Another current music / art project: Butterfly Launches from Spar Pole It is a spoken word music collaboration with Dr. Robert Michael Pyle, with help from Giants in the Trees string player Ray Prestegard. The new film, The Dark Divide is based on Pyle and stars David Cross as our favorite lepidopterist. This link will take you to the YouTube trailer.
Butterfly Launches from Spar Pole album review: Washington State Magazine
---
I hold a B.S. in Social Sciences and am interested in public policy: MY ESSAYS
Follow the link where you will find a collection of writing from over the past ten years. I mostly focus on voting systems and political association.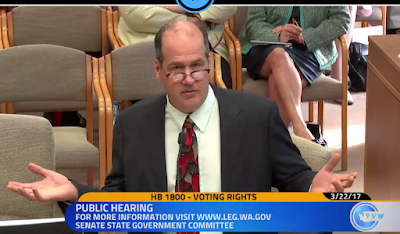 LATEST
Redistricting in Washington: Part 1 (January 4, 2021)
---
Thank you for visiting my page. This independent site does not track you or sell anything to advertisers. I don't want to send you notifications or seek your email. I do all of my own coding (with help from Erik Friend).
POST Murky Slough PO Box 153 Naselle, WA 98638 USA