Krist Novoselić
---
МИР
---
LATEST
☆ May 18, 2022 ☆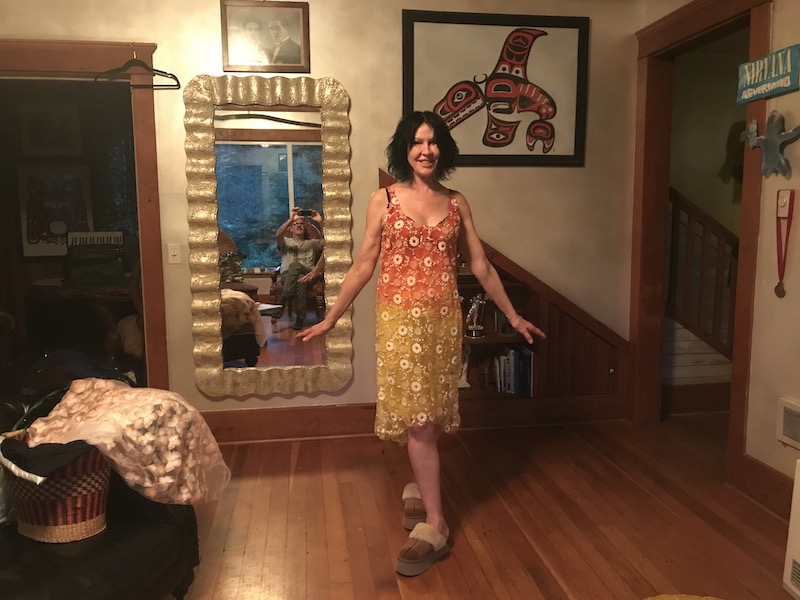 Darbury is modeling her latest creation.
☆ ☆ ☆ ☆ ☆ ☆ ☆ ☆ ☆ ☆ ☆ ☆ ☆ ☆ ☆ ☆
☆ May 16, 2022 ☆
Today is my birthday. 57 years.
ROYALTY FREE IMAGES TO DISTRIBUTE.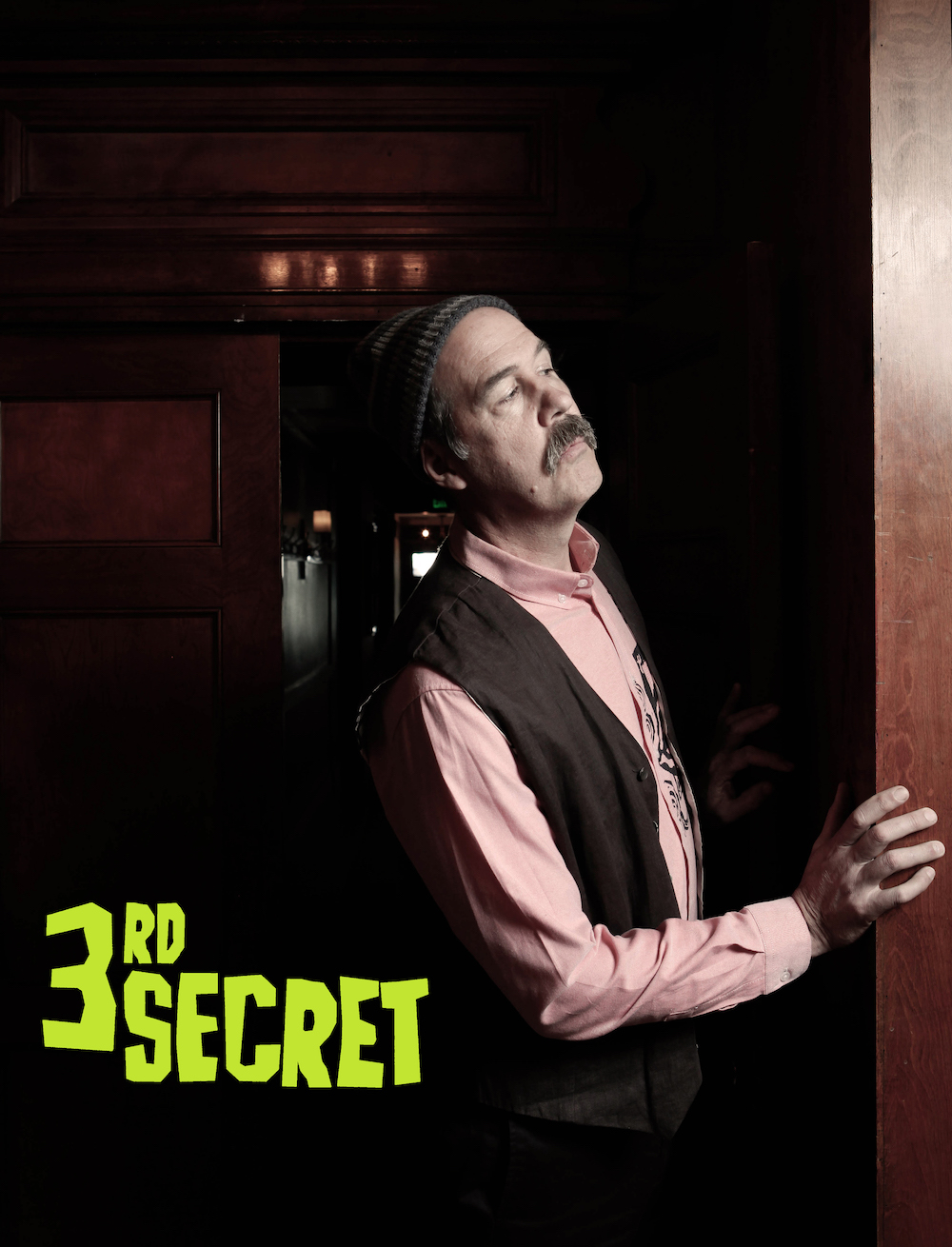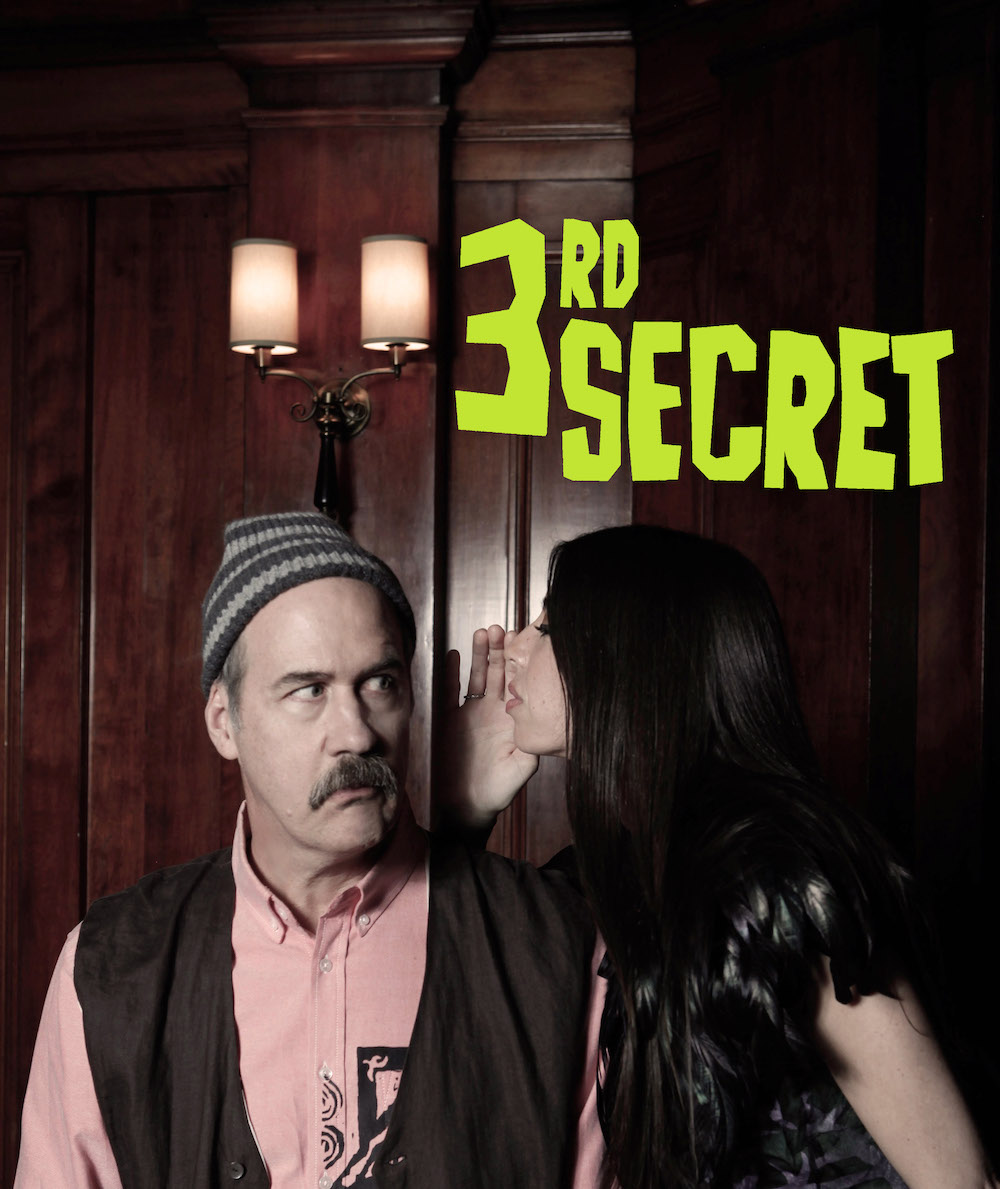 3rd Secret with Krist Novoselić and Jillian Raye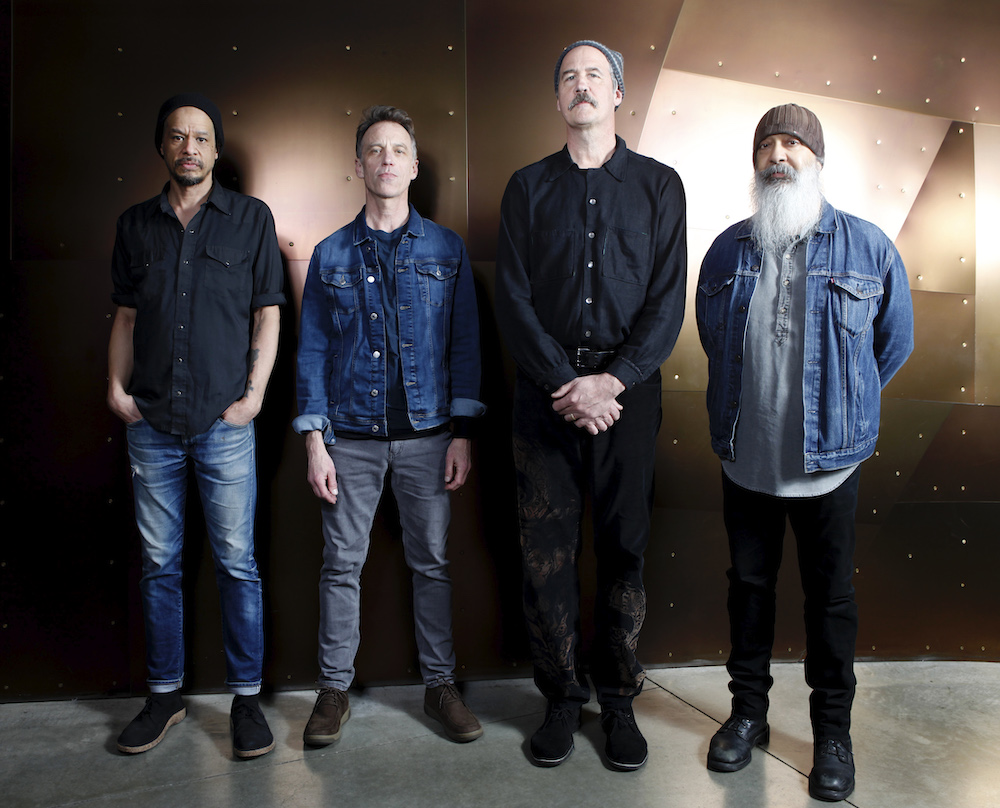 3rd Secret = Seattle Grunge All-Stars: Bubba Dupree, Matt Cameron, Krist Novoselić & Kim Thayil
(Three images above OK to distribute. CREDIT: Mike Hipple)
---
KRIST NOVOSELIĆ DOES NOT HAVE ANY OFFICIAL SOCIAL MEDIA ACCOUNT This is the only place where you will find me on the world wide web.
---
Policy not Politics
May 18, 2022
Republicans could nominate stronger Senate candidates with ranked choice voting. Rob Richie in The Hill
---
(© 2022 Krist Novoselić All Rights Reserved) Thank you for visiting my page. This independent site does not track you or sell anything to advertisers. Do not remove and repost material from this site unless specified.
POST Murky Slough PO Box 153 Naselle, WA 98638 USA