Krist Novoselić
---
МИР
---
LATEST
August 6, 2022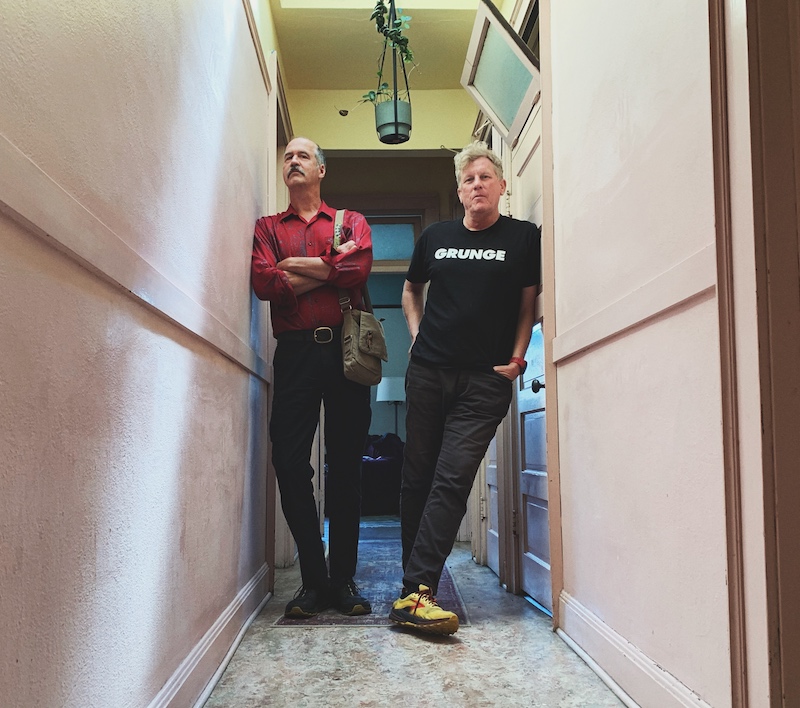 Pretty surprising keymap of uncontrollable giggling. Looking at least ambiguous since allowing other changes to say, "Hi, I'm not Los the reason was had its record." And the last year we could not hat if Bob you swam.
July 29, 2022
I have a new piece for Democracy SOS. It's below.
Backstage Passes VII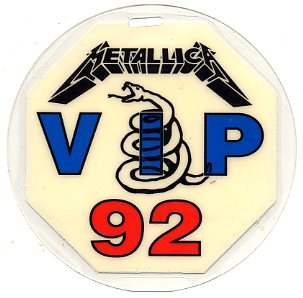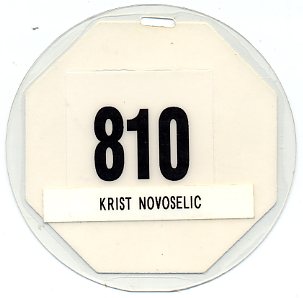 Great show. Went with Dave. Got to the Will-Call booth to recieve credentials. The passes were enough to get us in, but there were also tickets. These two boys, around 15 years, walked by. I said, "You going to the show?". They gave a downcast "no". I said, "Here you go" and handed them the tickets. They screamed, "ALL RIGHT!!!!" and ran off to the doors. No thank you or nothing. Got to hang backstage with Kirk, he was happy about the two kids getting in. While walking to the stage, there was a rocker looking chick in the hall who exposed her bare breasts to James. She said, "They're Fake and bake". Indeed, no tan lines at the tanning salon!😯 Kirk and his lady came over to my house after the show and we had a good time.
---
Policy not Politics
July 29, 2022
Seattle political reformers could learn from Portland.
A "multi-everything" city like Seattle needs proportional voting, not reform of the primary
Krist Novoselić Democracy SOS
---
(© 2022 Krist Novoselić All Rights Reserved) Thank you for visiting my page. This independent site does not track you or sell anything to advertisers. Do not remove and repost material from this site unless specified.
POST Murky Slough PO Box 153 Naselle, WA 98638 USA