Krist Novoselić
---
МИР
---
LATEST
☆ June 20, 2022 ☆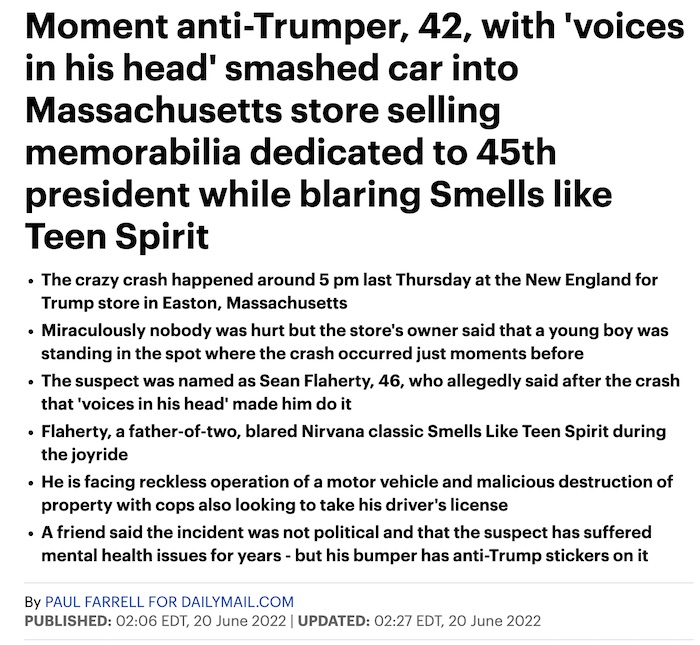 Nut crashes car into political paraphenalia. Driver apparently wanted to take a deep dive into politics without taking the time to study policy. This is an extreme case, but typical of reactionary attitudes. To be more smug, I say he's got a great taste in music!!!
☆ June 14, 2022 ☆
"The fact is, scientific man cannot survive if he is going to continue to make war. I cannot bear the thought of many...people dying in agony...only and solely because the rulers of the world are stupid and wicked!" Bertrand Russell.
☆ June 12, 2022 ☆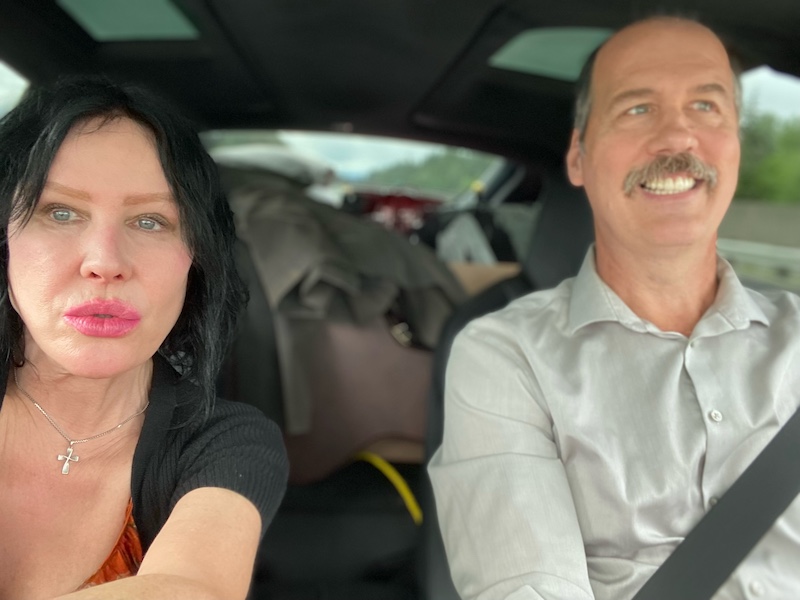 ☆ June 11, 2022 ☆
Vinyl Rewind unboxes the NIRVANA Nevermind vinyl box set. BTW/ these platters sound great. Jack Endino and I sat down and listened to the test pressing to make sure the sound quality was as high as the packaging.
☆ June 9, 2022 ☆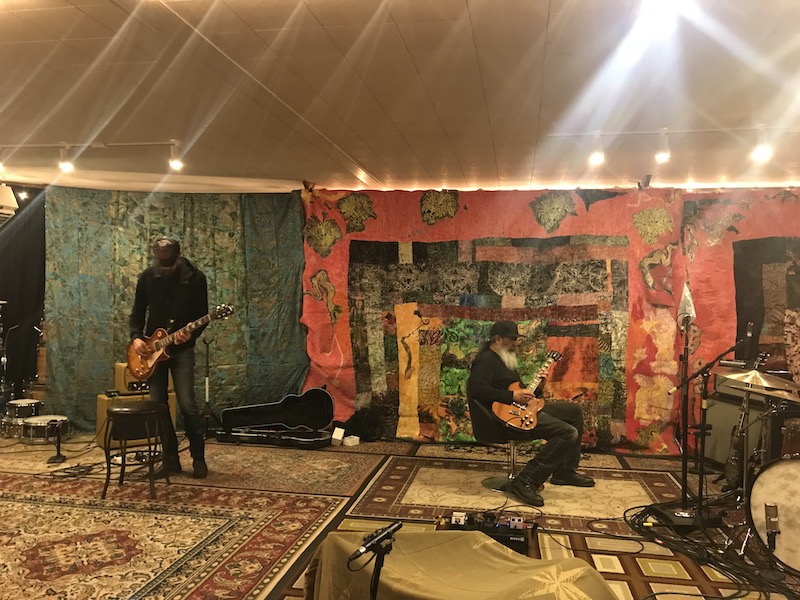 3rd Secret can converge. It happens! Bubba and Kim focusing on guitar. (Check out the Darbury Denim tapestries.)
---
KRIST NOVOSELIĆ DOES NOT HAVE ANY OFFICIAL SOCIAL MEDIA ACCOUNT This is the only place where you will find me on the world wide web.
---
Policy not Politics
June 10, 2022
Gerrymandering comes with a high price tag. Fair Representation doesn't.
Taxpayers pay millions for lawsuits over redistricting maps that limit their choices and debase democracy
David Daley Democracy SOS
May 23, 2022
Party primaries are a slow motion train wreck Candidates winning with low percentages in low-turnout primaries undermine the "will of the majority"
David Daley Democracy SOS SUBSTACK
May 18, 2022
Republicans could nominate stronger Senate candidates with ranked choice voting. Rob Richie in The Hill
---
(© 2022 Krist Novoselić All Rights Reserved) Thank you for visiting my page. This independent site does not track you or sell anything to advertisers. Do not remove and repost material from this site unless specified.
POST Murky Slough PO Box 153 Naselle, WA 98638 USA