Krist Novoselić
---
Social media is too much for me.
---
LATEST
September 24, 2021
NIRVANA "NEVERMIND" 30 YEARS! II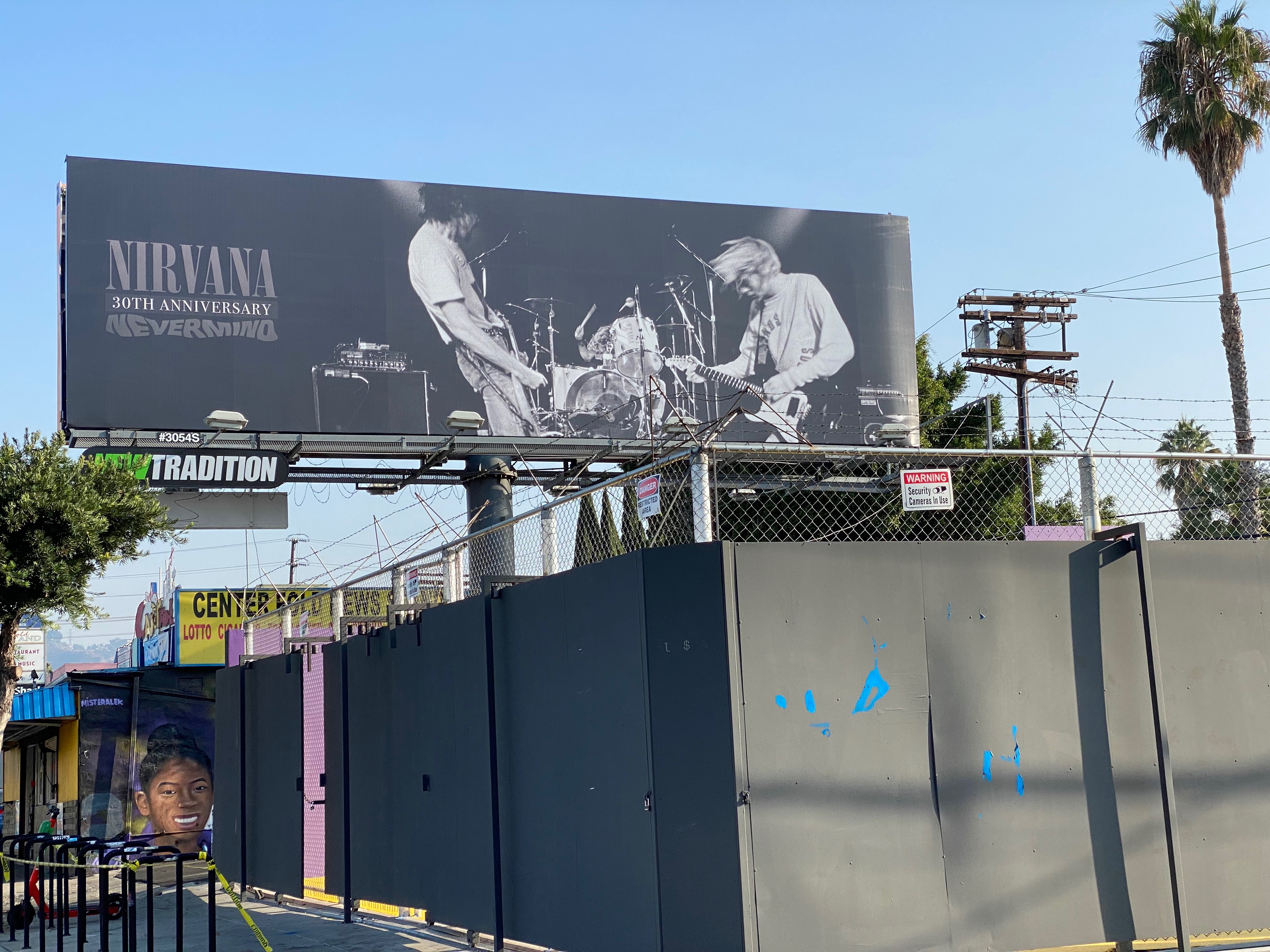 Times Square NYC. Los Angeles billboard.
Links to stories:
NME: -Nirvana's 'Nevermind': the original NME album review. Steve Lamacq "This review appeared in the 21st September 1991 issue of the NME"
Sky News: -As Nirvana's Nevermind marks its 30th birthday, Kurt Cobain's friend calls it the 'reinvention of rock- Katie Spencer & Jayson Mansaray "Thirty years ago Nirvana led a cultural revolution, championing the outsider. All these years later, the rage of Nevermind still feels just as raw."
September 23, 2021
NIRVANA "NEVERMIND" 30 YEARS!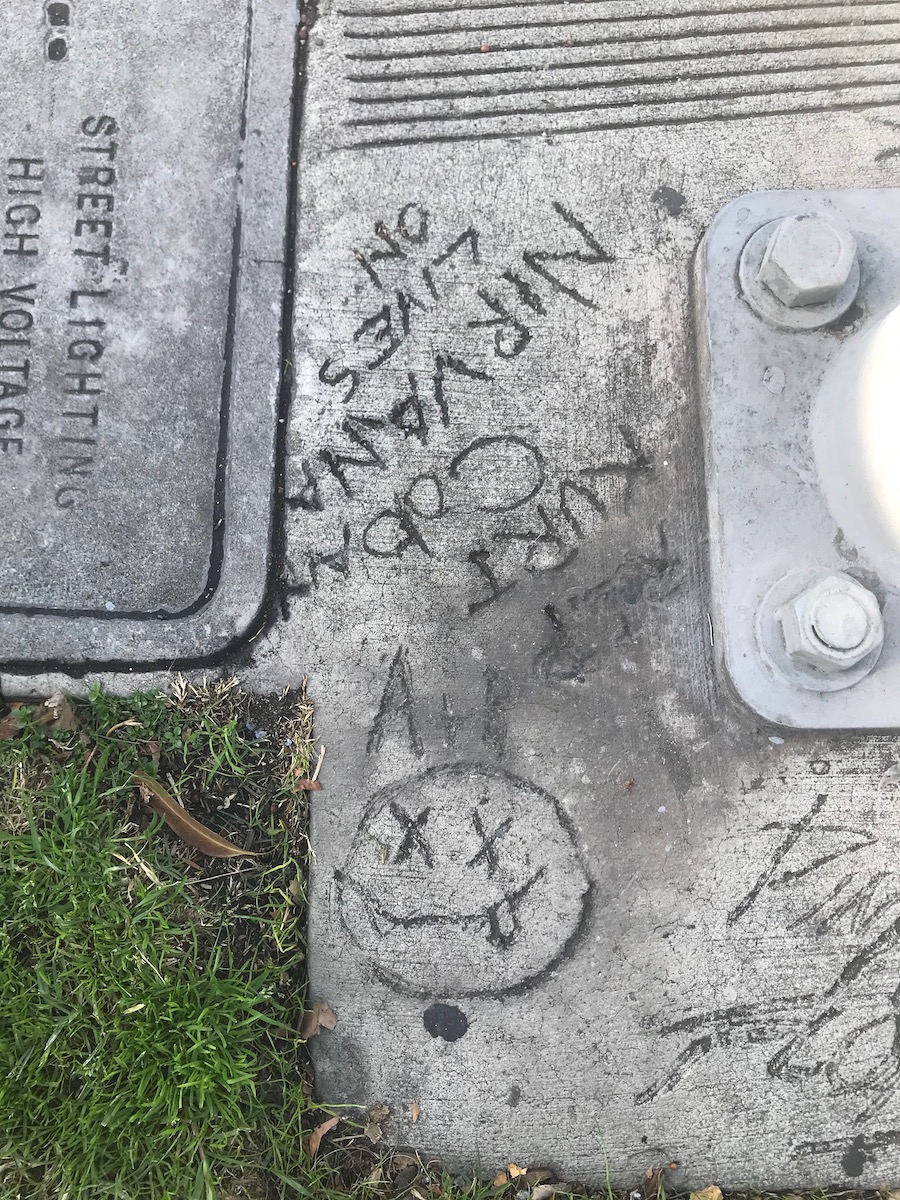 Snapped this image early 2020 near where 101 freeway and Vine cross in Hollywood. Set in stone!!!
Links to stories:
Seattle Times: -That magic moment 30 years ago when Nirvana and 'Nevermind' forever changed Seattle- Charles R. Cross "Microsoft made Seattle wealthy. Nirvana, with much help from other bands, and from labels like Sub Pop, made Seattle cool."
Los Angeles Times: -30 Years later, in search of the real impact of Nirvana's 'Nevermind'- Mikael Wood "'Nirvana wasn't really mainstream,' says Mark Kates, another Geffen exec who handled A&R and alternative radio promotion. 'They were successful, and their impact was huge. But it's not like they took over Top 40.'"
~ ~ ~ ~ ~ ~ ~ ~
Ibanez Black Eagle. Selfie!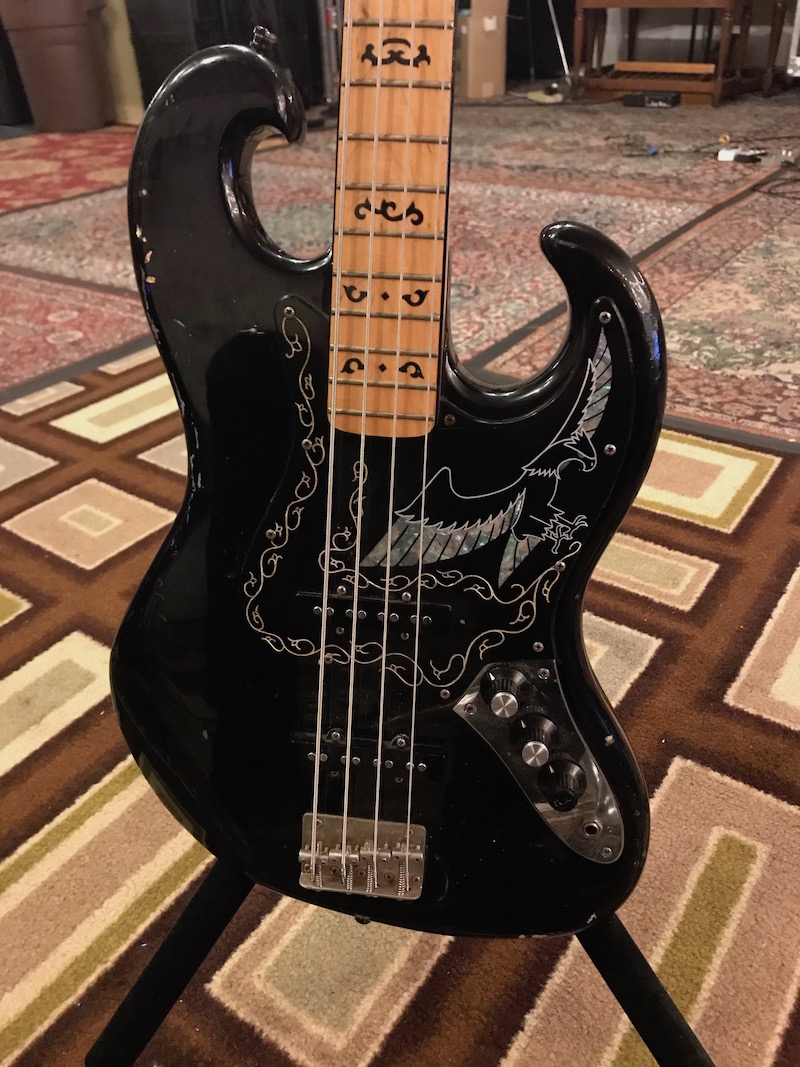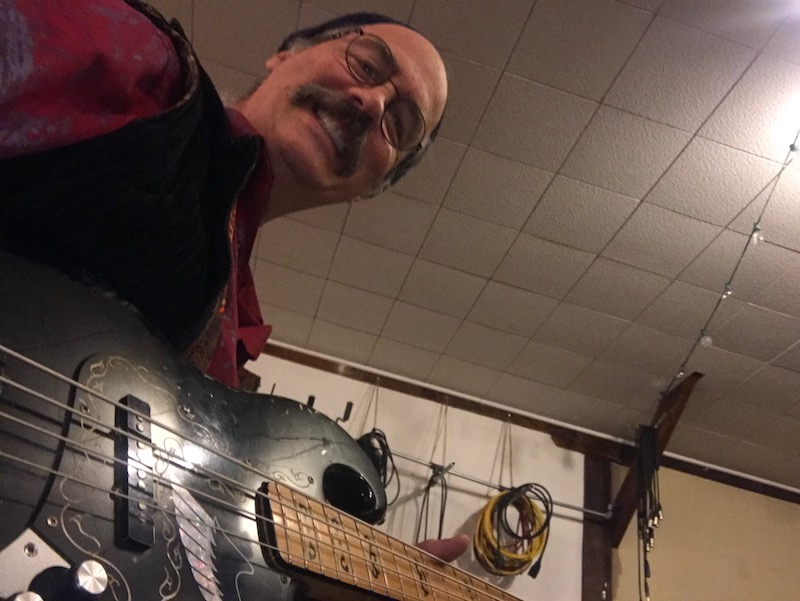 ~ ~ ~ ~ ~ ~ ~ ~
September 12, 2021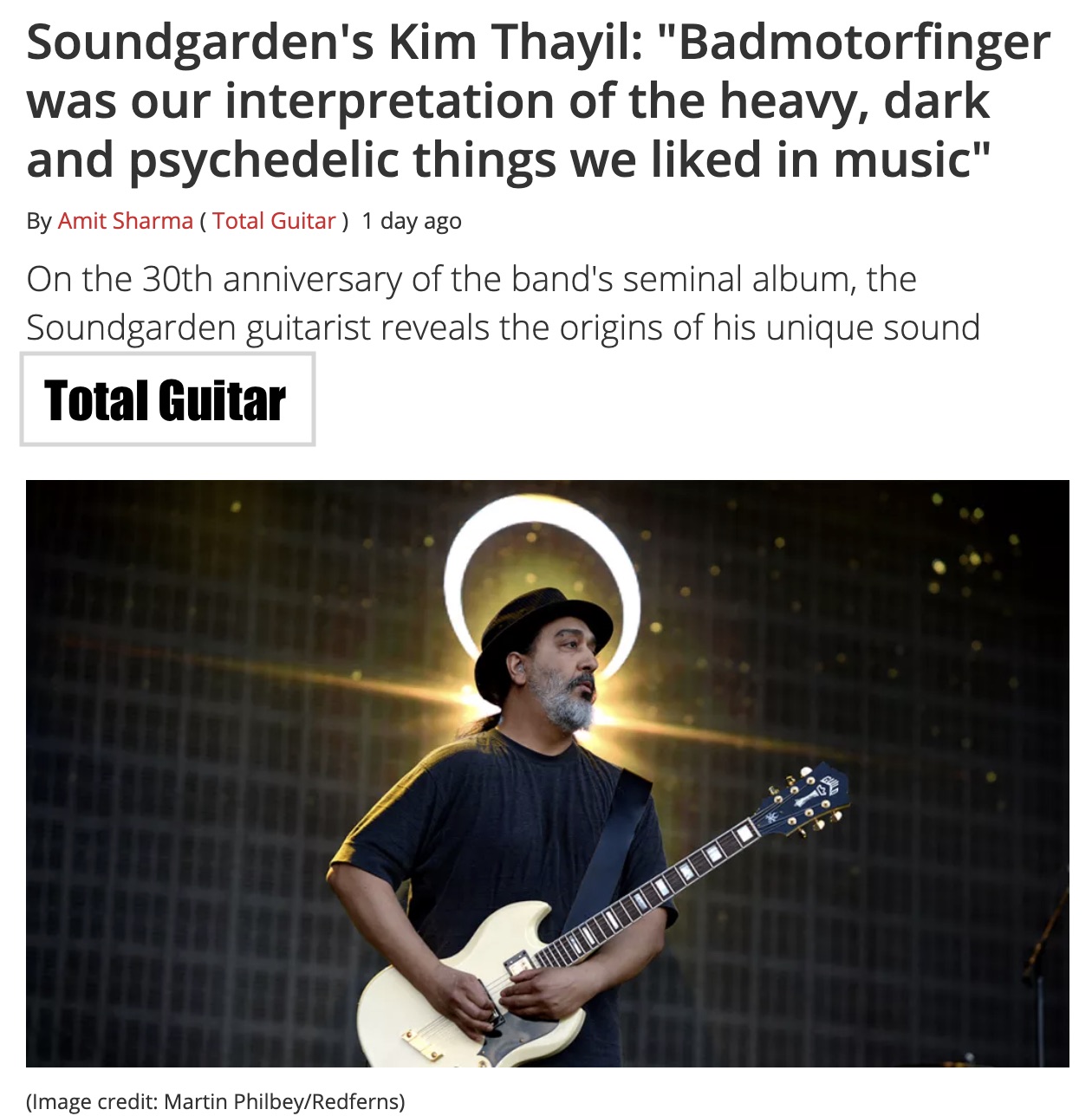 GUITAR GOD!
Kim Thayil goes total guitar in this interview. Says, "Always go with what serves the song best..." This too is my philosophy with bass guitar.
~ ~ ~ ~ ~ ~ ~ ~
September 4, 2021
~ ~ ~ ~ ~ ~ ~ ~
PROPORTIONAL REPRESENTATION FOR THE CITY OF YAKIMA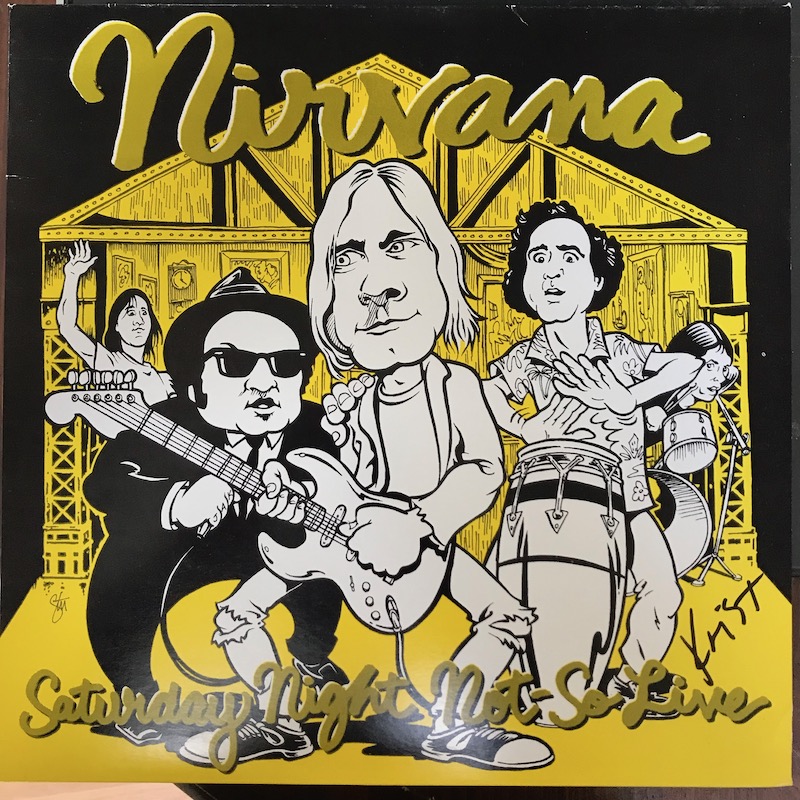 September 3, 2021
YAKIMA COUNTY RED HERRING
Yakima County commissioners are promoting nonsense regarding Ranked Choice Voting (RCV) as a non-settlement in their voting rights case. The commission settled for exclusive, single-member districts.
Instead of touting the benefits of their settlement, Yakima County spills a lot of ink attacking Ranked Choice Voting in their hasty statement. Why? Disparaging RCV is a smokescreen hiding the consequences of the City of Yakima's voting rights remedy. (Read real facts with how exclusive single-member districts disenfranchise at Yakima Voter.)
In their statement, the commission make falsehoods and contradict themselves from one paragraph to the next.
The commissioners say, "RCV forces people to vote for a list of candidates they do not support". This is a red herring. RCV is not compulsory voting.
The commission also say, "primary elections allow an opportunity to evaluate candidates before the general election". (I agree – I always evaluate candidates before a general election. Do you?) They then say, "Voters in Yakima County should not be forced to cast a vote for anyone who is not their first choice." This is a ridiculous statement. Under the current Top-Two system, second choices of some voters are necessary to produce a majority winner in the second round of voting. This is the whole point of a runoff election! In the Top-Two system, nobody is forcing people to make a second choice in the general, as a voter can simply skip that race on the ballot if they wish. (Considering the usual lousy and limited choices, I skip more and more races on the Washington general election ballot. This is my right.)
Voters are not required to rank all the choices on a RCV ballot.
Ranked Choice Voting, as proposed in Yakima County, is basically proportional representation. Yakima County Commissioners tout their exclusive district settlement protects the county against litigation for four years. Proportional representation remedies issues that expose a jurisdiction to a voting rights action – once and for all. Problems like majority bloc voting are impossible under a proportional system.
Yakima County's statement about RCV is ill informed and reactionary. Instead of attacking Ranked Choice Voting, commissioners should apologize to constituents while explaining that exclusive, single-member districts are the best voting system the commission has to offer.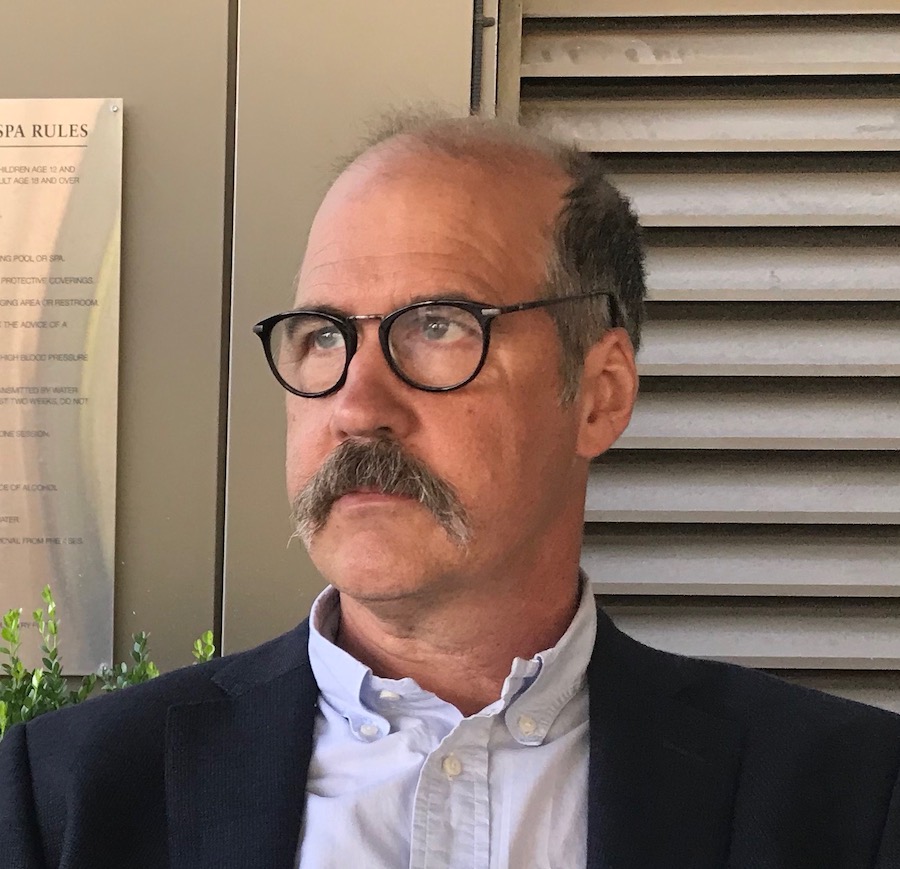 (image © 2021 Krist Novoselic)

~ ~ ~ ~ ~ ~ ~ ~

August 24, 2021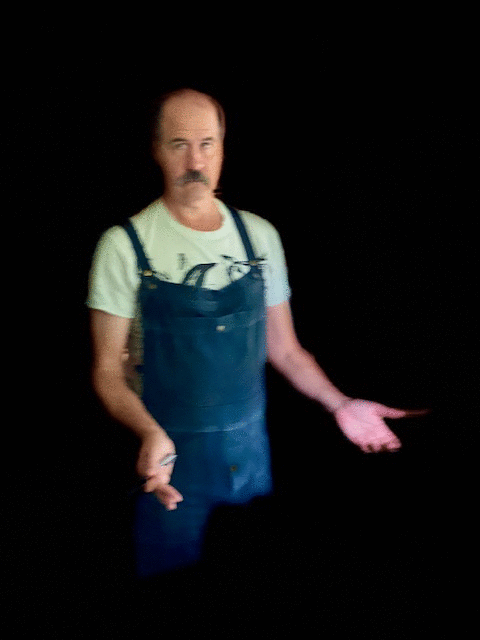 I grew the tomatoes. They were ripe so I canned 19 quarts.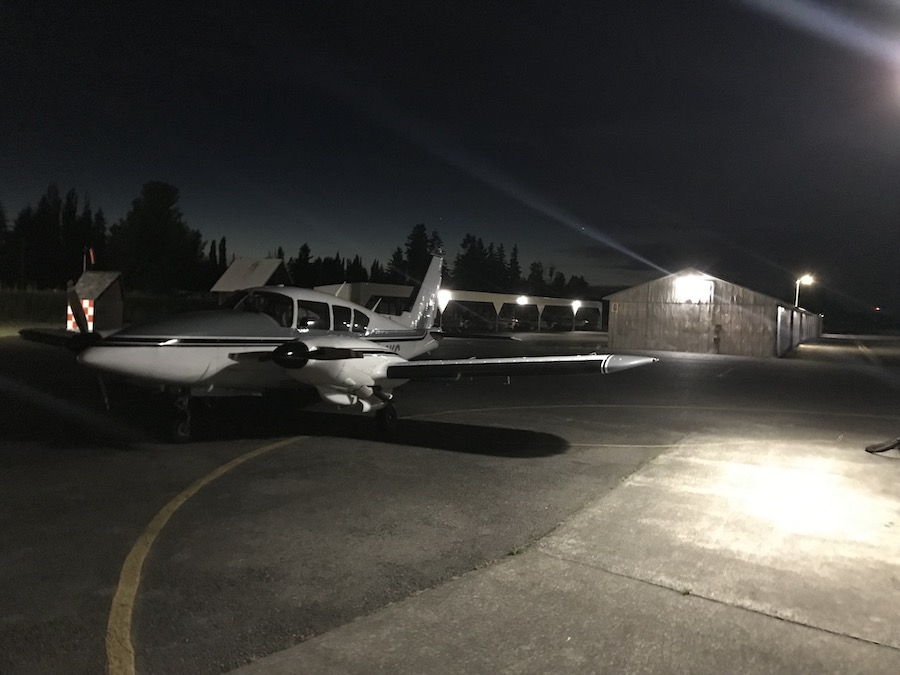 Night Flight
~ ~ ~ ~ ~ ~ ~ ~
---
More Krist Novoselić
I am best known for playing bass in the Punk band-gone-mega Nirvana
I currently play in this band: Giants in the Trees
---
Another current music / art project: Butterfly Launches from Spar Pole It is a spoken word music collaboration with Dr. Robert Michael Pyle, with help from Giants in the Trees string player Ray Prestegard. The new film, The Dark Divide is based on Pyle and stars David Cross as our favorite lepidopterist. This link will take you to the YouTube trailer.
Butterfly Launches from Spar Pole album review: Washington State Magazine
---
I hold a B.S. in Social Sciences and am interested in public policy: MY ESSAYS
Follow the link where you will find a collection of writing from over the past ten years. I mostly focus on voting systems and political association.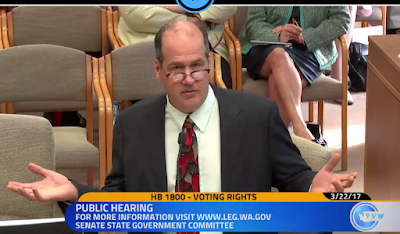 LATEST
Redistricting in Washington: Part 1 (January 4, 2021)
---
KRIST NOVOSELIC DOES NOT HAVE ANY OFFICAL SOCIAL MEDIA ACCOUNT This is the only place where you will find me on the world wide web.
---
Thank you for visiting my page. This independent site does not track you or sell anything to advertisers. I don't want to send you notifications or seek your email. I do all of my own coding (with help from Erik Friend).
POST Murky Slough PO Box 153 Naselle, WA 98638 USA