Krist Novoselić
---
Make sure to click "Like" and subscribe below.
---
LATEST
October 26, 2021
DIE FLIPPER!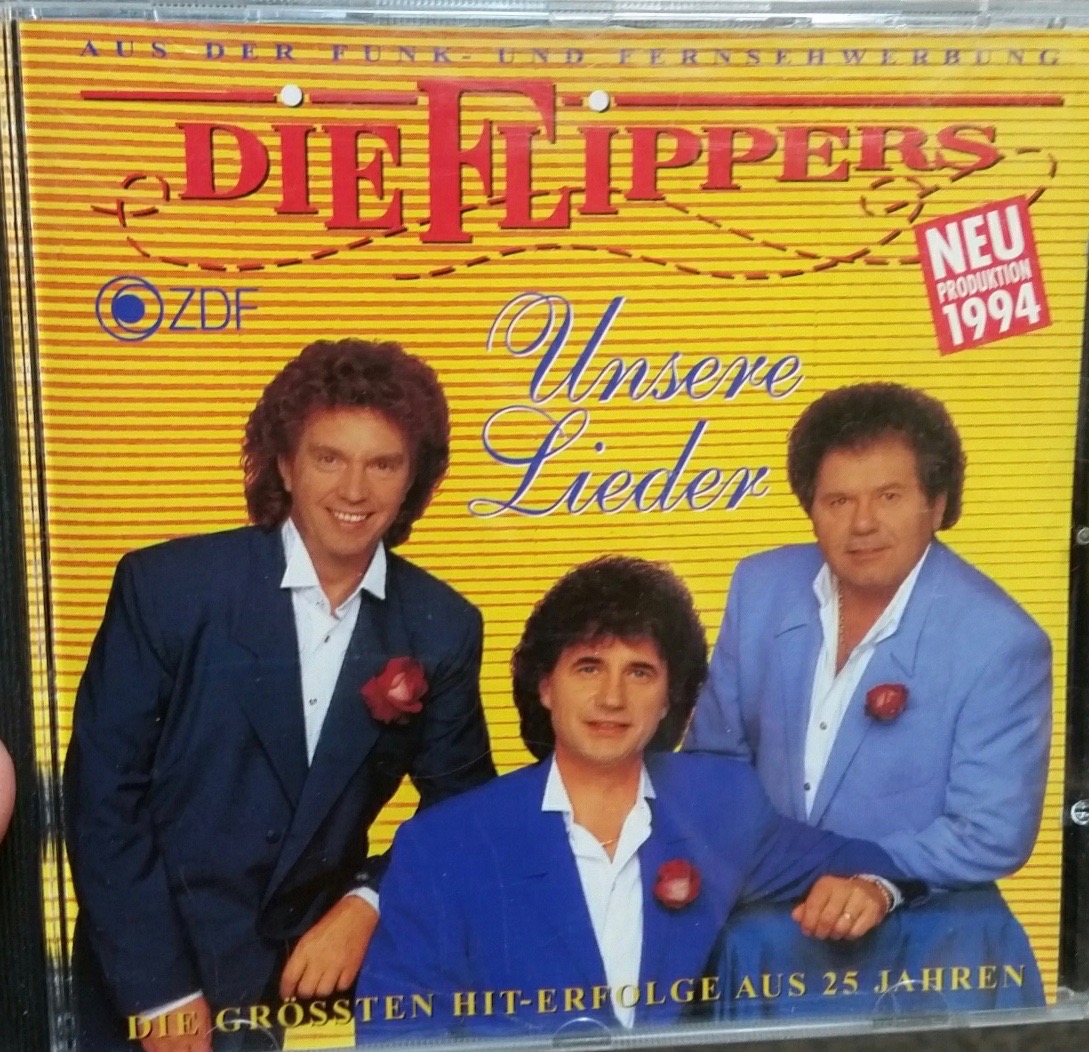 ~ ~ ~ ~ ~ ~ ~ ~
October 23, 2021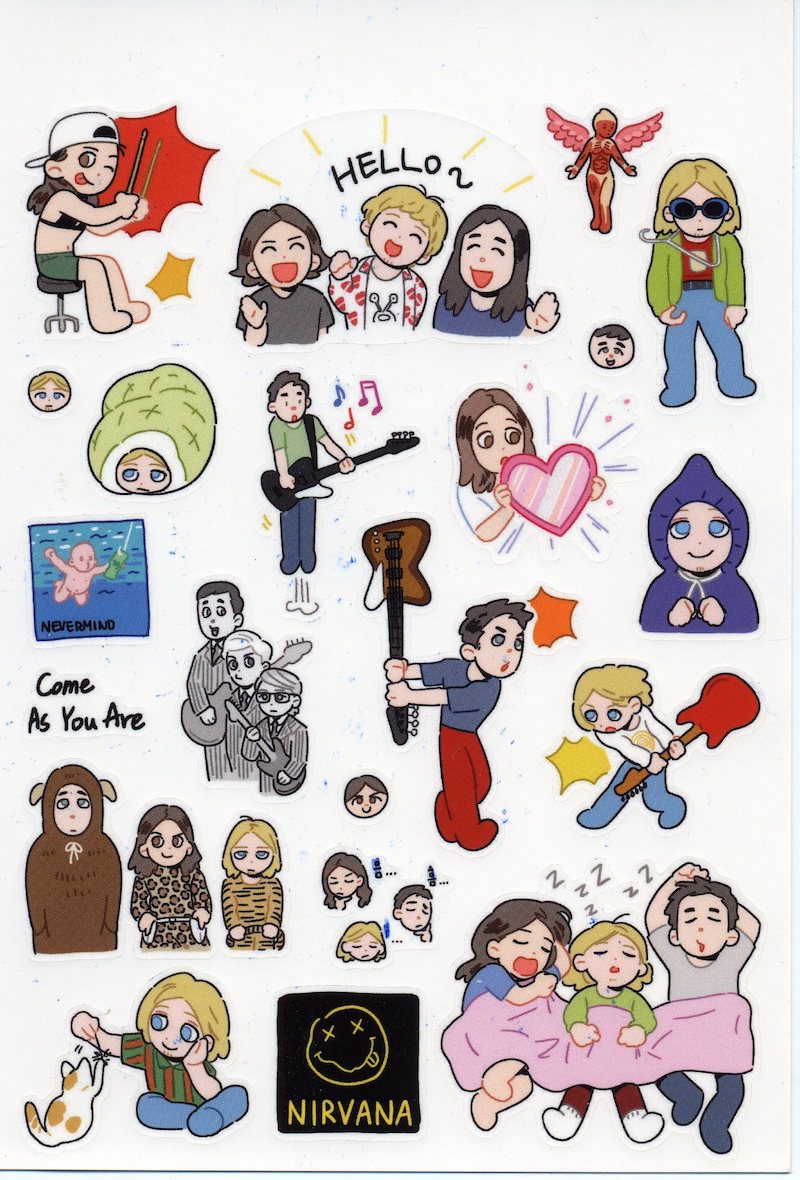 ~ ~ ~ ~ ~ ~ ~ ~
October 17, 2021
Pick Yer King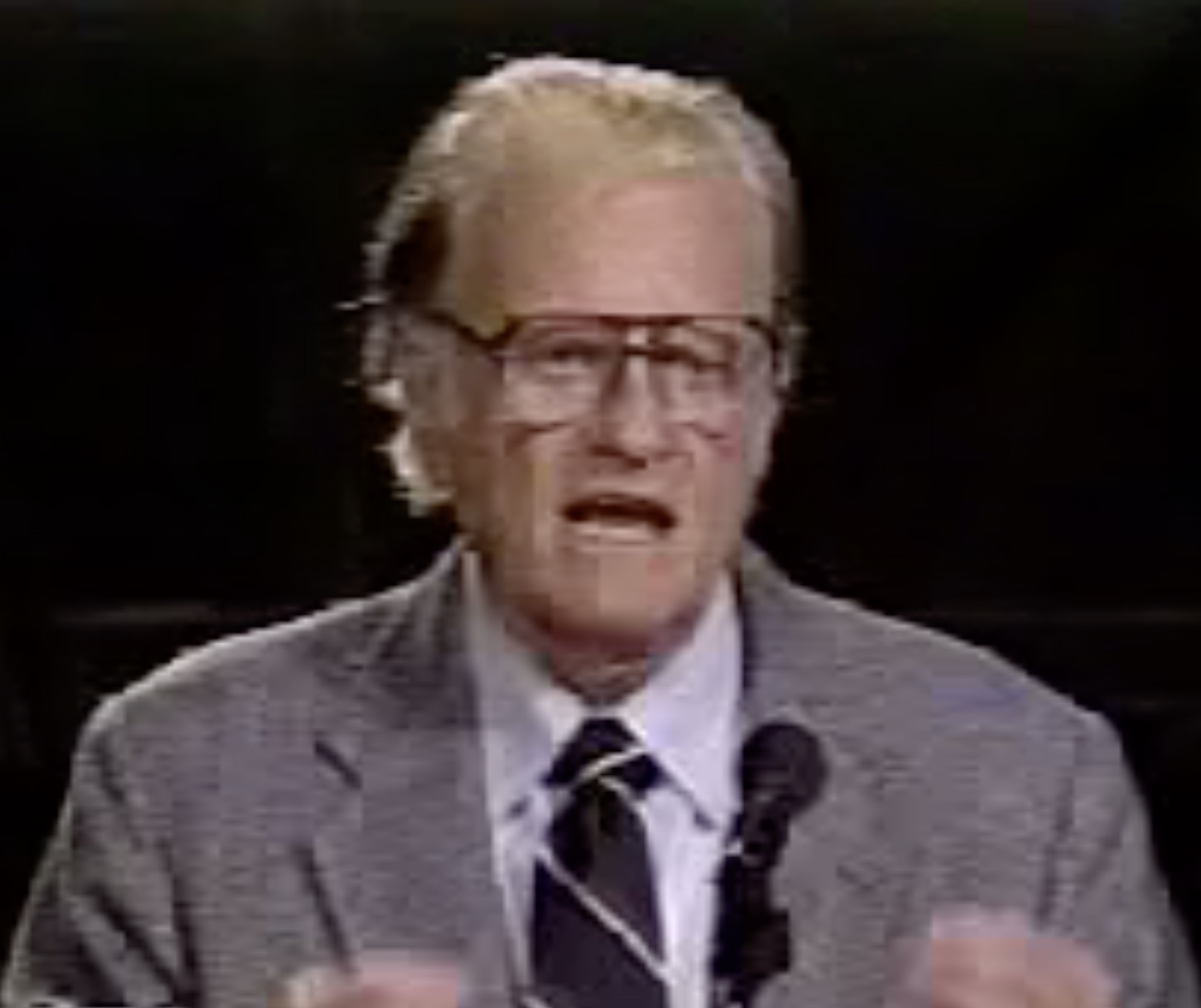 Found this clip while cleaning up boxes stored for too long (LINK BELOW). Throwing away old video tapes, but first reviewing for nuggets. This video is of the late Billy Graham, American evangelist superstar. According to Wikipedia, "Graham had a personal audience with . . . 12 consecutive presidents". This clip is Graham preaching, mentioning Kurt's death, circa 1995. The youth interviewed are kind, with one referring to both Kurt Cobain and Yitsak Rabin as being seen as idols. The latter was a surprise. Jews for Jesus!?!? Rabin was a peacemaker, after all.
Also want to note the youth in the clip show the new regime of alternative music at the time. Listen to the affect of the regime – it's the Christian Music genre. Evangelical Christianity easily took in the influence of the new Rock music, but on its own terms.
I do not claim copyright to this material. Click this link to watch a 40.5mb / 2:32 min video.
~ ~ ~ ~ ~ ~ ~ ~
October 15, 2021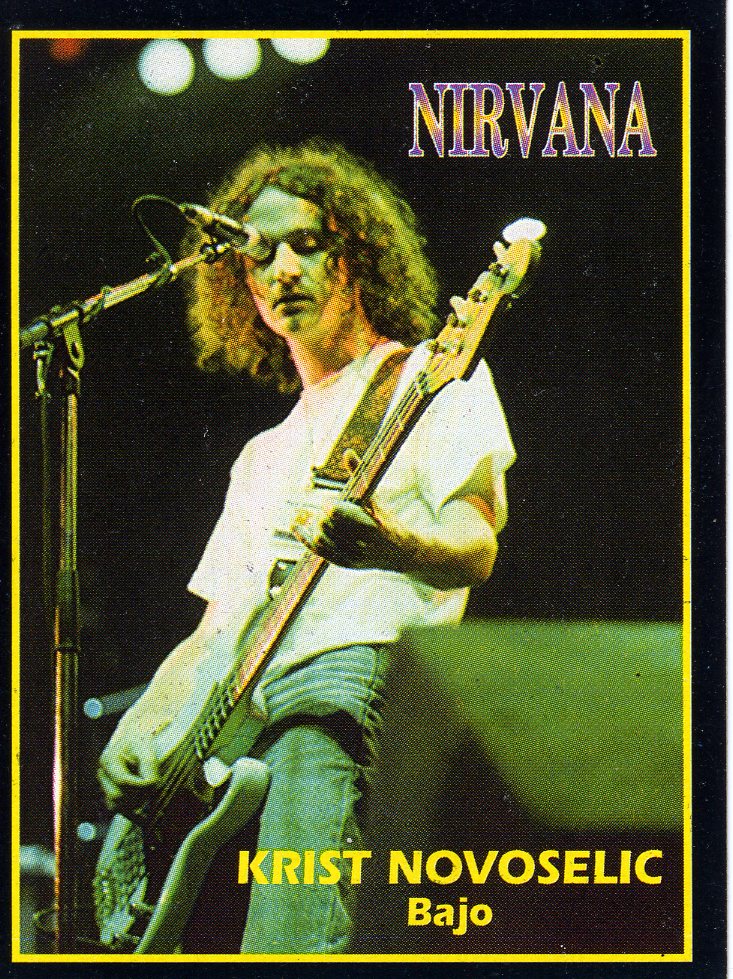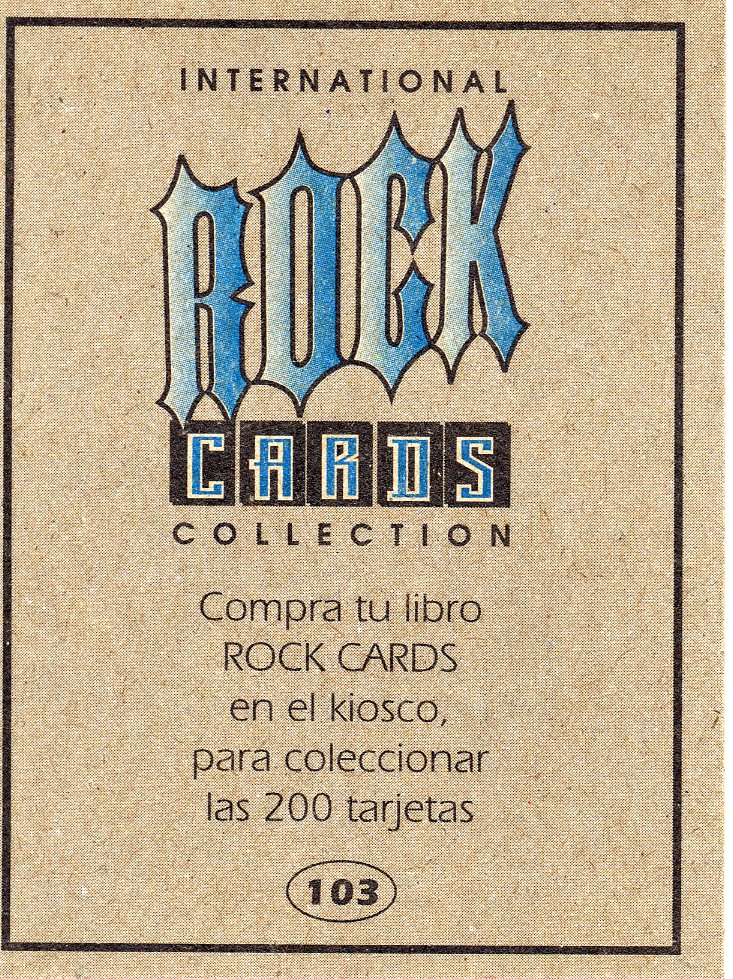 ~ ~ ~ ~ ~ ~ ~ ~
October 11, 2021
Backstage Passes II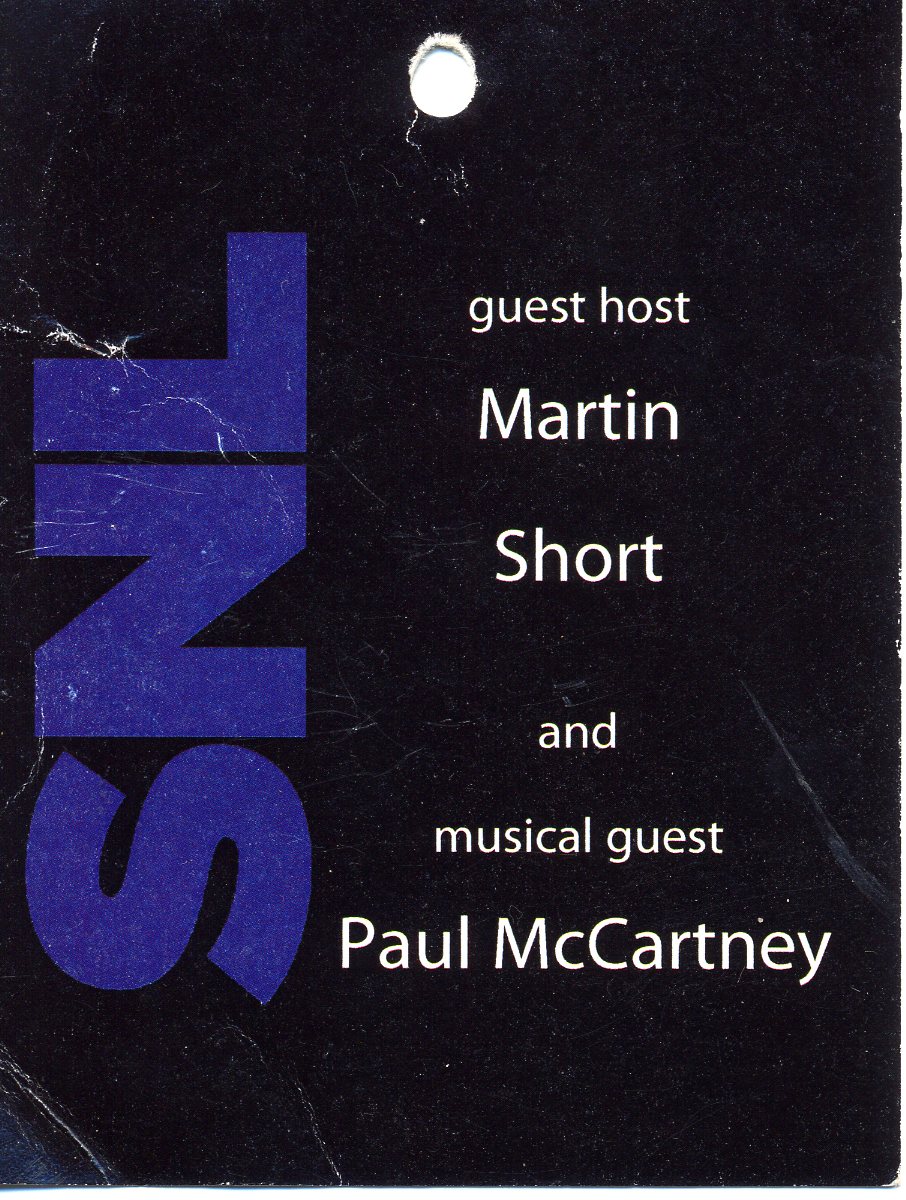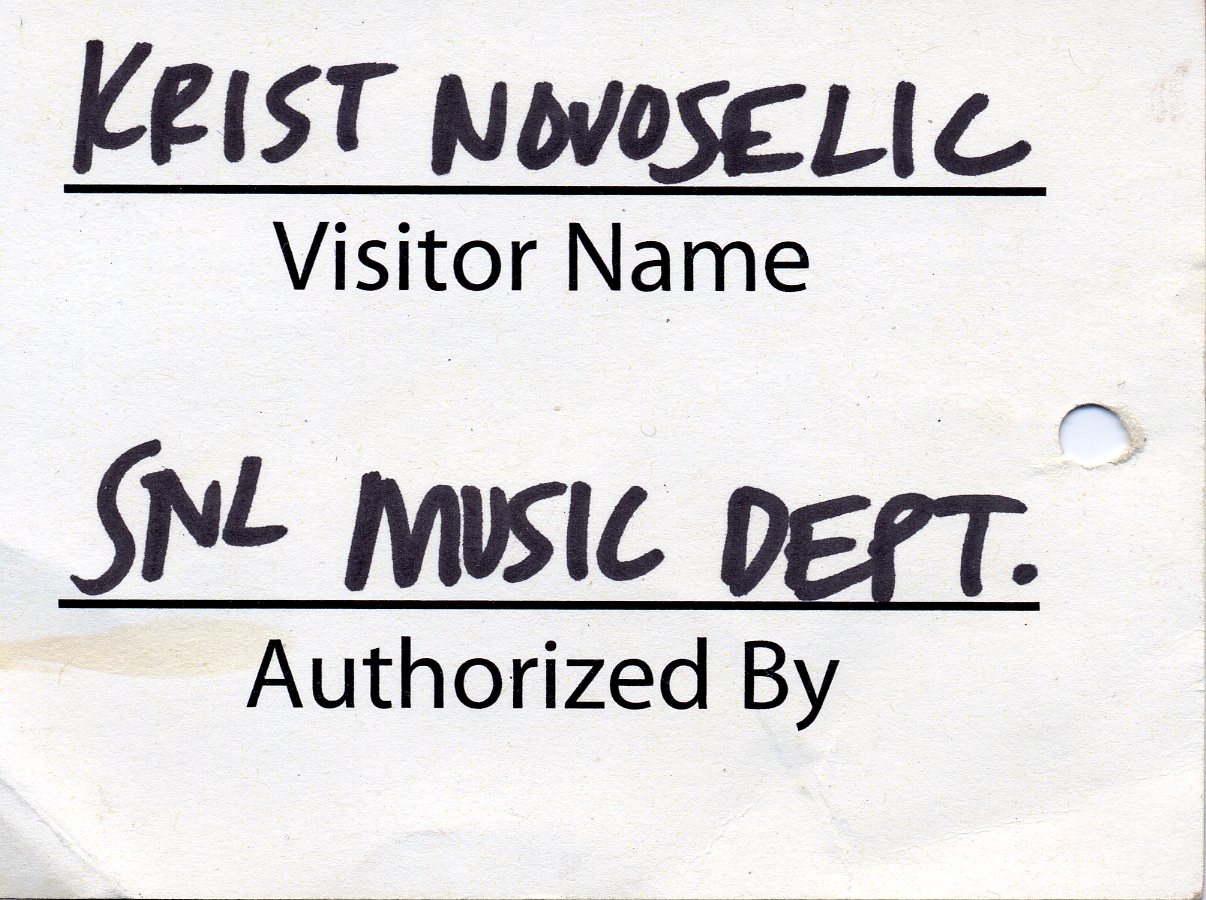 Saturday Night Live December 15, 2012 with Paul McCartney, Pat Smear and Dave Grohl. My third time on the program.
~ ~ ~ ~ ~ ~ ~ ~
October 5, 2021
Backstage Passes I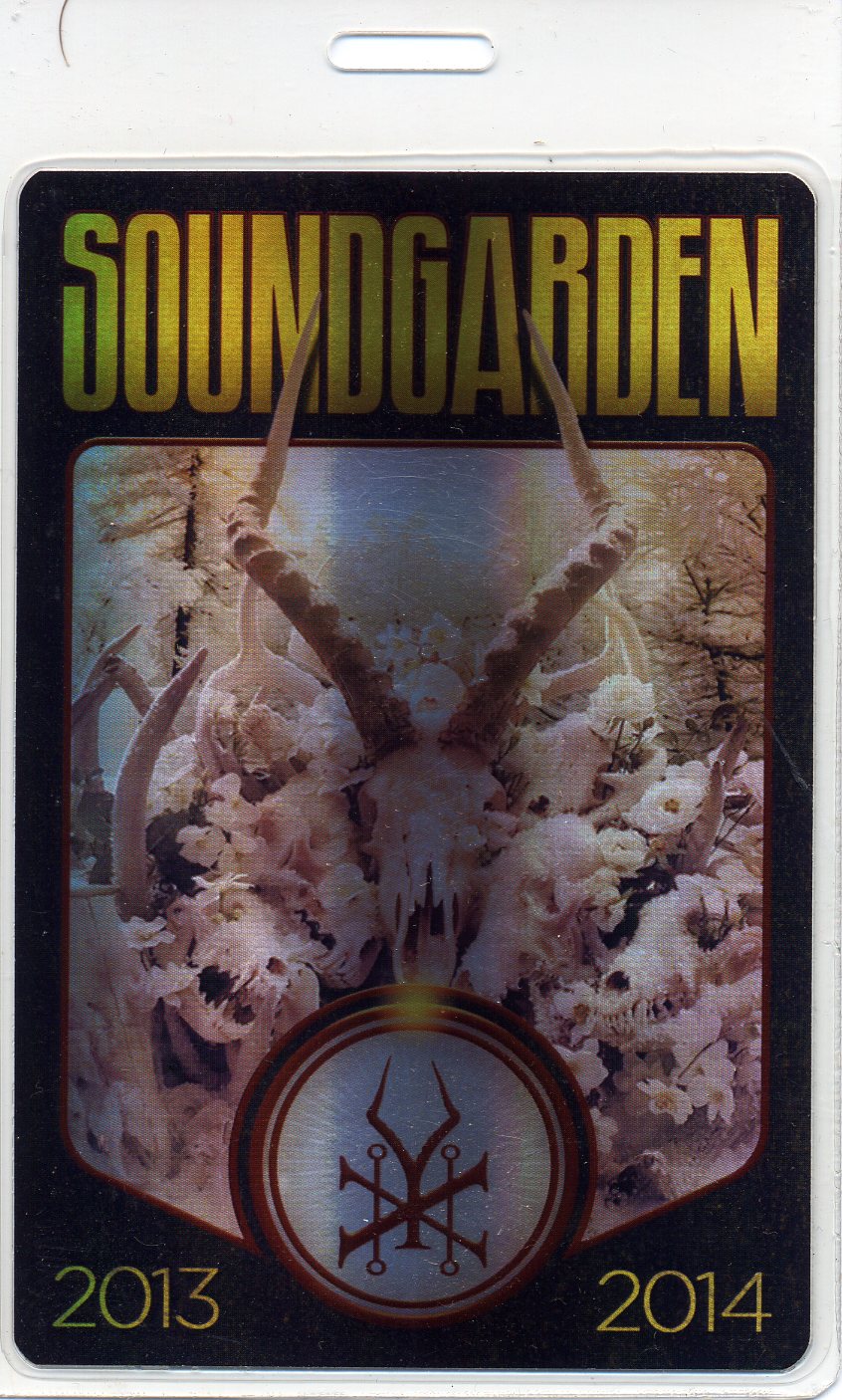 Soundgarden Backstage Pass, Arlene Schnitzer Concert Hall, February 6, 2013, Portland Oregon. Great show!!!!
~ ~ ~ ~ ~ ~ ~ ~
---
I hold a B.S. in Social Sciences and am interested in public policy: MY ESSAYS
Follow the link where you will find a collection of writing from over the past ten years. I mostly focus on voting systems and political association.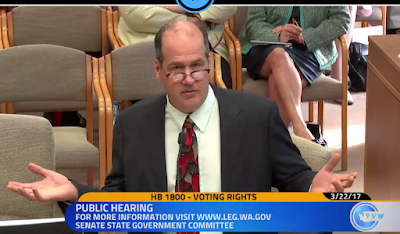 ---
KRIST NOVOSELIĆ DOES NOT HAVE ANY OFFICIAL SOCIAL MEDIA ACCOUNT This is the only place where you will find me on the world wide web.
---
Thank you for visiting my page. This independent site does not track you or sell anything to advertisers. I don't want to send you notifications or seek your email. I do all of my own coding (with help from Erik Friend).
POST Murky Slough PO Box 153 Naselle, WA 98638 USA