Krist Novoselić
---
THE WEB SITE FOR FOLKS WHO LIMIT THEIR SCREEN TIME
---
November 24, 2020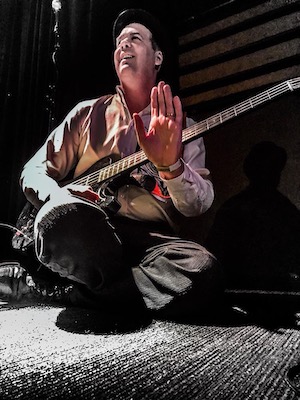 LATEST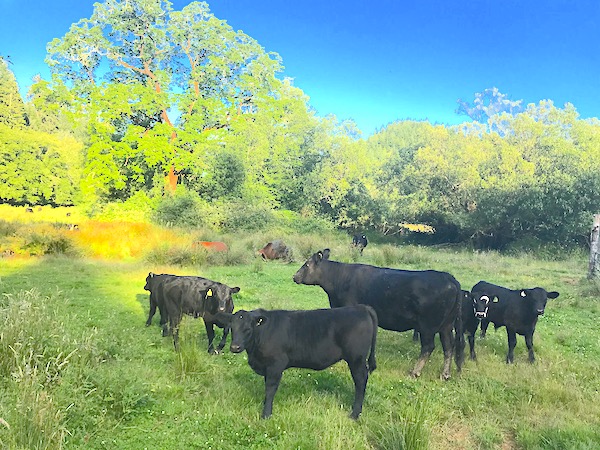 In this video, I play the guitar. The images are from Cartoonneros
---
I am best known for playing bass in the Punk band-gone-mega Nirvana
I currently play in this band: Giants in the Trees
---
Another current music / art project: Butterfly Launches from Spar Pole It is a spoken word music collaboration with Dr. Robert Michael Pyle, with help from Giants in the Trees string player Ray Prestegard. The new film, The Dark Divide is based on Pyle and stars David Cross as our favorite lepidopterist. This link will take you to the YouTube trailer.
Butterfly Launches from Spar Pole album review: Washington State Magazine
---
I hold a B.S. in Social Sciences and am interested in public policy: My Essays!
Follow the link where you will find a collection of writing from over the past ten years. I mostly focus on voting systems and political association.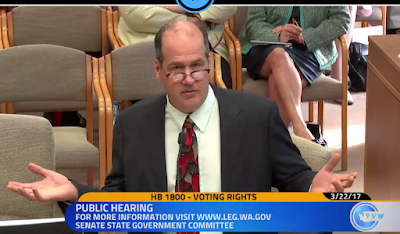 ---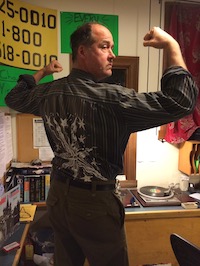 I host a two hour radio program on Coast Commuity Radio every other Thursday from 1 to 3pm Pacific USA (2000 - 2200 GMT). I play a lot of vinyl LPs, old and new; any musical format. I also enjoy spoken word. There are all kinds of music genres and some oddities. My next two shows are November 19th and December 3rd, 2020.
---
Thank you for visiting my page. This site does not track you or sell you to advertisers. I don't want to send you notifications. I don't need your email.
Murky Slough PO Box 153 Naselle, WA 98638 USA