Krist Novoselić
---
"Life, life, life is the only thing worth living for!"
---
Latest
🍴January 22, 2023🐕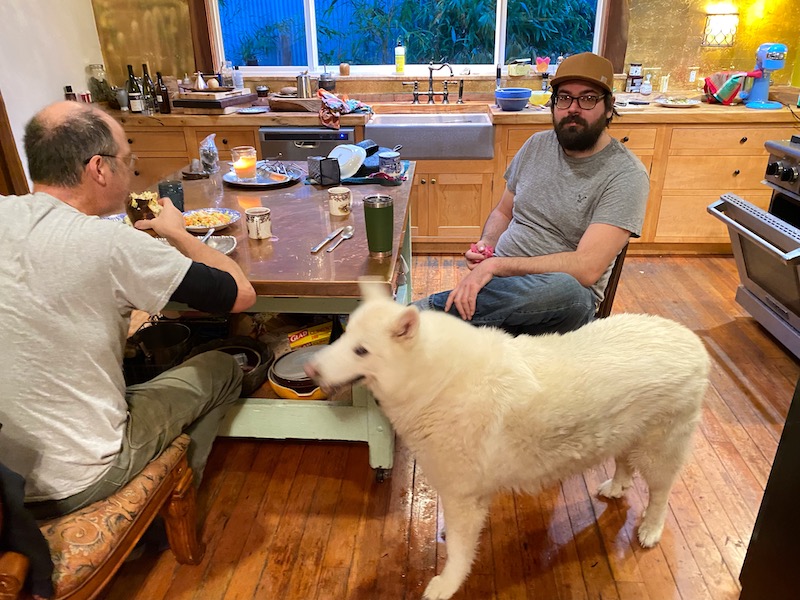 🎶January 20, 2023🌺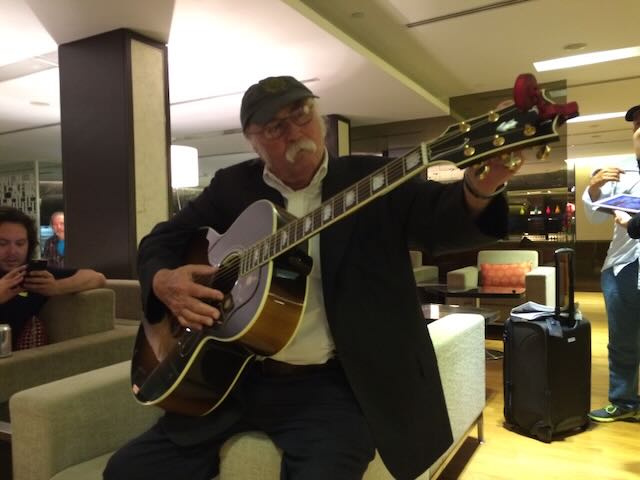 🤥January 13, 2023🤥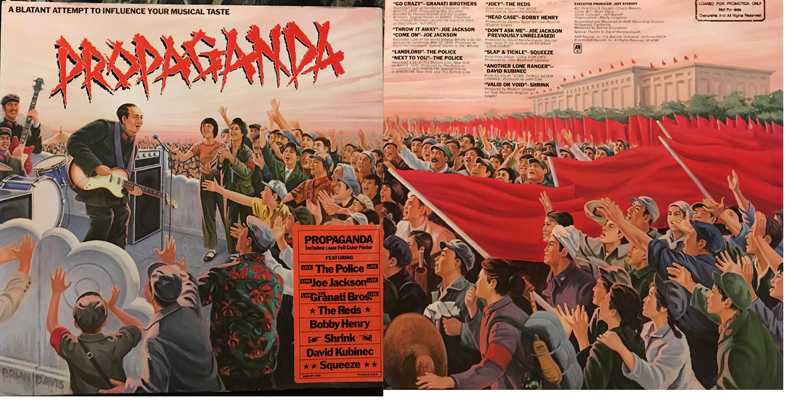 Archival audio of warfare state officials. Circa late 1960s. 2.4mb.
☆☆☆☆☆☆☆☆☆☆☆☆☆☆
Policy tomes, history and other fiction.
---
Public Policy
The media missed it: right-wing Freedom Caucus brought more democracy to US House
Horse-race reporting over the Speaker election ignored revival of democratic rules that Pelosi/Democrats previously had killed
Democracy SOS, January 19 Steven Hill
---
(© 2023 Krist Novoselić All Rights Reserved) Thank you for visiting my page. This independent site does not track you or sell anything to advertisers. Do not remove and repost material from this site unless specified. This site is free from Warfare State propaganda!
POST Murky Slough PO Box 153 Naselle, WA 98638 USA