Krist Novoselić
---
DEMOCRACY DIES IN CONFIRMATION BIAS
---
LATEST
May 6, 2021
Bomb - Hits of Acid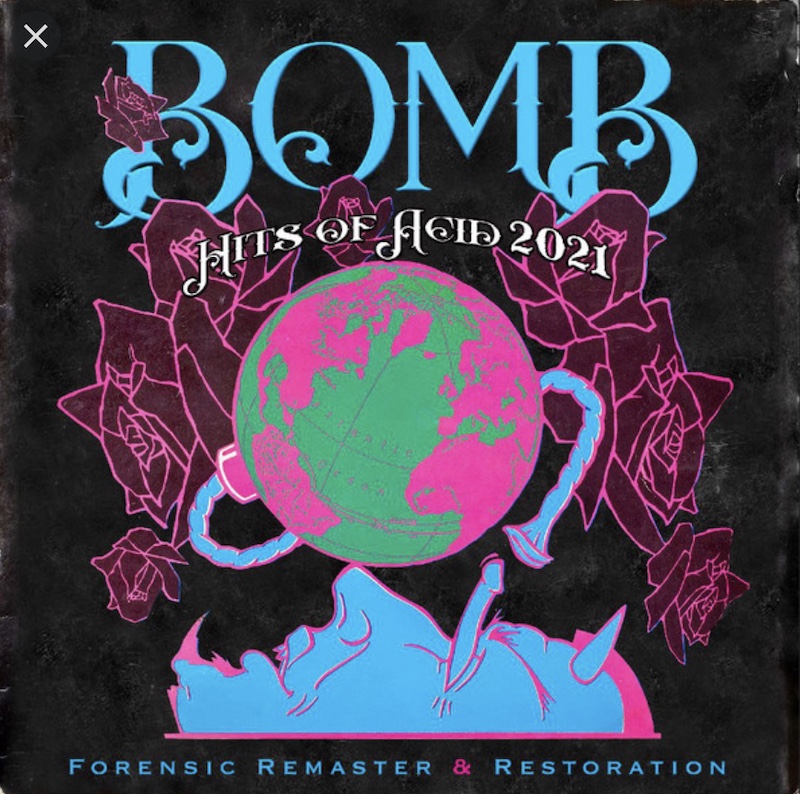 I reflect on this lost, recently reissued, Grunge masterpiece.
May 5, 2021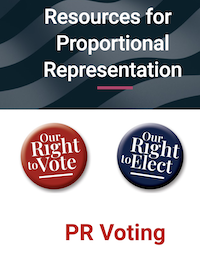 PR VOTING GREAT NEW INFORMATION SITE FOR PROPORTIONAL REPRESENTATION
Public non-academic resource library of original material, and a "reference librarian" - Howie Fain - available to help you locate whatever you might need from it. The main purpose of this site is to have this free content readily available to anyone working to make ours a more representative democracy. Or, anyone merely curious about proportional representation, who should start out with the core Principles of Proportionality & Disproportionality.
Fain also provides customized research and consulting services to promote and advance PR in the United States. Modest fees, with sliding scales; if what you need to know isn't here already, He can help: no job too small, large jobs welcome.
Specializing in historical and contemporary voting system research and analysis; use of proportional remedies in Voting Rights litigation; and electoral system reform generally, including technical and implementation elements.
+ + + + + + + + +
April 30, 2021
Wonderful debut for Violet Grohl. As always, great to play with Dave. And, very nice to meet and play with Dave Lombardo and Greg Kurstin.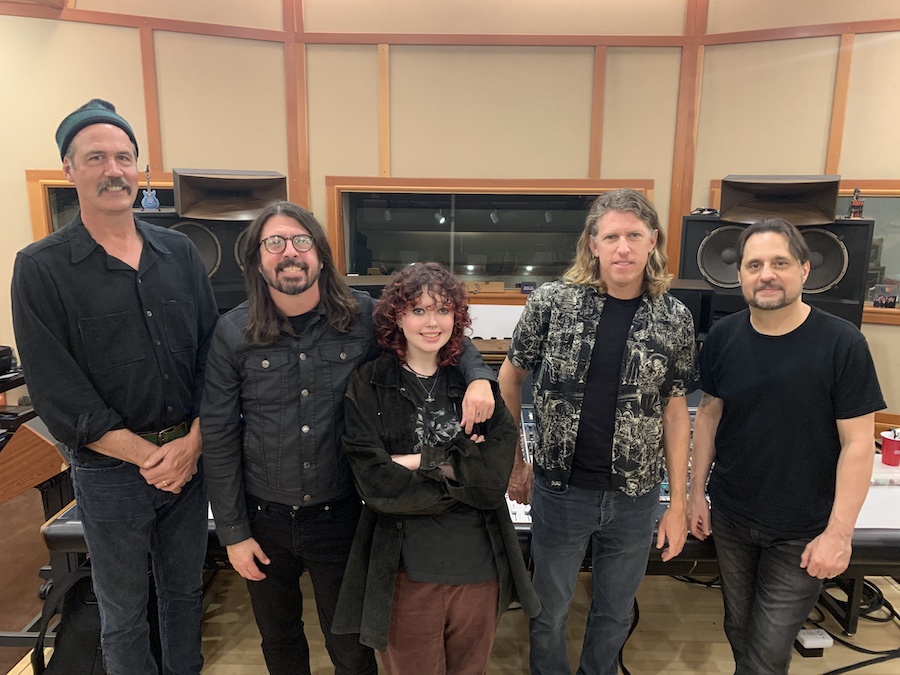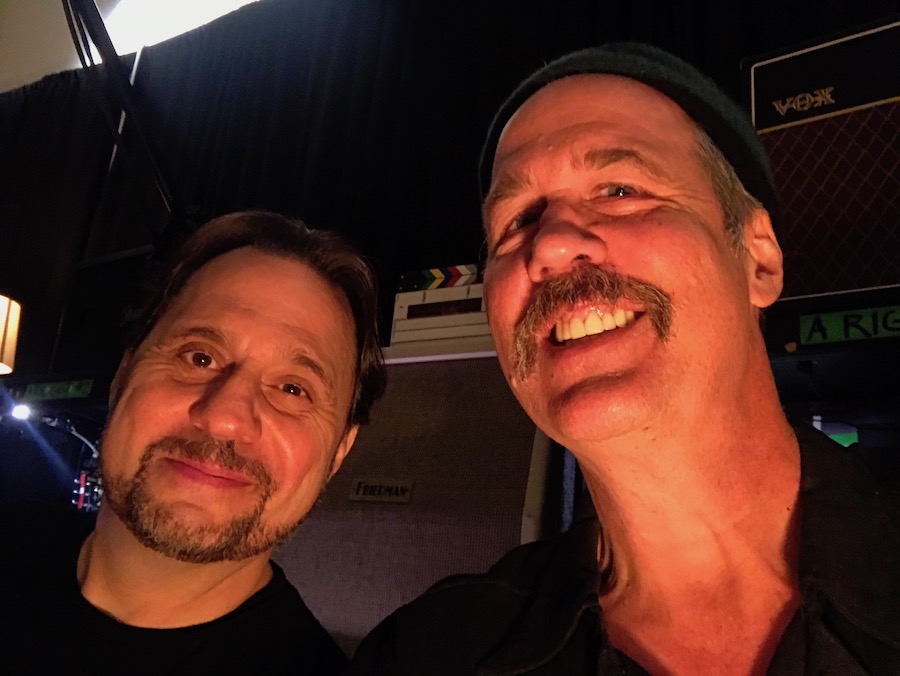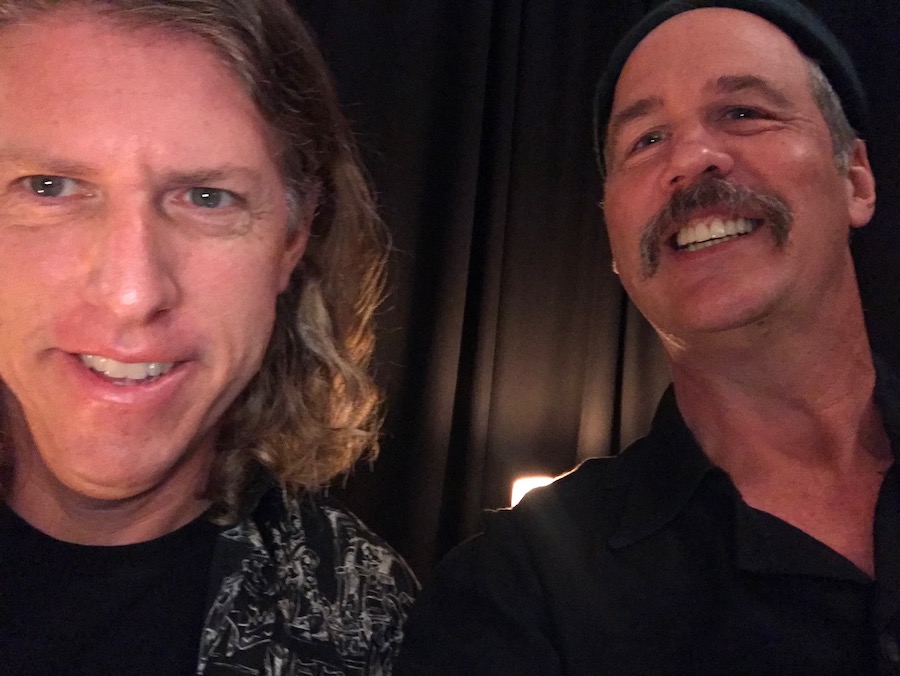 + + + + + + + + +
April 13, 2021
EASY SLEAZY - Mich Jagger with Dave Grohl
This is a very pleasant surprise. But not really surprised it ROCKS! Been listening over and over – as all good music compels the soul. Two of my favorite musicians collaborating. I see Dave's part was recorded at 606.
+ + + + + + + + +
April 10, 2021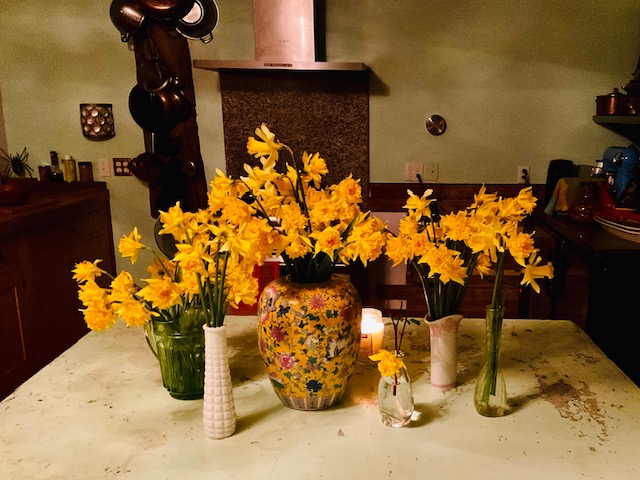 Here is a the concluding paragraph of Anatole France's Penguin Island (1908) L'Île des Pingouins BOOK VI. MODERN TIMES. THE AFFAIR OF THE EIGHTY THOUSAND TRUSSES OF HAY There are many stories that comprise Penguin Island and BOOK VI. is a parody of the Dreyfus Affair. The parody, if not the real event, is relevant to today's politically polarized United States. The character Bidault-Coquille reflects in the aftermath of what happened in France's story from the ideal setting of his celestial observatory. The words below resonate.
"You considered yourself sublime when you had but candor and good-will. Of what were you around, Bidault-Coquille? Of having been one of the first to know that Pyrot was innocent and Greatauk a scoundrel. But three-fourths of those who defended Greatauk against the attacks of the seven hundred Pyrotists knew that better than you. Of what then did you show yourself so proud? Of having dared to say what you thought? That is civic courage, and, like military courage, it is a mere result of imprudence. You have been imprudent. So far so good, but that is no reason for praising yourself beyond measure. Your imprudence was trifling; it exposed you to trifling perils; you did not risk your head by it. The Penguins have lost that cruel and sanguinary pride, which formerly gave a tragic grandeur to their revolutions; it is the fatal result of the weakening of beliefs and character. Ought one to look upon oneself as a superior spirit for having shown a little more clear-sightedness than the vulgar? I am very much afraid, on the contrary, Bidault-Coquille, that you have given proof of a gross misunderstanding of the conditions of the moral and intellectual development of a people. You imagined that social injustices were threaded together like pearls and that it would be enough to pull off one in order to unfasten the whole necklace. That is a very ingenious conception. You flattered yourself that at one stroke you were establishing justice in your own country and in the universe. You were a brave man, an honest idealist, though without such experimental philosophy. But go home to your own heart and you will recognize that you had in you a spice of malice and that our ingenuousness was not without cunning. You believed you were performing a fine moral action. You said to yourself: 'Here am I, just and courageous once and for all. I can henceforth repose in the public esteem and the praise of historians.' And know that you have lost your illusions, now that you know how hard it is to redress wrongs, and that the talk must ever be begun afresh, you are going back to your asteroids. You are right; but go back to them with modesty, Bidault-Coquille"
---
More Krist Novoselić
I am best known for playing bass in the Punk band-gone-mega Nirvana
I currently play in this band: Giants in the Trees
---
Another current music / art project: Butterfly Launches from Spar Pole It is a spoken word music collaboration with Dr. Robert Michael Pyle, with help from Giants in the Trees string player Ray Prestegard. The new film, The Dark Divide is based on Pyle and stars David Cross as our favorite lepidopterist. This link will take you to the YouTube trailer.
Butterfly Launches from Spar Pole album review: Washington State Magazine
---
I hold a B.S. in Social Sciences and am interested in public policy: MY ESSAYS
Follow the link where you will find a collection of writing from over the past ten years. I mostly focus on voting systems and political association.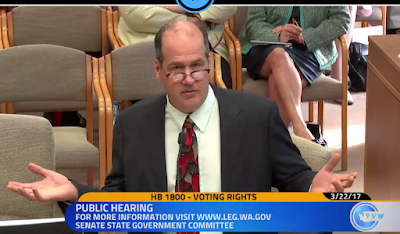 LATEST
Redistricting in Washington: Part 1 (January 4, 2021)
---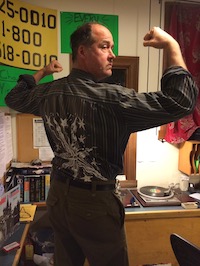 I host a two hour radio program on Coast Commuity Radio every other Thursday from 1 to 3pm Pacific USA (2000 - 2200 GMT). I play a lot of vinyl LPs, old and new; any musical format. I also enjoy spoken word. There are all kinds of music genres and some oddities. My next two shows are May 6th and 20th, 2021. An archived stream is availble for two weeks after broadcast. Go to KMUN's site and scroll to DJ K-No in the archive list. Enjoy!
---
Thank you for visiting my page. This 100 percent independent site does not track you or sell anything to advertisers. I don't want to send you notifications or seek your email. I do all of my own coding (with help from Erik Friend).
POST Murky Slough PO Box 153 Naselle, WA 98638 USA