Krist Novoselić
News Archive
☆September 15, 2023☆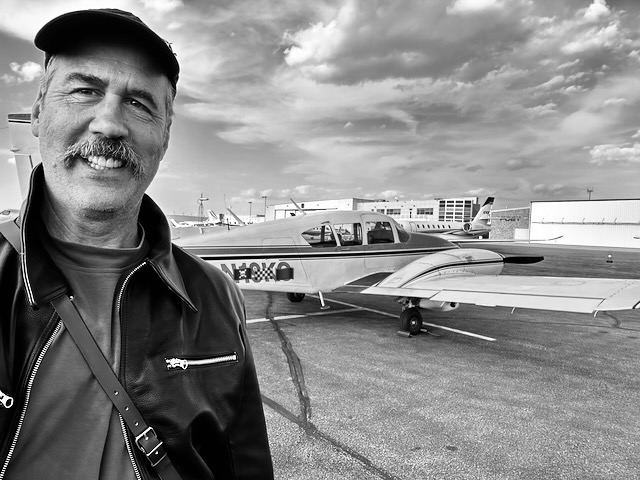 ☆September 12, 2023☆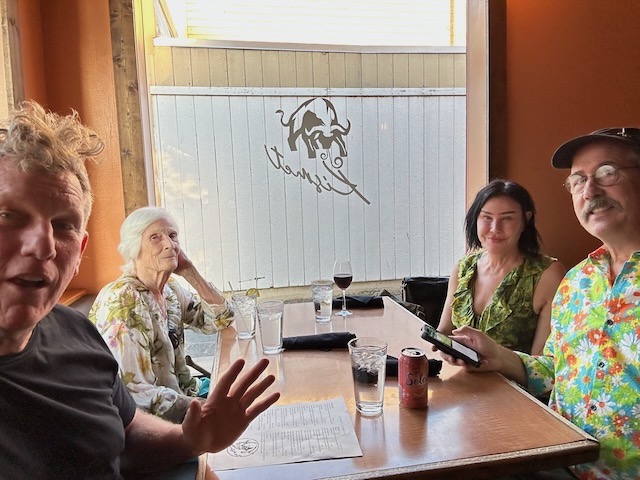 IN THIS HOUSE WE BELIEVE IN SCIENCE
Nirvana's 'Smells Like Teen Spirit' Is the Most Iconic Song Ever, According to Science
From SPIN:
Science hath declared that Nirvana's "Smells Like Teen Spirit" is the most iconic song of all time. The seminal grunge track — a cut from SPIN's Best Album of the Past 30 Years, Nevermind — was placed at the top of a list of 50 songs by researchers from Goldsmiths, University of London, according to the Daily Mail. Computer scientist and musician Dr. Mick Grierson examined songs featured in seven 'all-time best' lists from sources like Rolling Stone and NME, and ran them through analytical software to compare their key, BPM, chord variety, lyrical content, timbral variety, and sonic variance. John Lennon's "Imagine" took second place. U2's "One," Michael Jackson's "Billie Jean," and Queen's "Bohemian Rhapsody" rounded out the top five.
☆September 9, 2023☆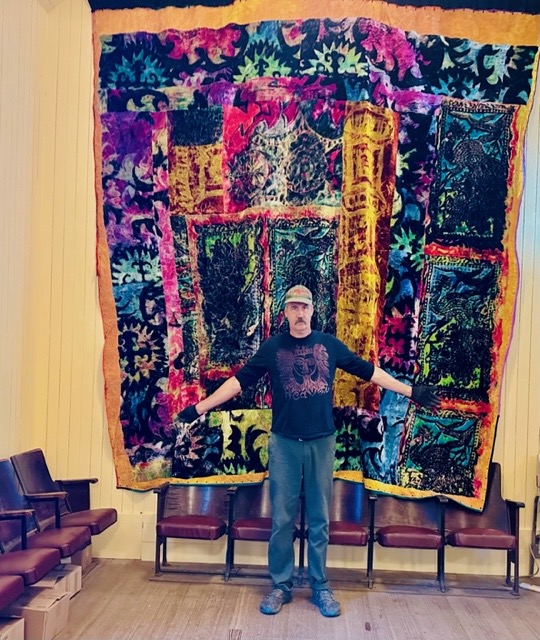 ☆September 7, 2023☆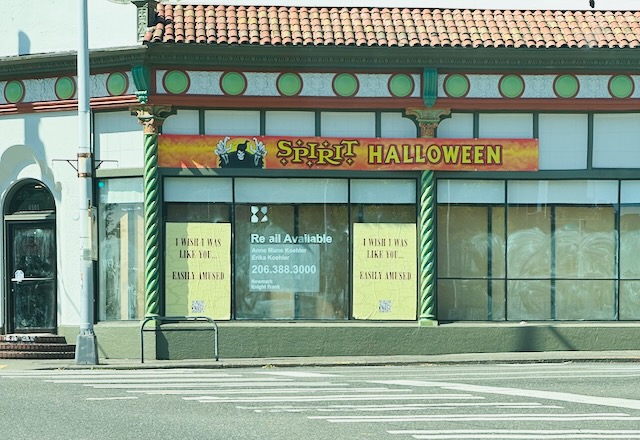 ☆September 4, 2023☆
Justin Meldal-Johnsen with maple Gibson Ripper. I used one of these, along with a black Ripper on Nevermind. Can't remember which songs which bass.
💡August 31, 2023🕯️
Do not remove and repost material from this site unless specified.
---
(Krist Novoselić ©2022 All Rights Reserved)