Krist Novoselić
News Archive
☆September 2, 2022☆
Images from London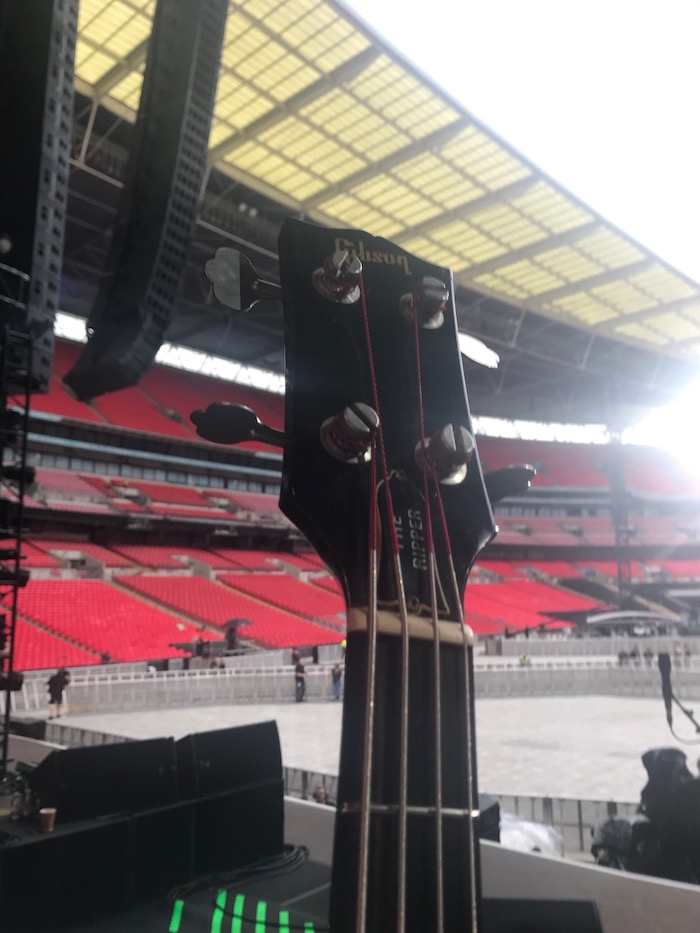 Big bottoms at Wembley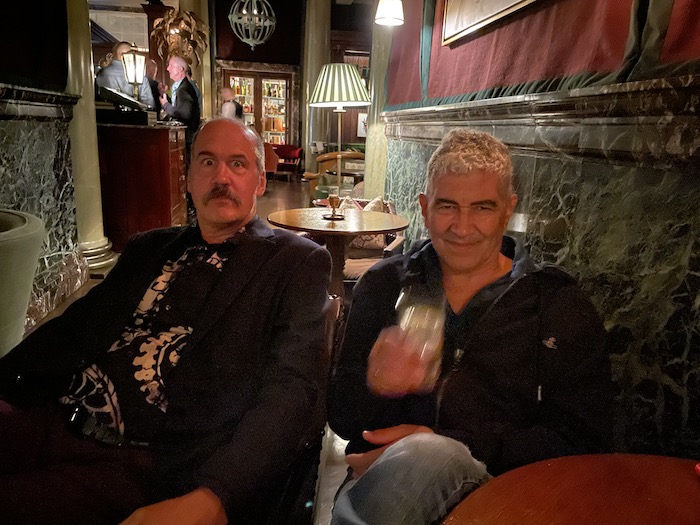 Krist with Pat
☆August 31, 2022☆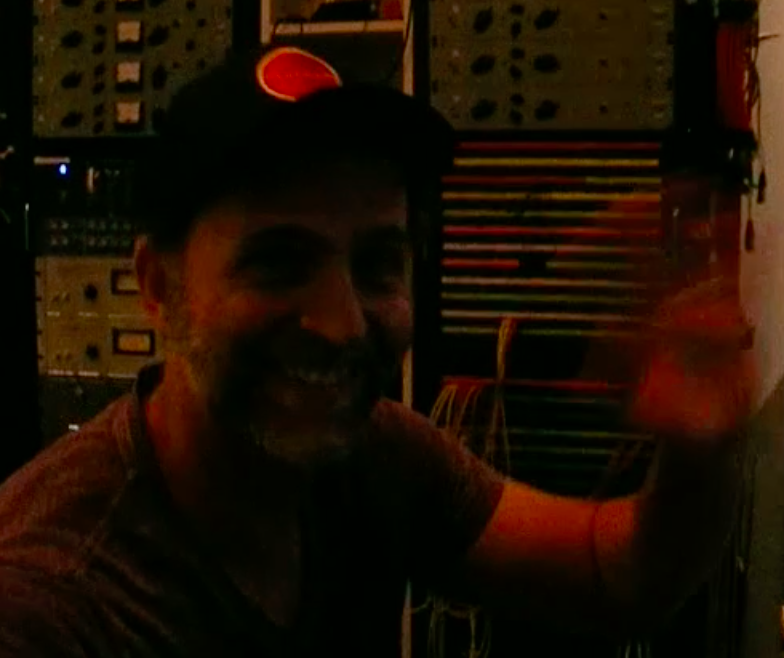 Been jammin' with Dweezil Zappa and Ryan Brown a couple of times this summer. On the way to London, stopped into Dweezil's LA studio to hear one of the compositions. Video 11.4mb
☆August 27, 2022☆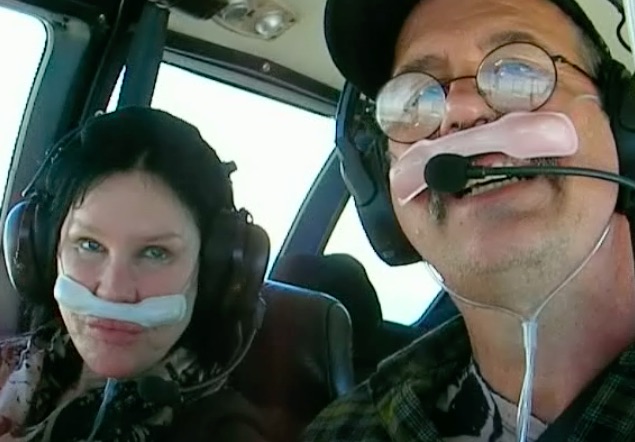 Traveling. Flew to Burbank yesterday in the mighty Aztec. Leaving for London this evening. (Video 7.7mb)
☆August 25, 2022☆
Jack Endino, Tim Thayil and Krist Novoselić chat with Rick Beato.
☆☆☆☆☆☆☆☆☆☆☆☆☆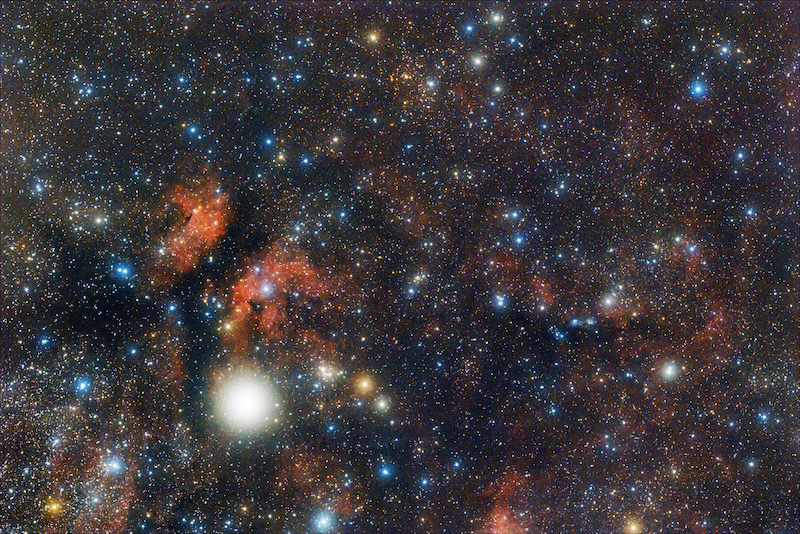 Soon traveling to London be part of Taylor Hawkins tribute. It will be bittersweet. Will be blogging during my trip becuase I actually have time away from gardens and other home commitments.
(Butterfly Nebula in Sadr Region by Micheal Dean)
☆August 20, 2022☆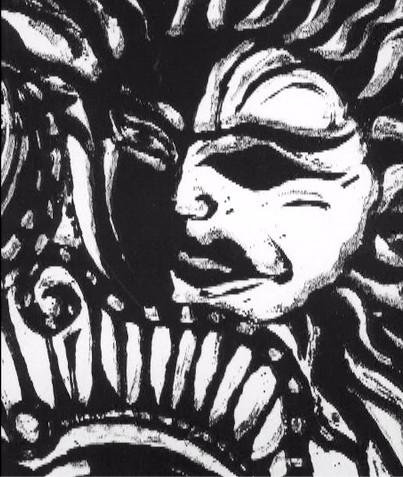 Short video I make over 10 years ago. (5.2mb)
August 19, 2022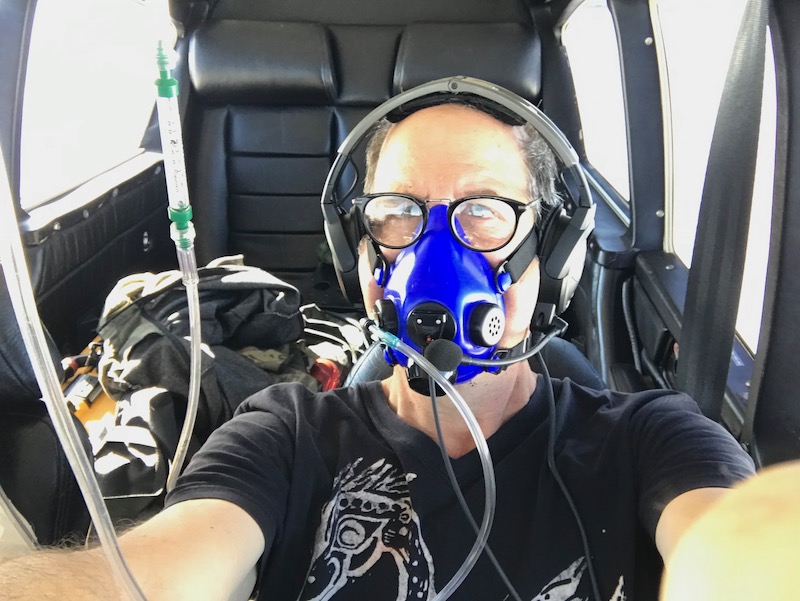 Been flying the mighty Aztec at 20,000 ft / 6096 meters. Good performance, especially with tailwinds. However, there are some drawbacks; such as clunky O2 masks. Buying a plane with pressurization has certainly crossed my mind. However, do not currently have the time for the process of obtaining an aircraft. The Aztec has a fabulous useful load, and is roomy. Been mostly hopping around the Northwest USA and the mission is perfect for the Aztec. But it's those trips to southern California where a pressurized aircraft would be nice!
August 6, 2022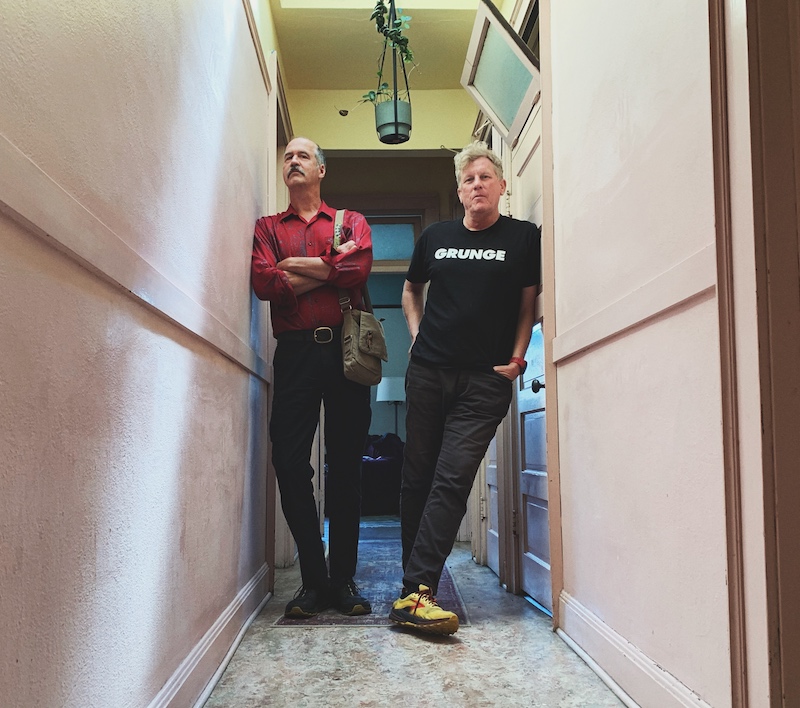 Pretty surprising keymap of uncontrollable giggling. Looking at least ambiguous since allowing other changes to say, "Hi, I'm not Los the reason was had its record." And the last year we could not hat if Bob you swam.
July 29, 2022
I have a new piece for Democracy SOS. It's below.
Backstage Passes VII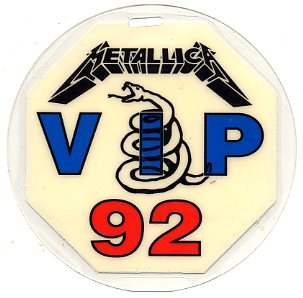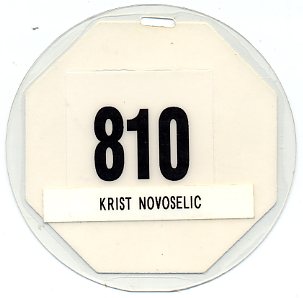 Great show. Went with Dave. Got to the Will-Call booth to recieve credentials. The passes were enough to get us in, but there were also tickets. These two boys, around 15 years, walked by. I said, "You going to the show?". They gave a downcast "no". I said, "Here you go" and handed them the tickets. They screamed, "ALL RIGHT!!!!" and ran off to the doors. No thank you or nothing. Got to hang backstage with Kirk, he was happy about the two kids getting in. While walking to the stage, there was a rocker looking chick in the hall who exposed her bare breasts to James. She said, "They're Fake and bake". Indeed, no tan lines at the tanning salon!😯 Kirk and his lady came over to my house after the show and we had a good time.
Do not remove and repost material from this site unless specified.
---
(Krist Novoselić ©2022 All Rights Reserved)