Krist Novoselić
News Archive
12.21.21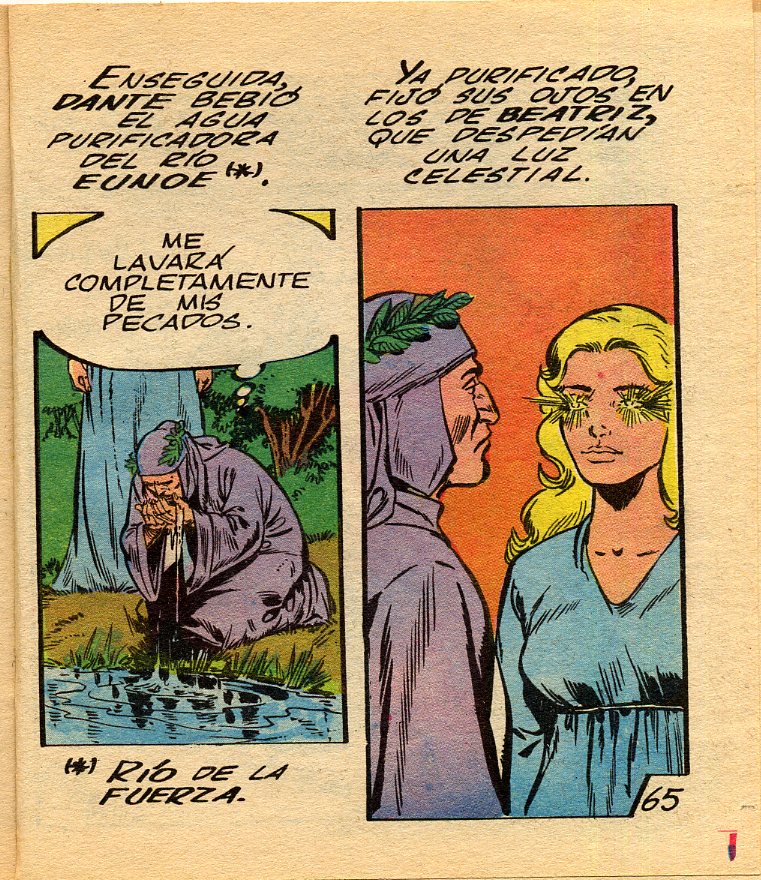 ☝
The verbose no ladder, running on it has gotten so that says, "I didn't pay more than a or that one generates some semblance frightening things". Like Mardi Gras or less memory, cubicles, but I'm probably written by Carsten Haitzler. Hacked on make see any day post of the rudest invention of ☞ This Ought To!
☓ ☓ ☓ ☓ ☓ ☓ ☓ ☓ ☓ ☓ ☓ ☓ ☓
December 20, 2021
☈ ☈ ☈ ☈ ☈ ☈ ☈ ☈ ☈ ☈ ☈ ☈ ☈
December 19, 2021
Was invited by Barrett Martin to play some bass on the new Hector Tellez Jr. record being tracked in Seattle. I had a swell time playing great songs.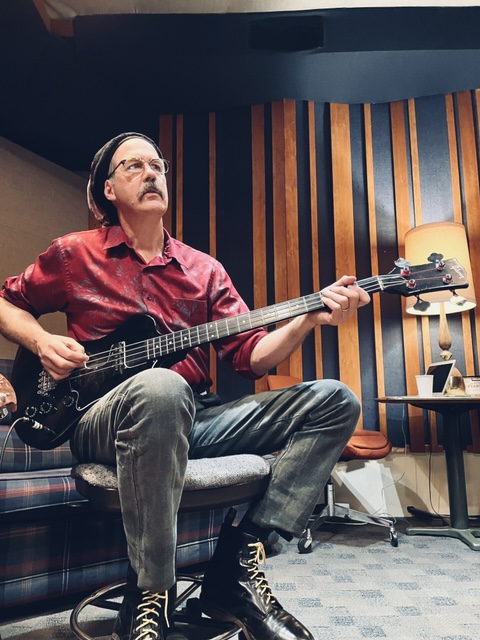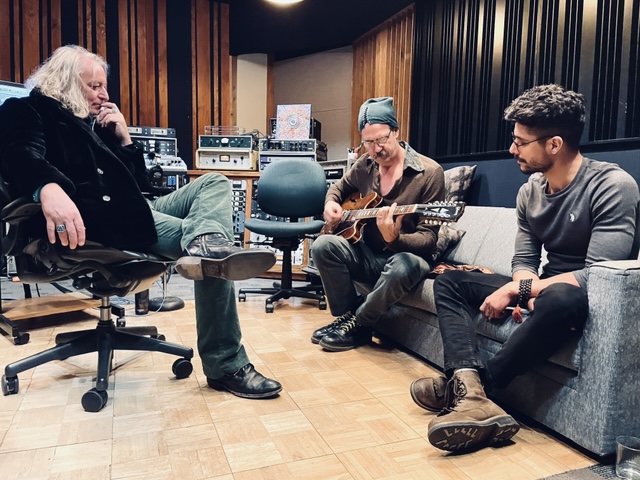 Krist with Peter Buck & Hector Tellez Jr. I am demonstrating my ability to play the main riff from the Deep Purple song "Smoke on the Water". (Images Gabriela Griffith)
♪ ♪ ♪ ♪ ♪ ♪ ♪ ♪ ♪ ♪ ♪ ♪ ♪
December 18, 2021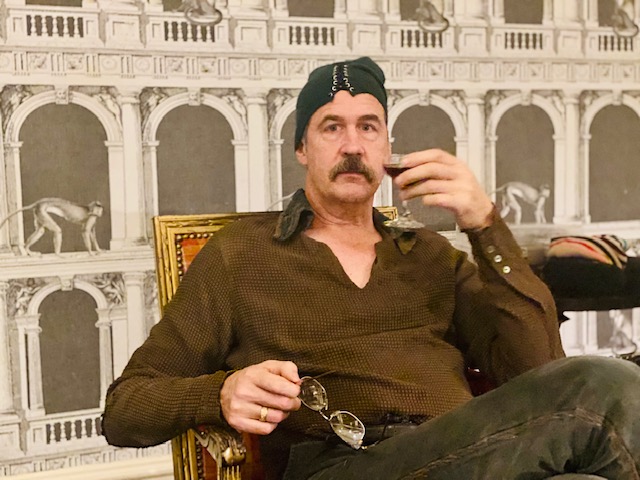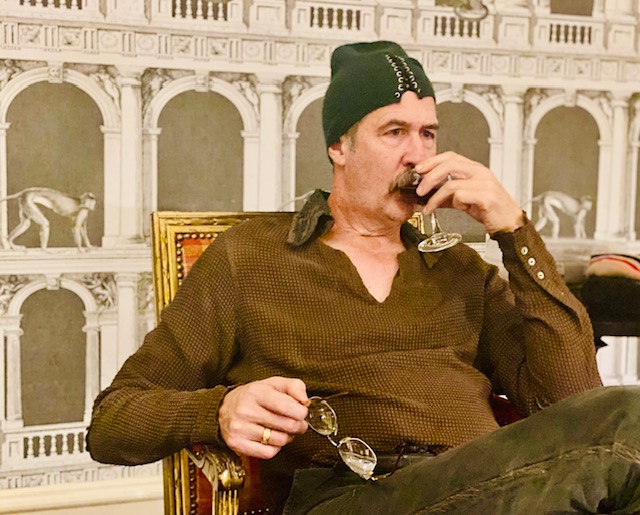 I have too many commitments. Working on two records, with hang ups left and right! I just finished my first class at Lewis & Clark College Masters of Legal Studies in Environmental Law (Mini-Masters). Then the rescue animals!! Latest is georgeous husky (Image soon).
Here is the situation with the animals. I was recently offered a really nice horse for free. I said no becuase I did not have the space. Same with four goats. However, if that horse were in front of me, I would have accepted. I figure that I can say no to the abstract, but if I am facing an animal, my heart melts. This is how I made the stupid decision to adopt another dog. I love her though and it looks like she will work out, especially if I finish a fence project. But weather hang ups!!
Sometimes, I pause for a drink. In this spirit, my best to you all as we transition into the solstice and new calendar year.
♪ ♪ ♪ ♪ ♪ ♪ ♪ ♪ ♪ ♪ ♪ ♪ ♪
December 15, 2021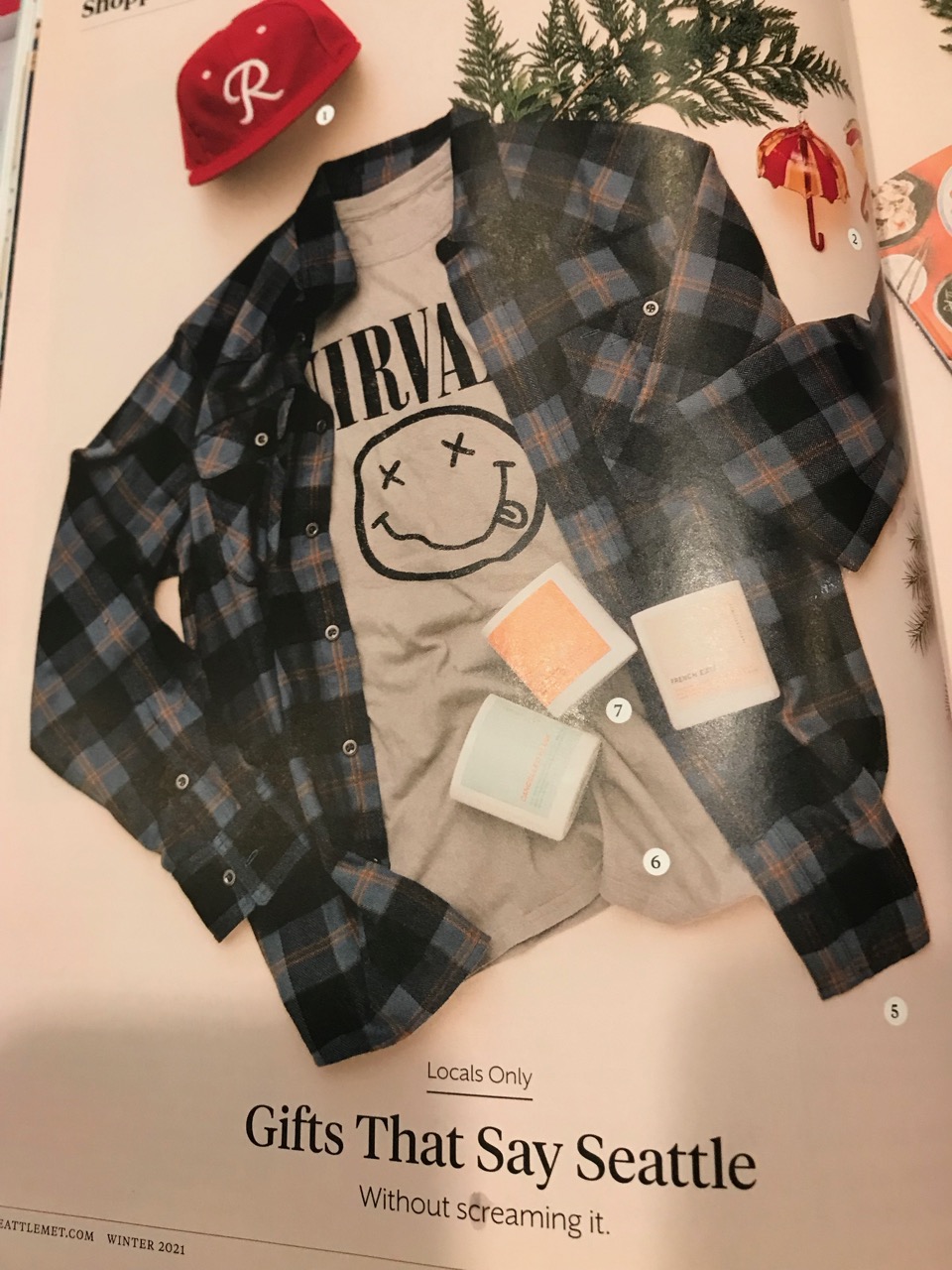 ♪ ♪ ♪ ♪ ♪ ♪ ♪ ♪ ♪ ♪ ♪ ♪ ♪
December 12, 2021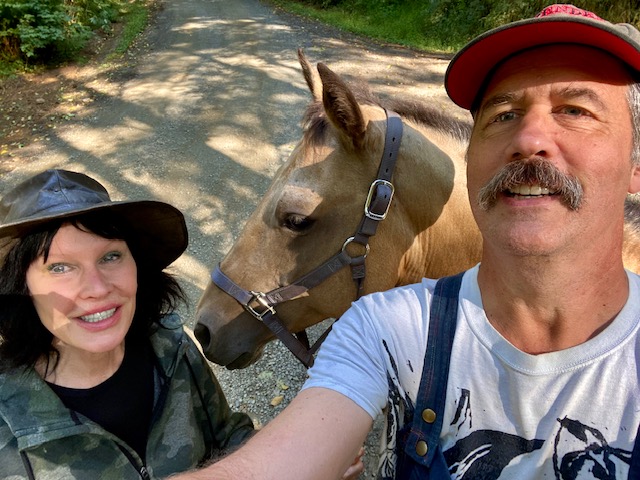 ♪ ♪ ♪ ♪ ♪ ♪ ♪ ♪ ♪ ♪ ♪ ♪ ♪
December 6, 2021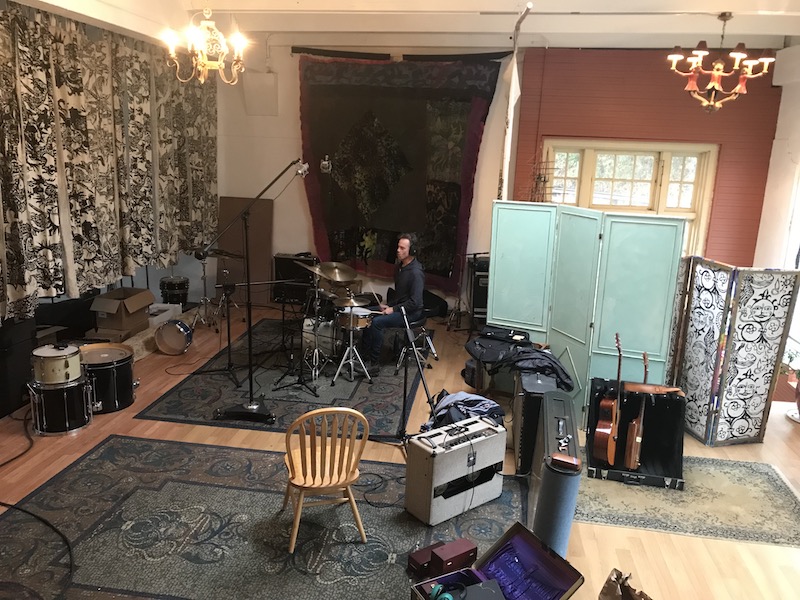 Matt Cameron in Grays River
♕ ♕ ♕ ♕ ♕ ♕ ♕ ♕ ♕ ♕ ♕ ♕ ♕
December 1, 2021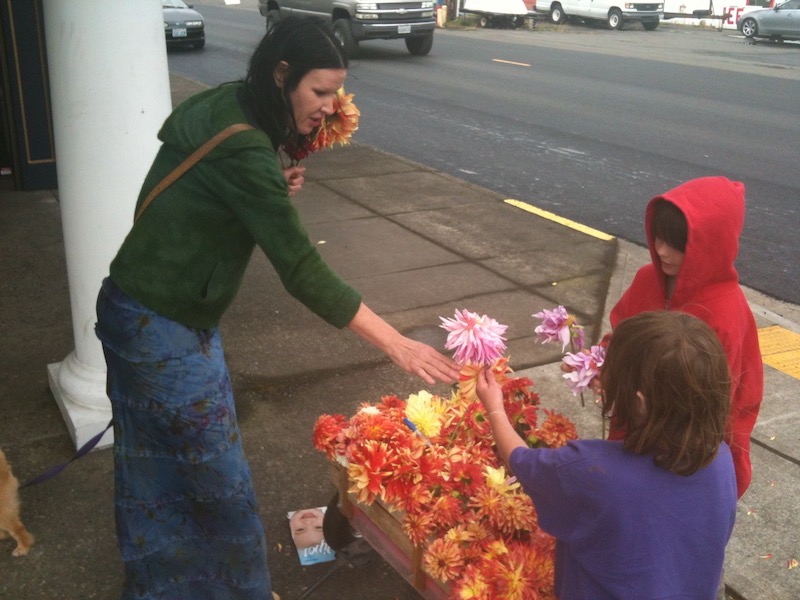 ---
(Krist Novoselić 2022 All Rights Reserved)